The excitement for Apex Legends Season 16 is at an all-time high as the game has finally released an official teaser poster, offering players a sneak peek of what's to come. With months of speculation and rumors, fans of the game are eager to discover what the latest season holds in store. Apex Legends is one of the most popular free-to-play games on the market, boasting an impressive player base that consistently returns to the game with each new season.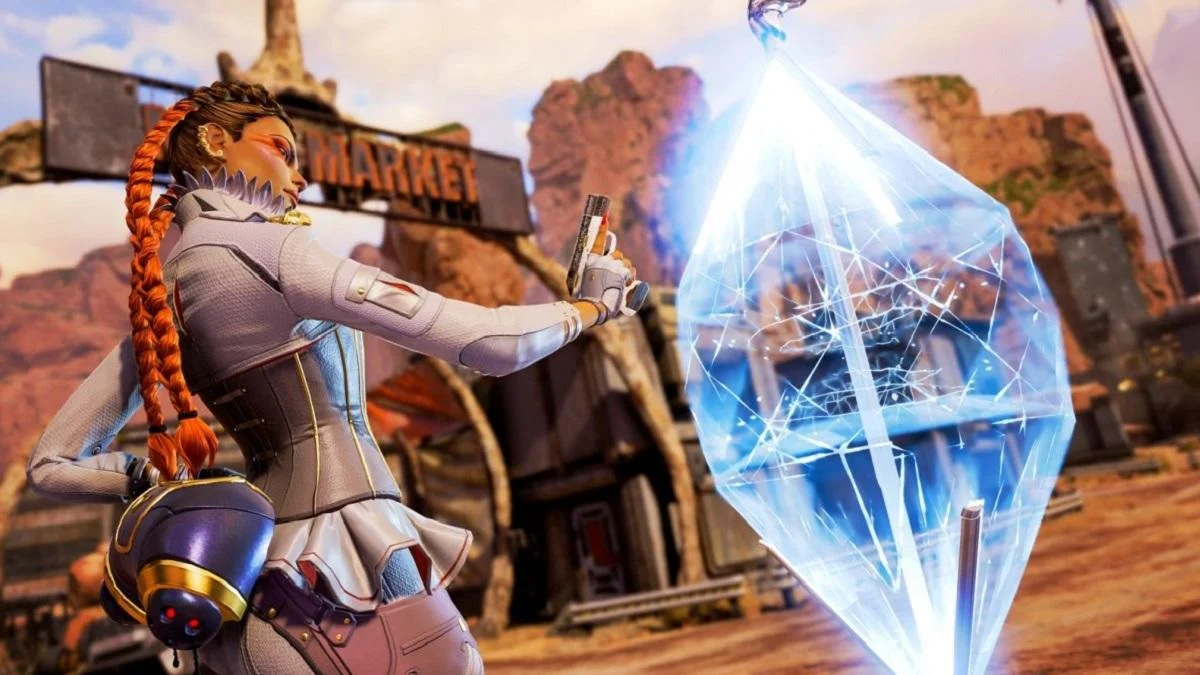 Typically, seasons in Apex Legends are released every three months, but the latest installment has arrived a bit later than usual, leaving fans on the edge of their seats. The official teaser poster for Season 16, shared on the Apex Legends Twitter account, features a carnival-themed poster that gives players a sense of the overall vibe and atmosphere for the upcoming season. While the poster does not reveal much information about the actual gameplay changes that are set to come, it does offer a glimpse into the theme.
According to leaks and rumors, there will be significant changes to the gameplay in Season 16, but the exact nature of these changes is still unknown. It remains to be seen whether the carnival theme will be a literal interpretation within the game or simply a fun way to hint at the exciting and entertaining features that players can expect. The poster features characters such as Mirage and Gibraltar portrayed as a lion and the classic strongman, respectively, which are elements that are reminiscent of traditional carnival posters.
One Front Row Seat to The Greatest Show in the Outlands! pic.twitter.com/lnbMkYxlim

— Apex Legends (@PlayApex) February 3, 2023
It's important to note that this teaser poster is just a small hint of the many mysteries and secrets waiting to be uncovered in the latest installment of Apex Legends. The excitement and anticipation for Season 16 continue to grow, as players are eager to experience the latest features and gameplay changes. Apex Legends is available on various platforms including PC, PS4, PS5, Switch, Xbox One, and Xbox Series X/S, and continues to be one of the most popular free-to-play games on the market.
In conclusion, while the carnival-themed teaser poster for Season 16 of Apex Legends offers a taste of what's to come, it is only a small piece of the puzzle. Players should expect the unexpected and be prepared to experience the latest features and changes in gameplay when the latest season of Apex Legends launches. With its growing popularity, the game has a massive following and continues to be one of the best free-to-play games available on multiple platforms. So, get ready to jump into the exciting world of Apex Legends and discover what this latest season has in store for players.