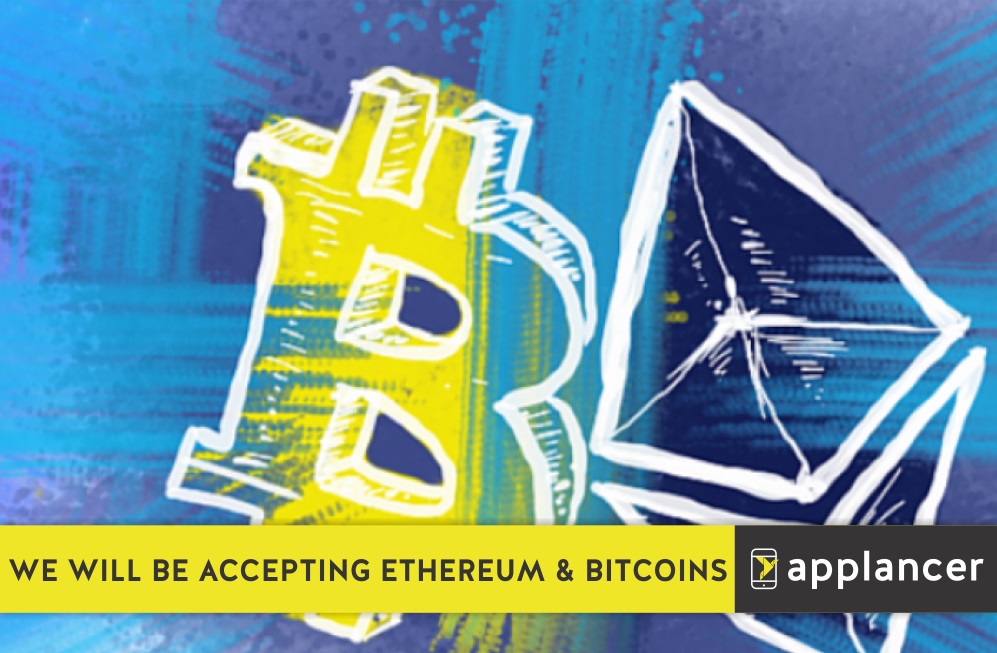 We are well aware how Applancer is picking up pace and making its' foots stronger in IT Industry where the big shots are already ruling the marketplace since long. This recently launched startup is really giving high class competition to them by providing amazing benefits without any loopholes which are pretty much common in other platforms.
Well, let me give you brief idea about Applancer in case you have missed it. Applancer is a market place for app developers across the world where they act as a medium which bridges the gap between app developers and project owners so that they can be benefitted mutually.
Applancer is in limelight since their launch as their focus is to provide international platforms for small and medium app development firms so that they can make their presence felt across globe and show their portfolio in a professional way.
They are accepted by app developers with open arms as they are the one such platform who is working for the benefits of app developers. They are the point of discussions since their launch for providing so many benefits that their immediate competitors are in mess as Applancer is sweeping their clientele.
Moving forward, Applancer even adds another feather in their cap by start accepting crypto-currencies – Ethereum and Bitcoins for all transactions. Voila! Now that's what we can say a planned move to have an edge over their competitors who were ruling international market.
Related Read: Indian Bitcoin Startups – Get To Know The Disruptors !
If we go through by Applancer's driving force – Security, Transparency, Dynamism and Human Touch, then they have opted for most secured payment option available in present scenario. As no one can temper the transactions done through crypto-currencies, they are having most transparent flow by which app developers and project clients will be aware of it.
By going in for crypto-currencies payment option, they have firmed that why they are the best platform available to engage with. If we go through the stats, then Applancer emerged as India's 1st ever startup who is dealing with crypto-currencies. We are sure that in near future, crypto-currencies are going to be an option for physical currency and Applancer is already having an added advantage in international market now.
Applancer has taken one of the smartest moves any startup had ever taken!
Related Read: Know – How IT Industry Gets Benefitted By Applancer