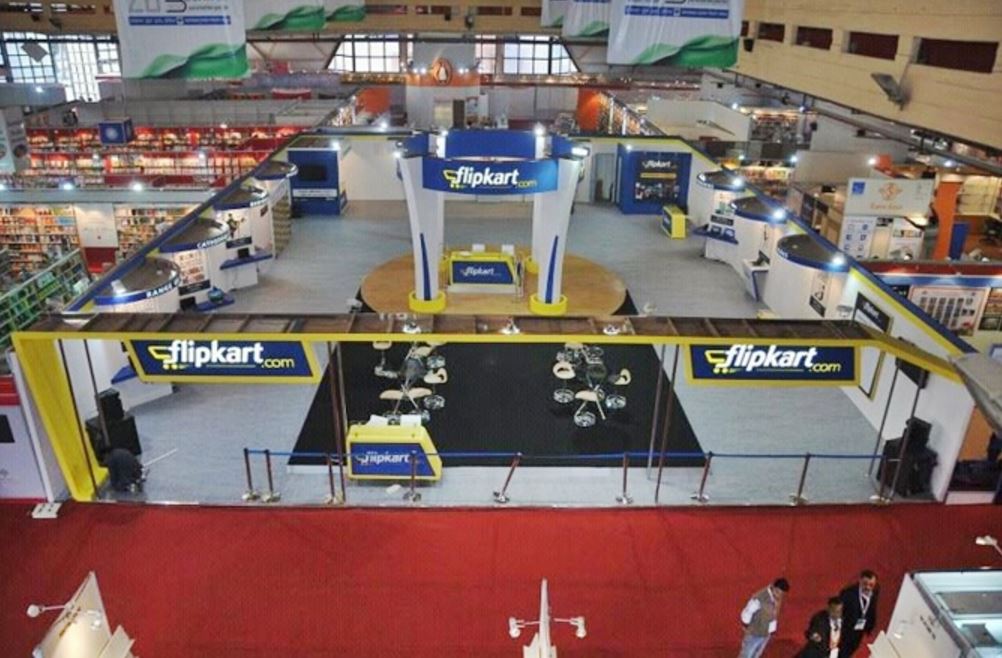 India's homegrown e-commerce giant Flipkart had shut down its global sourcing platform sellers Flipkart Global. The initiative that was launched last year was primarily focusing on helping its sellers to connect and source products from wholesale manufacturers across the globe. The pilot also helped the sellers to pay for their orders with its payments platform and simultaneously supported with logistics to deliver at their doorstep post custom clearance.
The latest move to shutdown the seller focused platform was to work more with their recent backer eBay who participated in their $1.4 billion funding round with eBay India operating as a separate entity under Flipkart as a part of the deal. eBay India is already already connected to a global seller platform and Flipkart's platform was only a pivot to understand the model much better which turned out to be very successful.
"What we are focusing more on is the tie-up with eBay and enabling the imports through eBay. This is how the global sourcing platform is evolving"said Mr. Anil Goteti in a statement denying any plans of reviving the platform or integrating with eBay.in
According to a Forrester data, Indian market is expected to reach $64 billion by 2021, growing at a five-year CAGR of 31.2 percent. While competing with U.S. rival Amazon and amidst the Snapdeal merger, Flipkart has been undergoing various change in operations since the time Tiger Global's Kalyan Krishnamurthy took over as CEO early this year.
How do you think this move is going to impact the consumers or Flipkart Group in general?
Also Read: Flipkart Cannot 'Discount' Its 'Prime' Competitor
Image Source: beatlimits.com