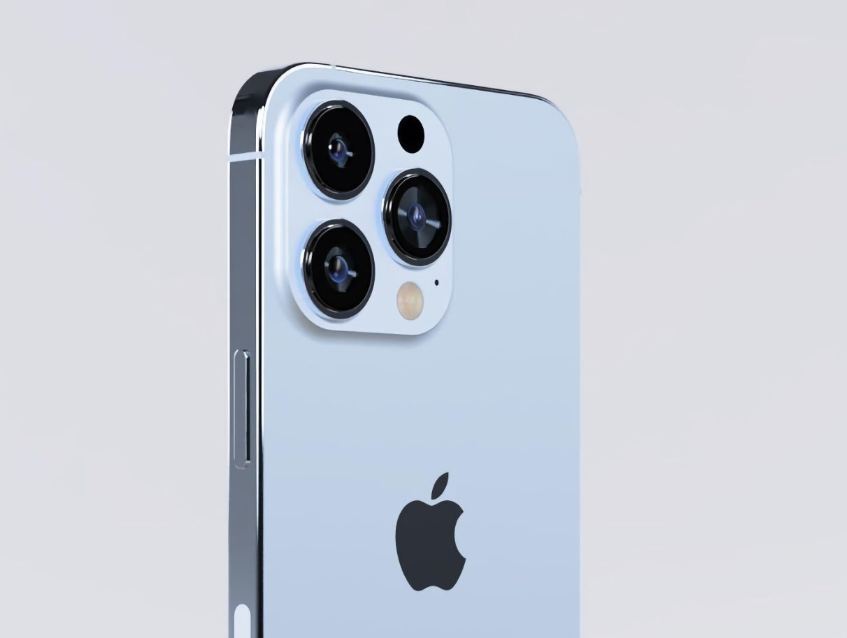 The iPhone 13 series is just three months old, but our attention has already shifted to Apple's 2022 series of smartphones, which we anticipate will include the iPhone 14, iPhone 14 Max, iPhone 14 Pro, and iPhone 14 Pro Max. According to a fresh claim, the iPhone 14 Pro and iPhone 14 Pro Max may receive a significant camera improvement, including a 48MP primary camera.
This is an improvement above the 12MP camera seen on previous versions of Pro iPhones. This comes from an analyst, so take it with a grain of salt for the time being. However, Haitong International Securities expects that these new advancements will be ready for the Pro variants of the iPhones in 2022.
Apple iPhone 14 Pro with 48MP camera sensor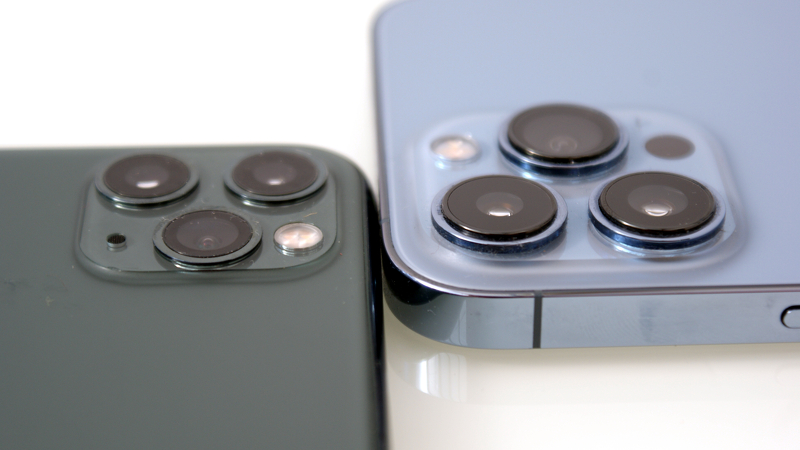 This is according to a memo obtained by MacRumors, and it corresponds to what we previously heard from analyst Ming-Chi Kuo, who expected an update to a 48MP camera early this year. The camera sensor will be combined with 12MP ultra-wide and telephoto sensors, which is similar to what we've seen on previous iPhone models.
The latest note has an extra tidbit: Apple may be upgrading to 8GB of RAM in the next Pro versions. Previously, Apple's iPhone models had a maximum of 6GB of RAM. 8GB of RAM would be more in line with what we see in Android phones – though more than that is increasingly common – and might indicate that Apple can make some performance improvements.
None of these are guaranteed, and the iPhone 14 series is expected to undergo some tweaks as we wait for the next-generation Apple phones. We presently anticipate hearing about the new handsets around September 2022, but there will almost certainly be plenty more rumors and leaks before then.
Conclusion:
This anticipated camera boost for the iPhone 14 Pro and iPhone 14 Pro Max is interesting, but I'd need to hear more information before I get too excited about the iPhone 14 series. Apple's iPhone 13 series boasted some of the greatest camera phones on the market, and upgrading to a higher megapixel camera is unlikely to detract from Apple's photographic expertise. In reality, this might improve Apple's camera performance even further than previously witnessed, although I'm more thrilled to hear about new features.
Also Read: