Amidst the severe economic crisis and massive layoffs in the tech sector, discussions regarding 'rest and vest' culture are back in the headlines. As multinational tech companies are seeking to increase efficiency even with massive job cuts, the high prevalence of rest and vest culture within big tech is becoming a major talking point.
What is 'Rest and vest' culture?
Rest and Vest is a kind of work culture within multinational tech corporations such as Google, Meta, and Microsoft where some employees get the opportunity to not spend much time working, but still end up getting large compensation such as salary and stock options. The majority of such employees are senior engineers or product developers who are of high value to corporations.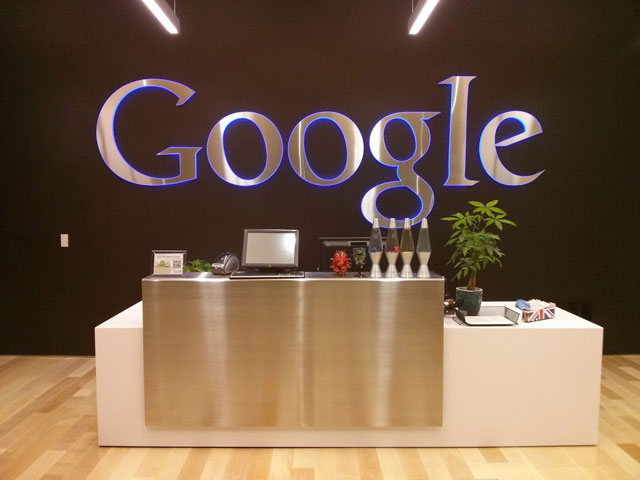 While such employees are generally known as 'resters and vesters', in the Google workforce, they are referred to as Coasters. According to interviews and surveys conducted by various media agencies, several employees at these tech companies do not follow 40 hour work week and do not even come to the office for many weeks.
Even though companies try to keep the existence of such practices a secret, 'rest and vest' became renowned after the release of the HBO show Silicon Valley. In the TV show, a character named Nelson "Big Head" Bighetti is employed by a fictional tech company named Hooli, where he is not assigned to do any work. He just spends time with other resters and vesters while earning large amounts of salary.
Work schedule of an average 'coaster'
Employees who are part of the 'rest and vest' group can just spend time hanging out in the office during work hours, or even stay at home while their attendance is marked daily at the office.
At Google, numerous engineers who are part of this group just do the right amount of work which is necessary for them to earn good annual work reviews. Since they know the workings of systems that calculate efficiency of employees, these people know when to put in the effort and when to enjoy free time.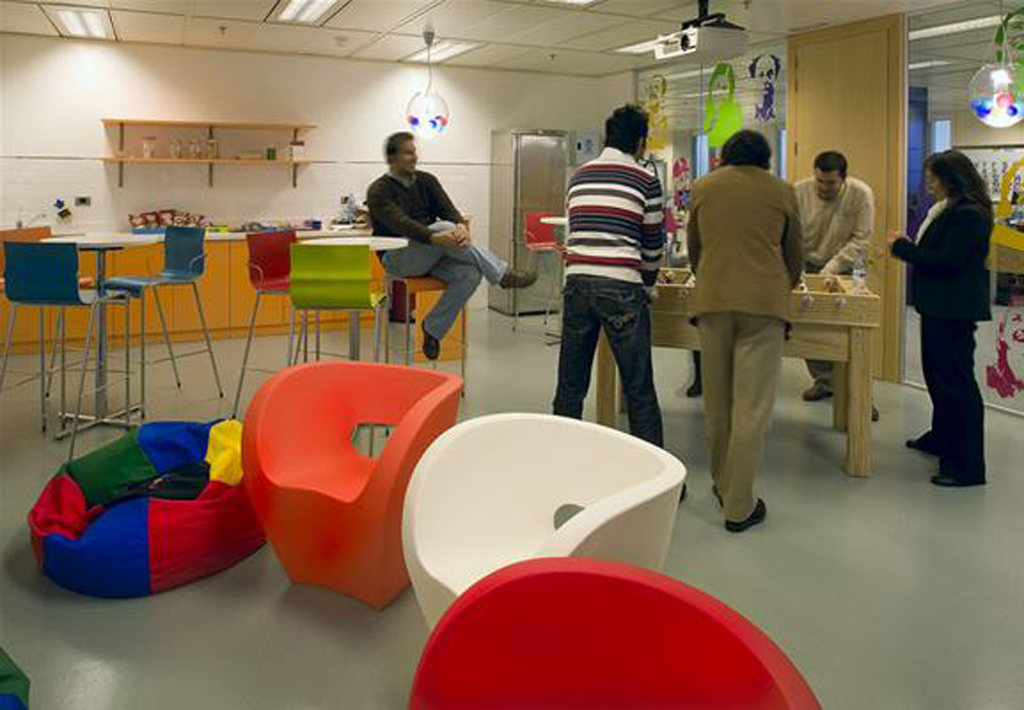 These engineers at the top ranks of the workforce only work few hours a day with others working for 8 to 9 hours daily. They are neither aiming for promotions nor planning to stay long-term in the company. If the department is not studied with the work, these employees move on to another company where they get similar 'coaster' opportunities.
Microsoft has different gameplay with resters and vesters. The company recruits employees who are showing impeccable skills in upcoming technologies such as robotics, artificial intelligence, machine learning, blockchain, etc. Later, these employees are given high compensation to ensure that they do not jump ship to another tech company.
In certain situations, the company allows the employee to take his salary/compensation while he will be working parallelly at a university as a professor or lecturer.
Why do companies allow a 'rest and vest' culture
Big tech companies based in the United States majorly view 'rest and vest' as a means to retain highly skilled and experienced employees within the workforce. These senior employees help the company train junior engineers and managers.
The research and Development department of Microsoft similarly employs a large number of highly knowledgeable people in futuristic technology. Along with the retention of skilled employees, this ensures that they do not go to competing companies and develop new products.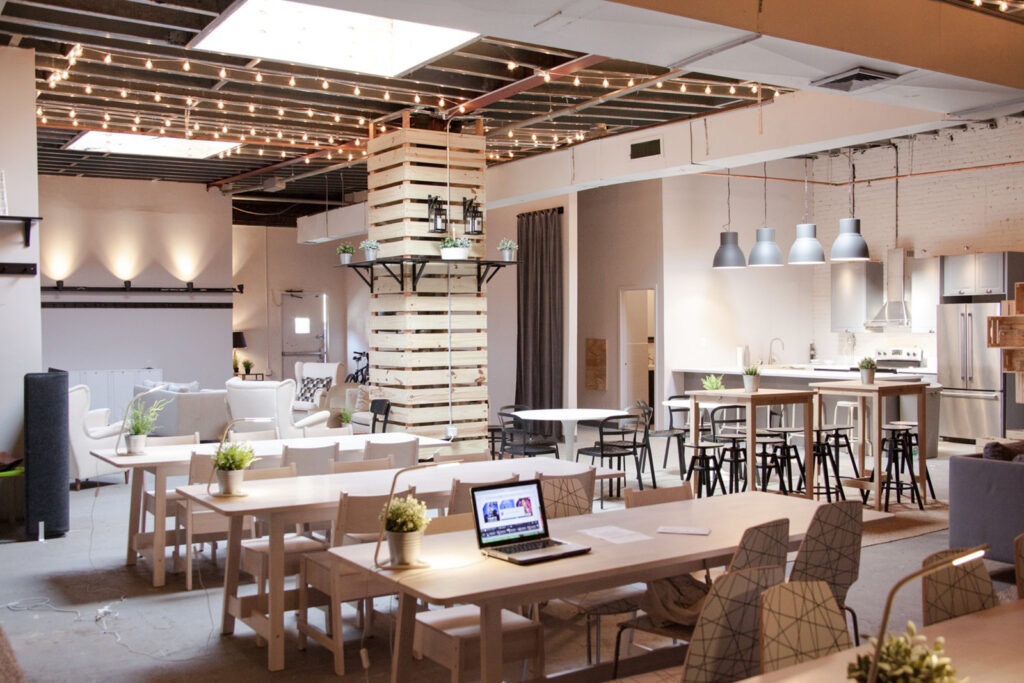 Some employees know the technique to solve highly challenging problems in a product or software. Even though they might not be working 40 hours a week like other employees, they are of huge help to the company when there are issues with the code or misses some important element in the software.
Efficiency and 'Rest and Vest' culture
Russia – Ukraine which began in early 2022 and a steep decline in demand for products and services had deep impacts on the financial positions of the multinational tech companies. Along with this, high-interest rates imposed by central banks and the possibility of a recession in 2023 forced companies to lay off employees in large numbers.
In September 2022, while talking at Code Conference conducted by Vox Media, Google, and Alphabet Inc CEO Sunday Pichai said that the company plans to increase working efficiency by conducting a 'simplicity sprint' amongst employees. 170000+ employees at Google were asked three questions regarding what all changes could be made in the company to increase workforce efficiency
While the move may not seem to have a direct implication for 'rest and vest' culture, Sundar Pichai was aiming at 'coasters' at Google when he emphasized increasing efficiency in the company. A detailed analysis of workforce efficiency will uncover a large number of resters and vesters who continue to take large sums of money without working efficiently.
With more and more companies working through multiple layoffs, these tech giants will have to focus more on higher efficiency to avoid downfalls in operations. This will either force 'coasters' to start working again or quit and move on to other companies.