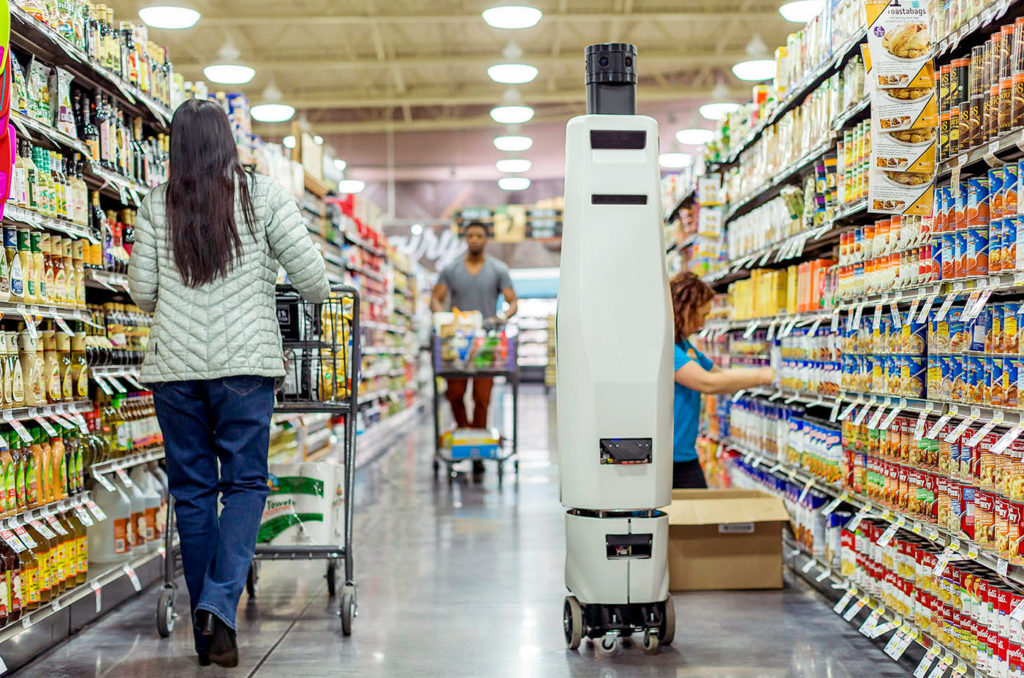 AI is probably one of the best examples of how the relationship between men and machines is changing with the passage of time.
In fact, with AI, we are today creating more meaningful relationships with other humans. It is for the very same reason that brands are now introducing AI in shopping and customer experience.
AI promises significant benefits to both customers and retailers, and we are already using it every day within shopping and payments.
Related Read: How Can Artificial Intelligence Facilitate Subscription E-Commerce Phenomenon
AI not only has the power to analyze large amounts of data from different sources, but also the ability to mimic human characteristics.
What sometimes makes it superior to humans is the fact that AI's intellectual capacity is unlimited. It is, therefore, interesting to see how AI impacts the retail and shopping landscape.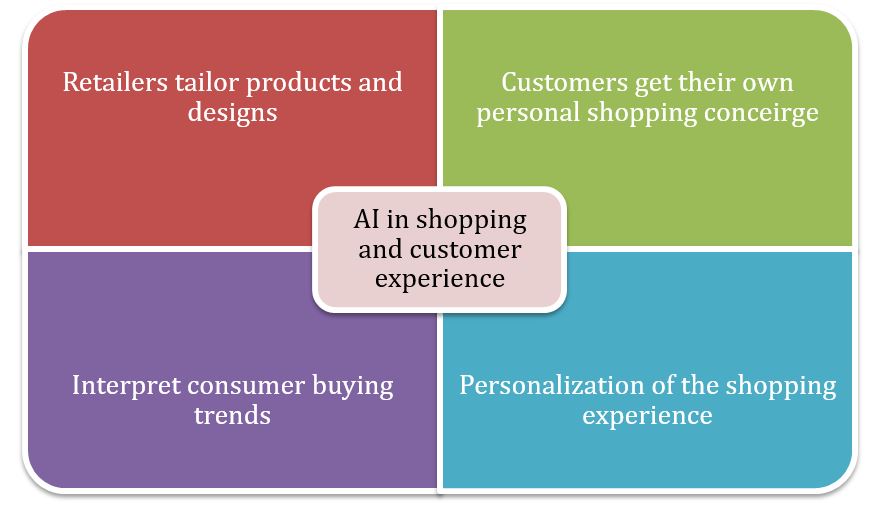 AI and changing retail landscape
Retailers are investing in AI to understand the customer needs. Through natural language processing and machine learning, AI systems can assess the overwhelming amounts of data created by customers.
Such an assessment will help retailers tailor their products, designs, and shopping experiences to meet the consumer's needs.
As more and more customers are going online with their purchasing, not all of them are familiar with all the available products that a retail site has to offer. With AI integration into these retail sites, customers are provided with their own personal shopping concierge.
Related Read: Artificial Intelligence Applications Are Everywhere, Present And Future!
By way of questions and answers, and understanding sentiments, AI can suggest to customers what they can buy for themselves or for their loved ones.
All of this is possible because AI can interpret consumer buying trends and behaviors. Such an application of AI in the retail sector helps customers browse and buy quickly and satisfactorily.
Be it online retailers or the traditional brick and mortar retailers, all of them face the constant challenge of maintaining an appropriate amount of inventory. Insufficient inventory can lead to a loss of potential customers.
With AI, retailers can predict trends and analyze factors like consumer behavior and weather patterns and maintain stocks of products accordingly.
AI for personalized shopping
AI is making customers shop smarter than ever before. Around a decade ago 'Personalization' meant online retailers greeting their customers with names or enabling them to save their website preferences.
Amazon, who showed different home pages to different customers, based on their past clickstream paths or purchase behaviors, was the poster child for personalization.
But, with the passage of time, as customers have become savvier, personalized shipping and customer experience have become a non-negotiable expectation.
With the proliferation of big data, AI is helping retail personalization resurge in an unprecedented fashion. The future, where in-store and offline efforts shall merge, is quite near, thanks to AI.
Examples of AI in shopping and customer experience
Knorr: In its recent 'Love at first sight' campaign, food brand Knorr used a component of AI, cognitive technology. The brand's site has a 'Flavor Profiler' integrated into it that offers tailored recipes.
Skype: Skype started in 2003 with an Internet voice call software, has now plugged into machine learning to deliver real-time translation and voice recognition. So users can speak into Skype and have their words translated into a text that can then be synthesized into some other spoken language.
easyJet: Budget airline easyJet uses AI as a part of its revenue management strategy, and plans to use it in other areas, such as predicting catering needs and optimizing flight times and destinations.
The growth of AI, automated services, and robotics has heightened the need for designers, coders, retailers, marketers, and mobile payment providers to work closely.
Businesses need to pay attention to not just technological advancements, but also to adapt their know-how to customer and market demands.
Also Read: "Quick Adoption Of Artificial Intelligence Will Lead To More Confidence For Investors To Invest In AI-based Startups" Pi Ventures Manish Singhal's Exclusive
(Disclaimer: This is a guest post submitted on Techstory by the mentioned authors.  All thecontents in the article have been provided to Techstory by the authors of the article. Techstory is not responsible or liable for any content in this article.)
Image Source: innovativepeople.com
About The Author: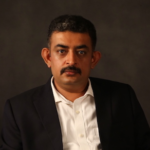 Naveen is currently the CEO at Allerin Tech Pvt Ltd. He is a seasoned professional with more than 20 years of experience, with extensive experience in customizing open source products for cost optimizations of large scale IT deployment. Naveen is a keynote speaker and thought leader in the area of IoT solutions, Machine learning and Block Chain Technology.
Specialties: Solution Design and consultancy , Data Science, Machine Learning, Deep Learning Enterprise Application Planning, Cost Optimization and Block Chain
Comments
comments