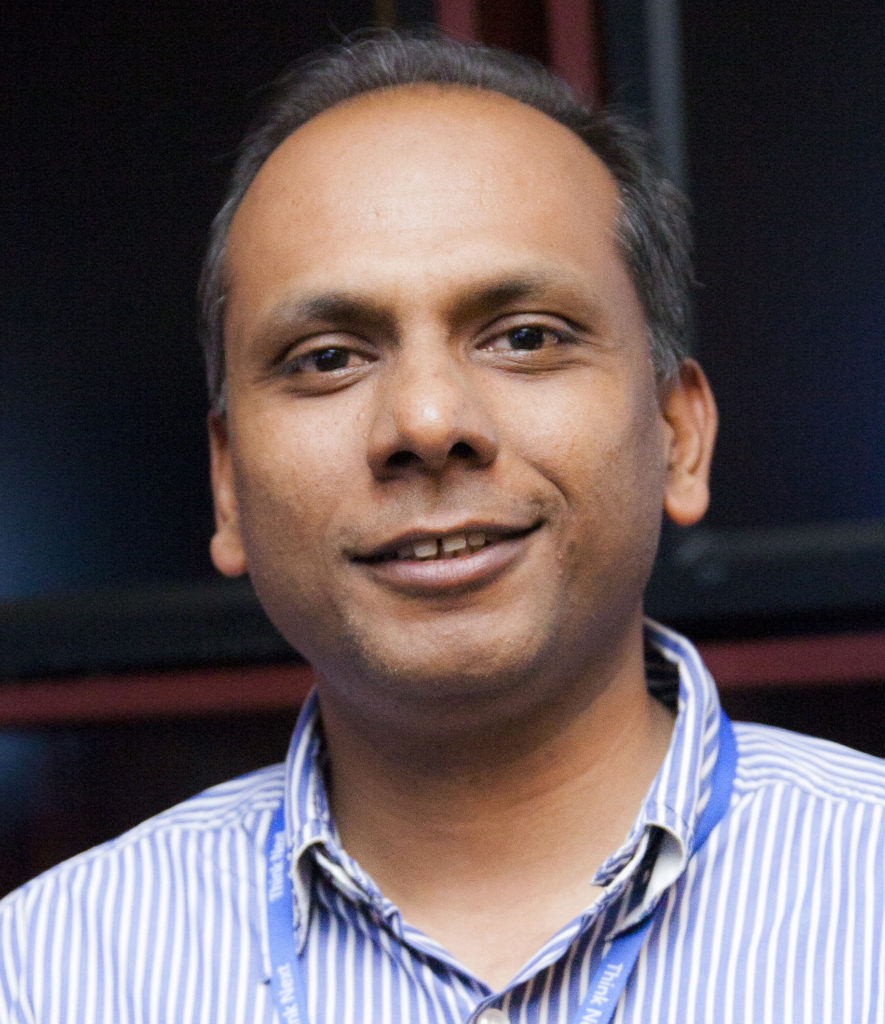 Manish Singhal is one of the most popular names who has been active in the Indian startup ecosystem for several years. After doing his engineering from IIT Kanpur in 1992, he has been instrumental in building several products and teams in different startups and established organisations like Sling Media, Ittiam Systems and Motorola. He has contributed to the standardization of MPEG-4 and holds a couple of video technology patents to his name.
He has over 24 years of experience in building hardware and software IP oriented product companies, early stage investing, deal structuring and strategy advisory across several sectors. We recently caught up with him to discuss the healthy product ecosystem in India, his current focus, recent venture, latest love for Artificial Intelligence and Machine Learning, and much more.
"Tech startup eco system is coming off age in India. I am seeing core IP work being done here for India and global markets. I am very excited about the potential of our ecosystem to product world class tech companies from India" begins Manish.
In one of his many contributions in the nascent stages of Indian startup ecosystem, he co-founded LetsVenture and led it to becoming the leading marketplace for early stage startups and early stage investors in India within a very short span of time.
Speaking of his time at LetsVenture, he says, "I have been an angel investor in the Indian start-up ecosystem, mentoring start-ups and holding workshops to guide entrepreneurs since many years. My love for building products led me to invest in products that I believed in. My personal investment in Locus, a machine learning logistics company, led me to further study artificial intelligence and eventually I decided to start an AI focussed fund along with my partner Umakant Soni."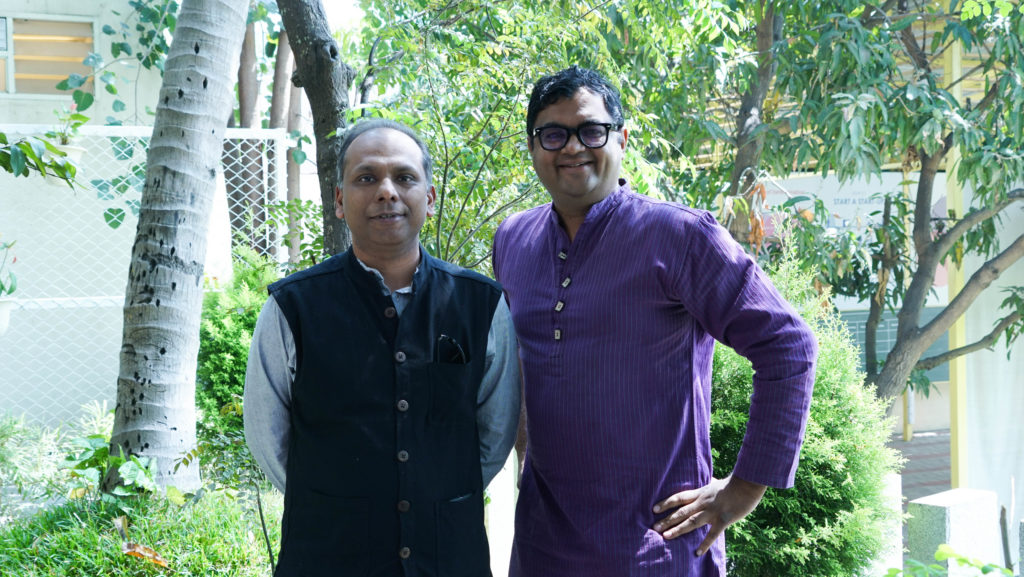 Started early last year, pi Ventures is a fund focused solely on Artificial Intelligence, Machine Learning and Internet of Things startups. The venture firm was looking to raise funds to invest in technology startups that fell under the above categories.
But in 2016, the country was still naive to current buzz words, "raising money in this environment has been a bit challenging. Investors had tough time believing that cutting edge work in AI and ML space is being done out of India. As we showed them examples of companies we are meeting/backing, slowly the confidence grew and our money raise became gradually easier" he explains.
In contrast to the common myth that Artificial Intelligence needs to be related to robotics and Internet of Things, the true applications of AI leap beyond imagination. Manish propounds, "As we know, data is the new oil and its application is what makes all the difference. The healthcare sector is seeing disruption using AI to their advantage and I think it will lead to a snowball effect impacting several lives positively."
Related Read: Artificial Intelligence Applications Are Everywhere, Present And Future!
In fact 3 of the 4 investments made by pi Ventures are healthcare focused startups.
SigTuple – revolutionising global healthcare space through data driven intelligence)
Ten3T – a medical grade wearable device start-up)
NIRAMAI – a start-up that is building a revolutionary non-touch, non-radiation approach to detect breast cancer.
Zenatix Solutions – a leading data-driven energy efficiency company
Artificial Intelligence has been slowly making its way into the Indian ecosystem and we are moving towards an AI era. "According to a Zinnov Consulting paper, India is the third largest cluster of start-ups in the world, first being US followed by UK. Infosys also recently released a paper and came out with the finding that Indian businesses are fastest to adopt AI," he cites.
If one combines the above two facts then the outlook is very positive for growth of start-ups in the space. Manish opines, "we believe that India is the dark horse in AI and its applications will expand tremendously in the next few years in several sectors. A case in point is the active interest of technology giants like Google, Amazon, Apple, IBM, etc. to invest in India in different capacities."
With India's largest startups (aka unicorns) being primarily focused on e-commerce, food and acccomodation, the question of when we will produce world class product startup from the ecosystem is still lingering in our minds.
"Quick adoption of AI will lead to more confidence for investors to invest in AI-based start-ups. We believe that AI can be a great leveling play and we are catching it at the right time in India. We should see a real AI based global player from India within next 3-5 years" he adds.
Investing in a developing technology involves more risks compared to traditional startup investment portfolios. In order to ensure that the products/company have actual value. Manish explains,  "Beyond the usual parameters like team, product and marketsize, we gauge how good the IP is, what are their real differentiators in IP, what is the real AI algorithm that they have built. We also look at the data strategy they have put together; how do they plan to acquire data, who will the data belong to, how will it grow, what is its cost, etc. Third prerequisite is the specific business case of the start-up as we look to fund companies in the applied AI space. All the companies we have funded so far have a business case, which states the problem that they are solving, using AI to their advantage" he adds.
Also Read: How Can Artificial Intelligence Be Leveraged In AdTech Industry?
With already 4 investments under their portfolio, pi Ventures is looking to invest in 18-20 companies over a period of next three to four years. On probing what is the need of the hour of the Indian startup ecosystem between better funding environment versus better product/service quality, Manish says that we need a mix of both and we need more focus on the product ecosystem which includes startups, investors, talent among others.
Finally on how an investor can ensure the success of a startup, "investors can be proactive mentors for their investee companies and ask the right questions to help them look at challenges and problem solving in different ways" he signs off.
Also Read: Anil Chhikara Opens Up About the Accelerators and Incubators in India