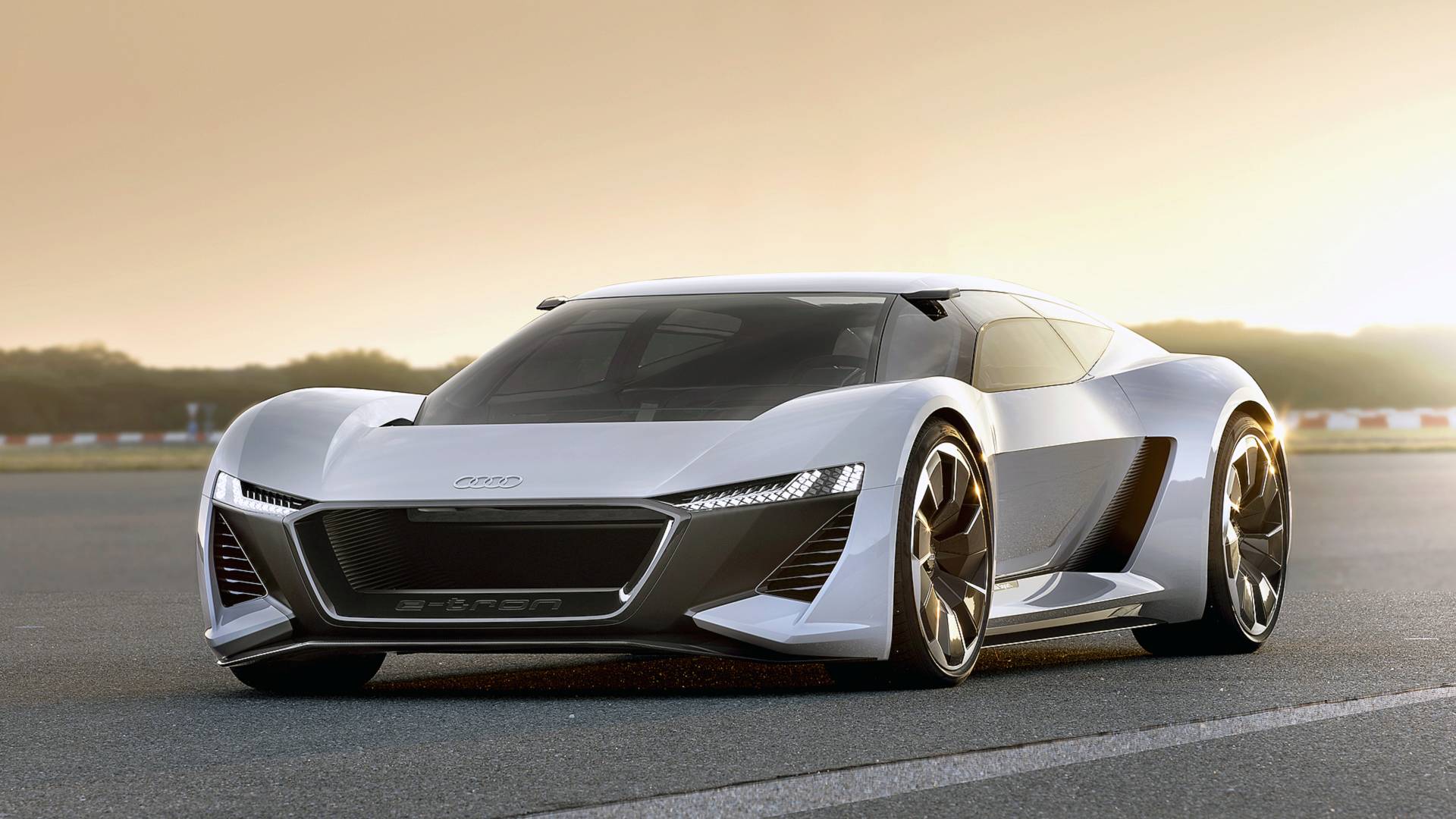 In the time of witnessing launches of future cars with more and more advanced autonomous technology, Audi has shown some love for the driver's thrill. The German carmaker has previewed an all-electric sports car concept that has been made for the ones who love the thrill of driving with no autonomous system whatsoever.
Launched at the ongoing Monterey Car Week in California, the PB18 E-Tron Concept is an all-electric supercar powered by three electric motors. One of the motors powers the front wheel producing 201hp while the other two power the rear wheels with their 604hp.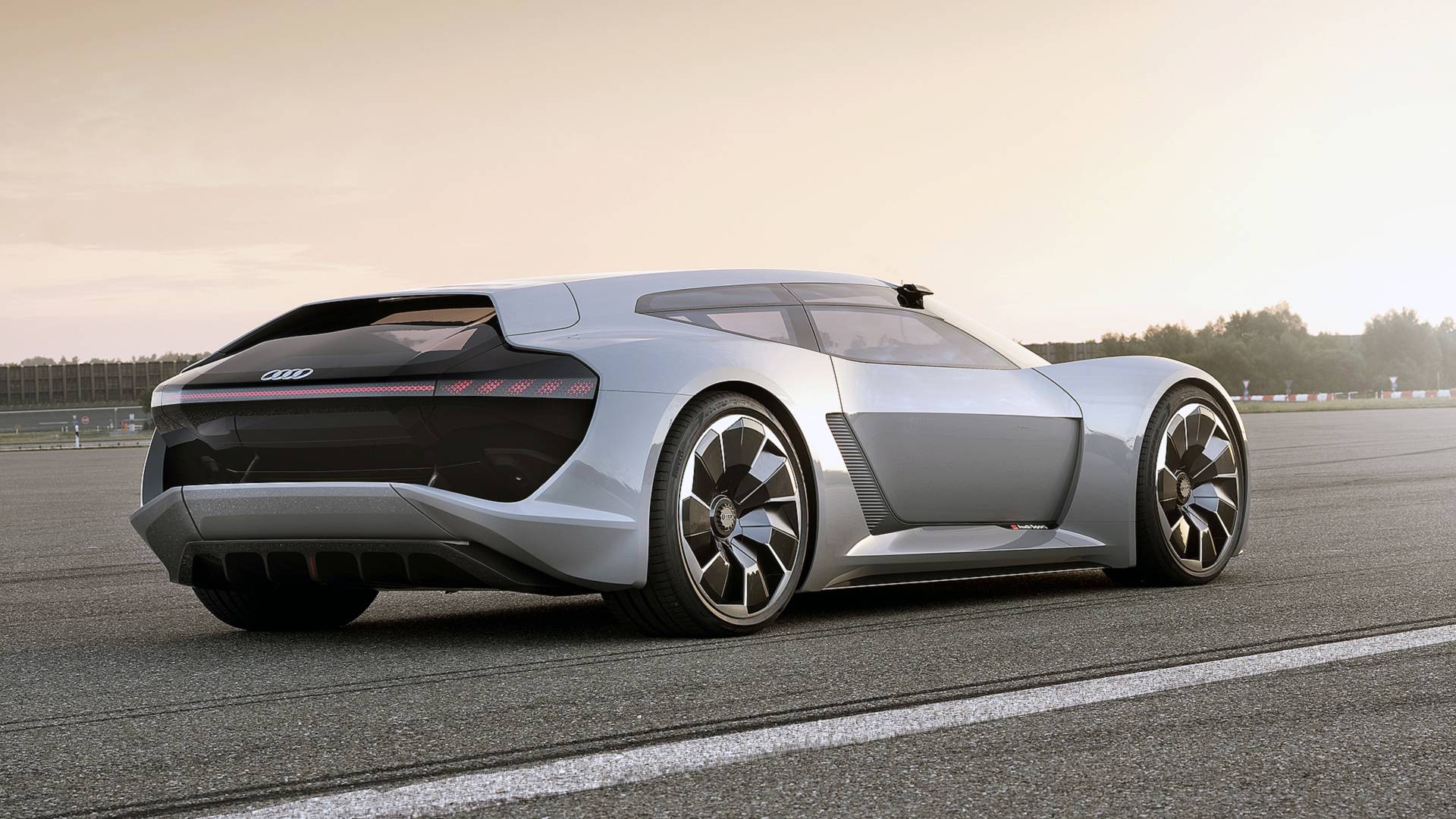 In normal conditions, the total output remains at 617 hp and 830Nm of torque but if the driver wants to have some quick fun, it could temporary provide 764hp. With this power-boost, Audi claims that the PB18 E-Tron can touch 100km/h from standstill in just over 2 seconds.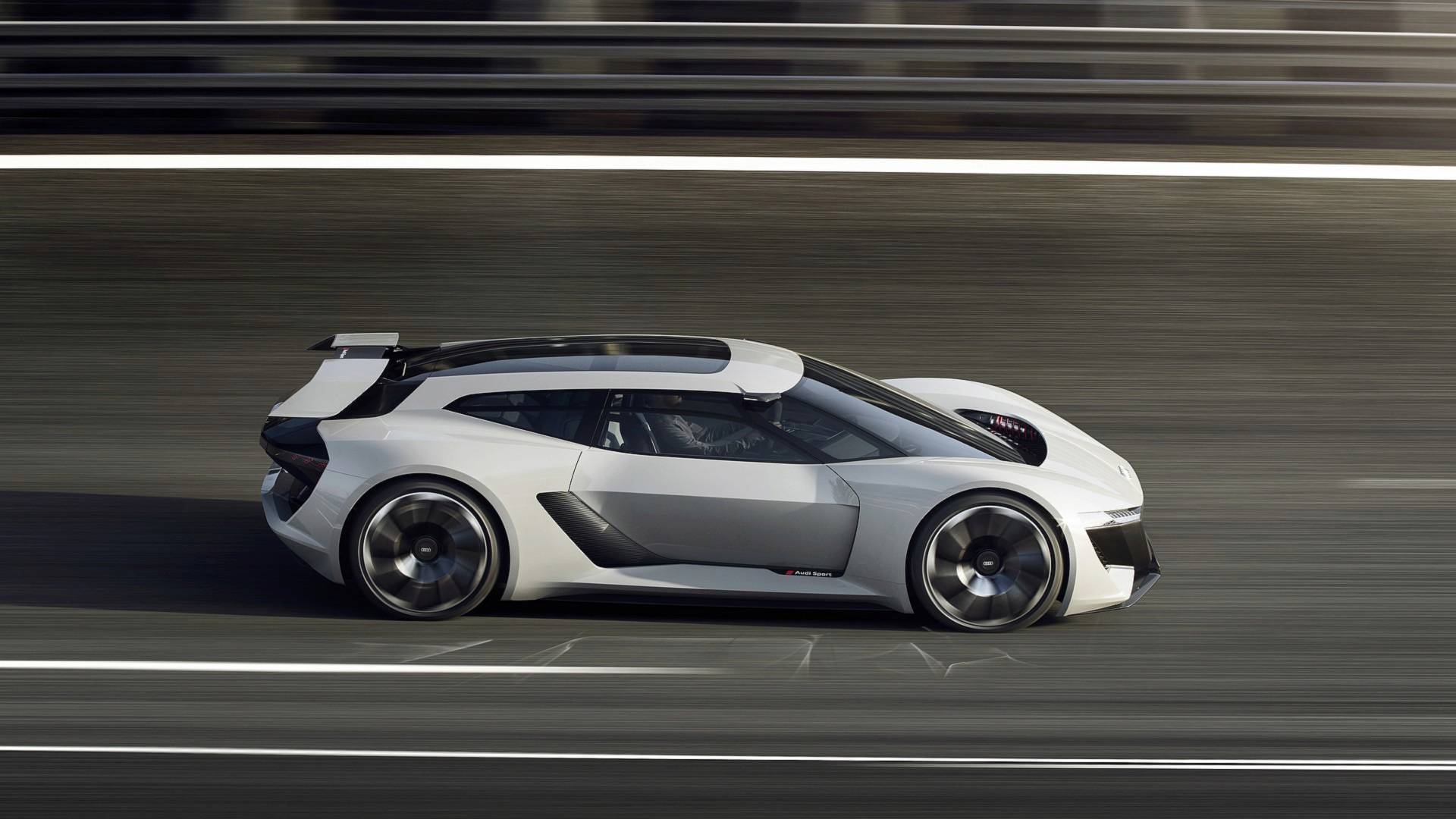 As for the battery, the PB18 E-Tron gets a 95 kWh in capacity with a quite impressive range of over 500 km. The concept has also been designed for charging with a voltage of 800 volts which means that it can be fully recharged in just 15 minutes.
The Audi PB18 E-Tron can also be charged cordlessly via induction with the help of Audi Wireless Charging (AWC). This can be done by placing a charging pad with the integral coil on the floor where the car is to be parked and then connecting it to the power supply. The alternating magnetic field induces an alternating voltage in the secondary coil, which is fitted in the floor of the car across the air gap.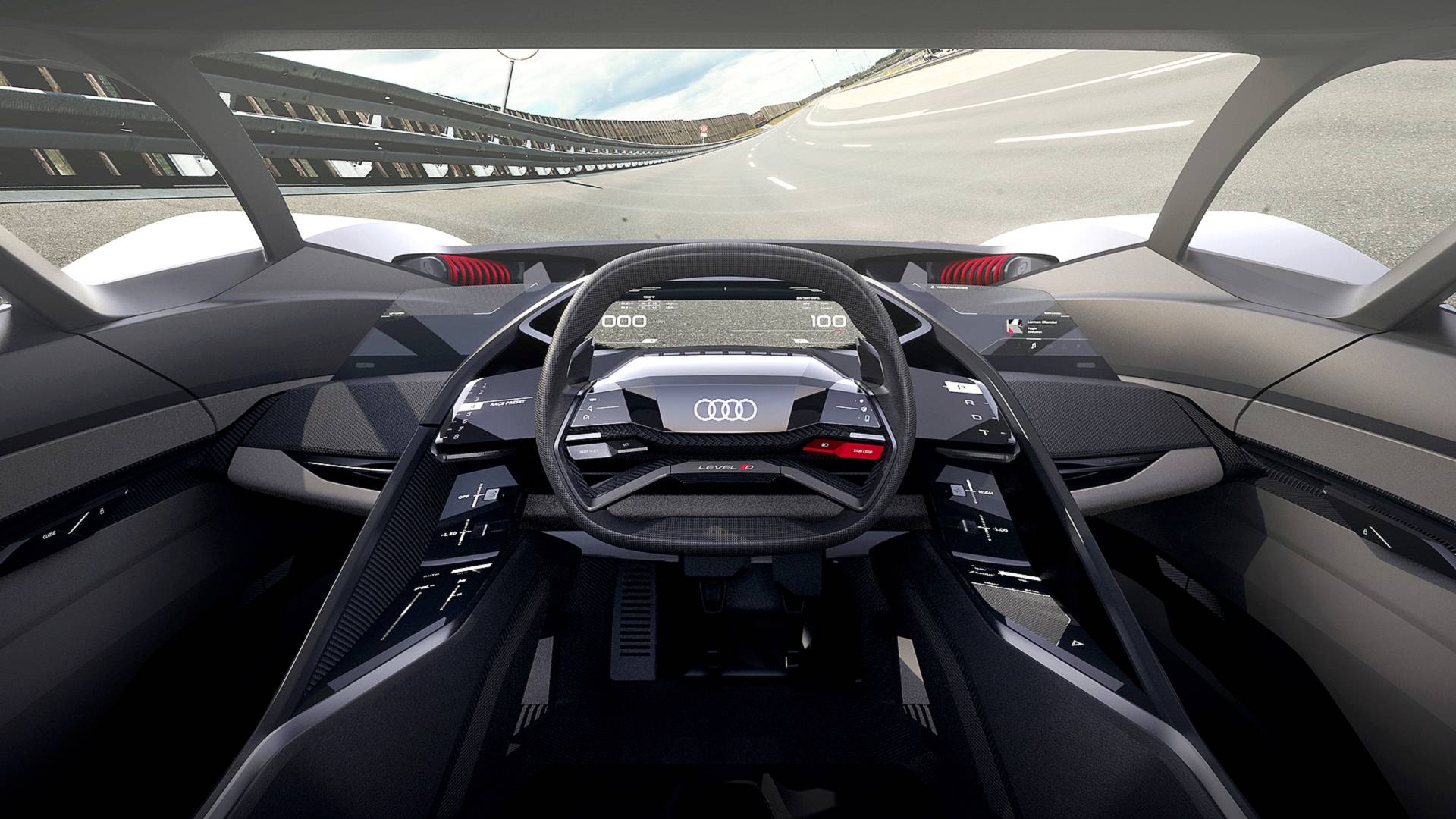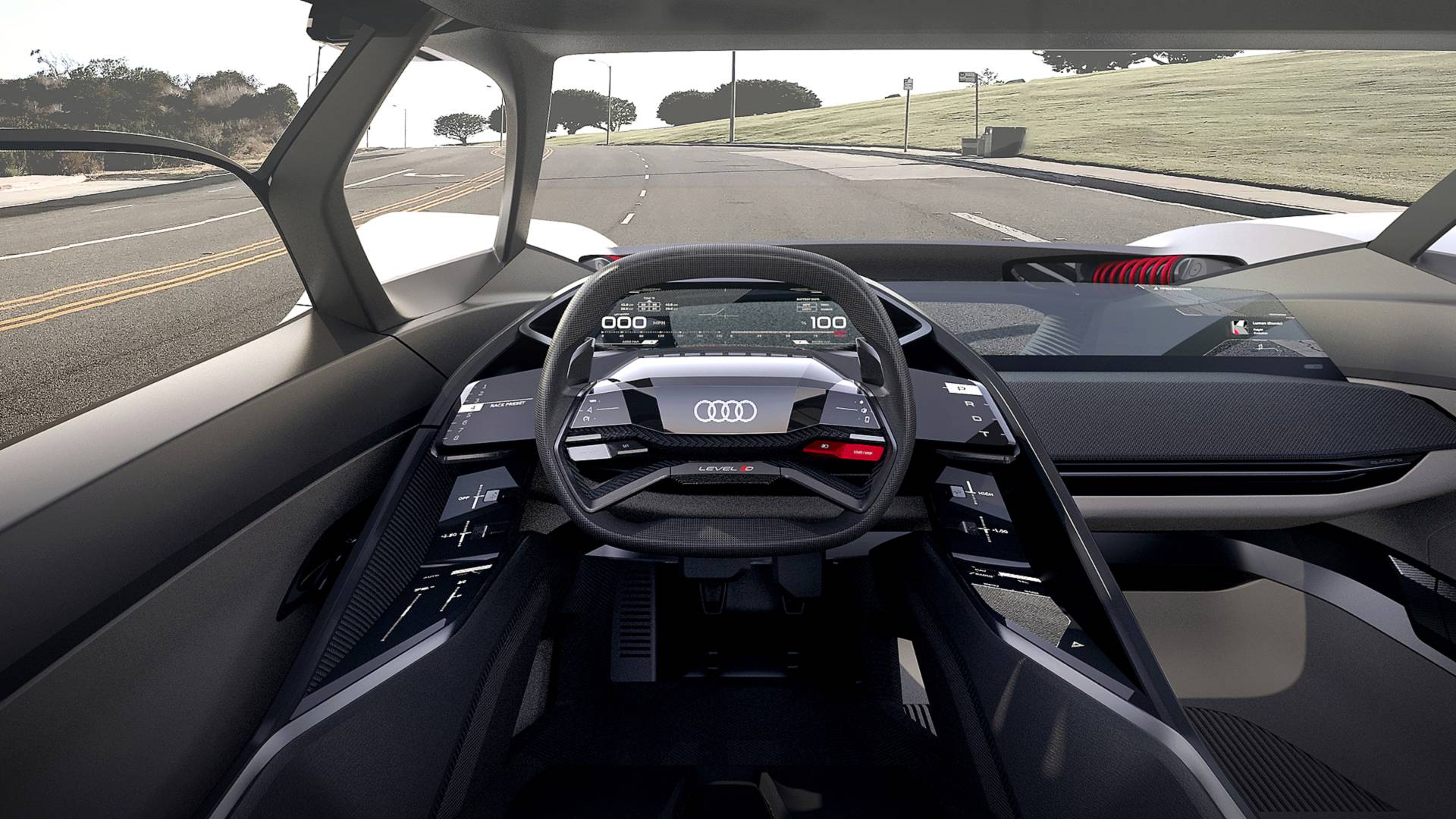 Another interesting feature of the car is the customizable cabin that can be transformed from a two-person layout to a single-seater configuration according to the preference of the driver.
Unfortunately, Audi has no plans to take this concept to production as of now.
Images via Audi