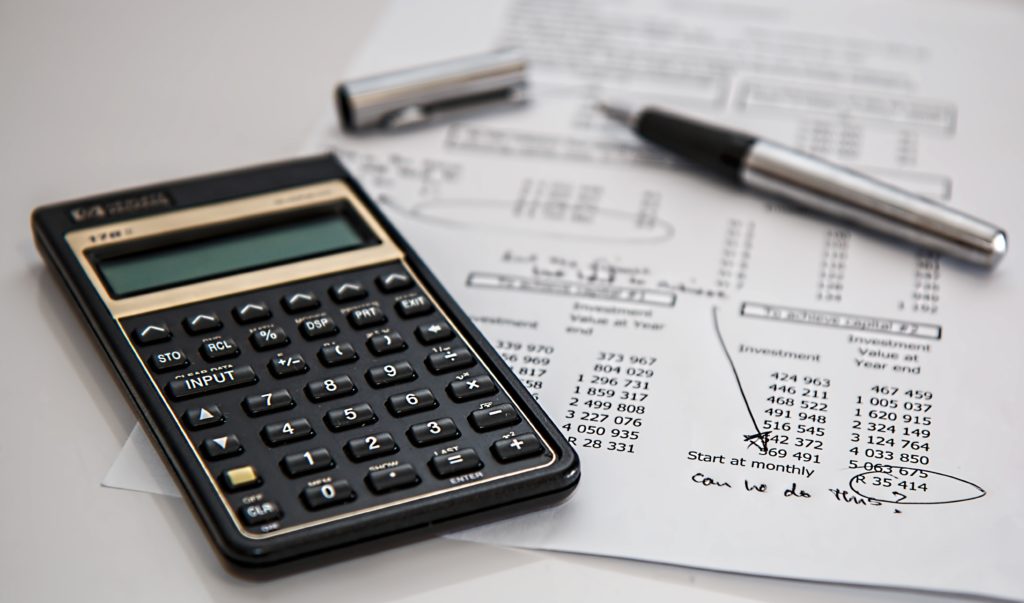 Bank reconciliation is a process that involves the comparison of transactions between the accounts of a company and bank account. And if any differences occur, it could be sorted out easily. For any business, proper reconciliation of bank statements is mandatory and should be done on a monthly basis. This could be done by experienced professionals or by using financial accounting software. For any business, proper reconciliation of bank statements is mandatory and should be done on a monthly basis.
But do you know why you should hold on to your bank reconciliation statement? Here are some facts that may be helpful in getting an insight into its importance. A clear-cut picture on the merits and demerits of bank reconciliation can be worthwhile when it comes to managing finances of your business.
Below are the top 3 reasons why a company should hold on to bank reconciliation statements:
1. Errors Could Be Identified
Bank reconciliation statement helps in identifying errors. If any discrepancy between the company's account and the dealing bank's account occurs, it could be eliminated at the right time, through proper methods. It helps in quick identification of errors, if any, as this reconciliation process is generally done for a period of one month.
The process is carried out on a monthly basis to ensure avoiding discrepancies in the long run. This reconciliation process ensures any company to remain tension-free regarding accounts, as it helps in achieving the accuracy of all accounting records of the company.
2. Fraud Could Be Detected
In cases of any fraud, bank reconciliation statements are a great way to sort out the contrarieties. In order to do that, it is essential to segregate the jobs of issuing cheques and performing bank reconciliations. It results in enhanced internal control over the company's account regarding finances.
Related Read: How Accounting Will Impact The Growth Of Your Startup !
It, thus, eliminates any chance of artifices by company's employee in terms of monetary resources. You never know when and how the motive of an employee can change and lead into the indulgence of fraud while working for your company.
3. Accuracy of Financial Reporting Could Be Improved
As money is one of the most important assets of a balance sheet, it becomes important for any company to know the details of its cash flow. To get the accurate financial accounting report, a proper report of expenses and revenues should be obtained. If you are unaware of these details, keeping a track of your company's expenses and revenues can be quite challenging. This is all possible with the help of bank reconciliation statement.
An accurate financial report helps in making your business grow, as you get a proper idea of the company's cash flow. It, thus help you to invest in assets that are beneficial for your company.
(Disclaimer: This is a guest post submitted on Techstory by the mentioned authors.All the contents and images in the article have been provided to Techstory by the authors of the article. Techstory is not responsible or liable for any content in this article.)
About The Author: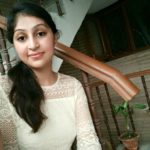 Nidhi Mahajan is a guest blogger and passionate content writer. She has been an active blogger for more than 10 years and has extensive experience writing for varied genres. She has taken a weekend professional course on internet marketing and SEO to enhance her qualifications in online field.
She enhances her clients website ranking by providing backlinks from high authority websites. She is  available for any kind of content writing, blog writing, website content writing and available to publish on HQ blogs.
Comments
comments