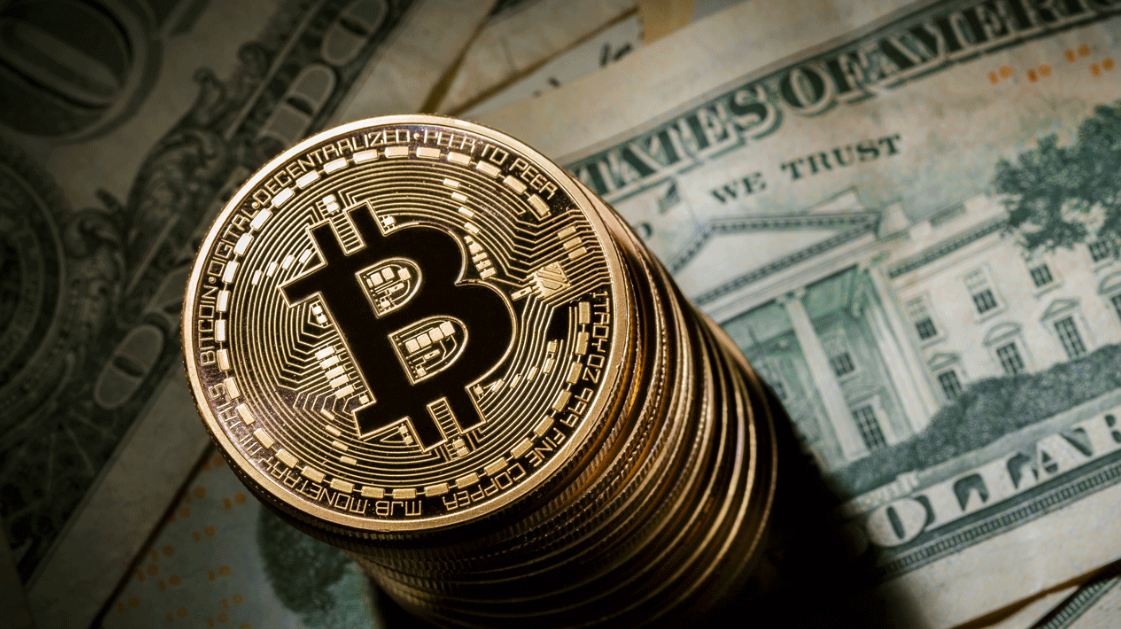 05 August 2017, India:
The world's most popular cryptocurrency Bitcoin has been on a roll since past few months.The Bitcoin price has reached an all time high of $3,200. This is a huge news for all those who have already invested in the currency, people are getting some tons of profit.
Markets hit a high of $3,216.02, according to the BPI, and at press time are currently trading at an average of $3,154.94. Per the BPI, Bitcoin's price hasn't been above the $3,000 level since June 12.
The price advance also pushed Bitcoin's collective market capitalization past the $50 billion mark for the first time. According to the BPI, Bitcoin's market cap is around $52.35 billion at press time, Coindesk reported. Over the last twelve hours, bitcoin's value has jumped by over 10 percent as forked currency Bitcoin cash has seen its valuation crash by 30 percent.
Related read- "If Robots Will Do Everything, What Will Humans Do?" Why AI Rhetoric Deeply Worries Me
Bitcoin is a digital asset and a payment system. It is commonly called a decentralized digital currency. It was invented by Satoshi Nakamoto in 2009. It is an open source software. This means, that no person, company or country owns this network just like no one owns the Internet. The system is peer-to-peer, that is, users can transact directly without an intermediary like a bank, a credit card company or a clearing house. Transactions are verified by network nodes and recorded in a public distributed ledger called the blockchain.
Bitcoin had a rough period of 10 odd days in the month of June when the price was down to $2,400. Check out the latest price here. (Image- Fortune)
If you still don't know what is Bitcoin and how does it work? Check out the video below-
Also read- Amazon's Bug Provides Free Prime Membership For a Year!