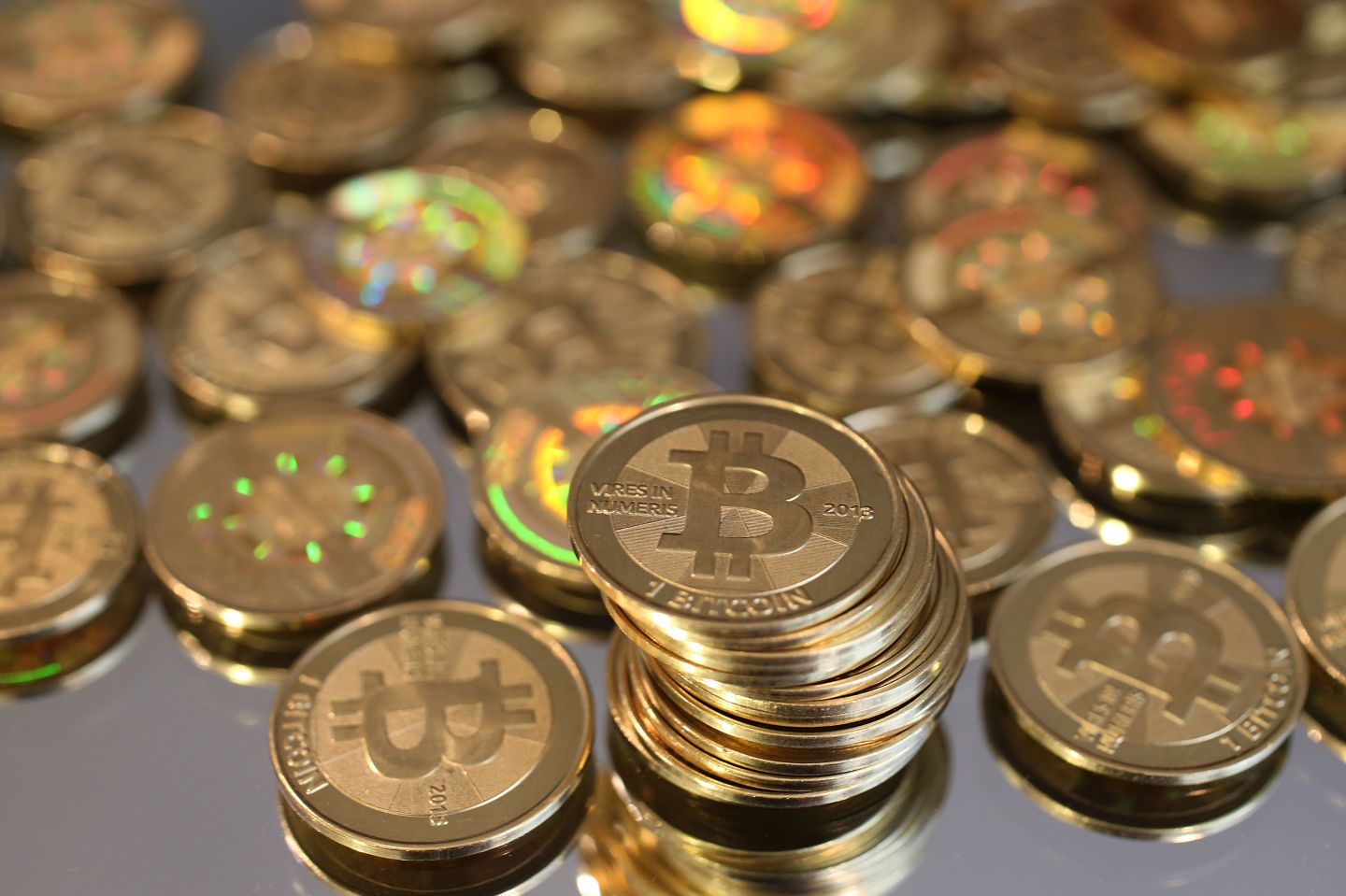 15 June 2017, India:
The world's most popular cryptocurrency Bitcoin has hit a 10-day low to be at $2473.83 while filing this report.
This figure was down nearly 15% from an all-time high of over $3,000 reached on 11th June, according to CoinDesk Bitcoin Price Index. This marked the lowest total observed on the BPI since 4th June, when average prices across exchanges fell to $2494.29 as per the report by Coindesk.
One of the factors which might contribute to Bitcoin's recent crash is Congress' new bill titled "Combating Money Laundering, Terrorist Financing, and Counterfeiting Act of 2017." As the name suggests, this new bill basically says that cash is evil, crypto is evil, prepaid phones are evil, and gift cards are evil. If this bill comes to pass, expect crypto's market to suffer significantly as the government would take quite a harsh stance on Bitcoin as per the report by The Merkle.
Investment bank Morgan Stanley sees bitcoin to be dependent on governments' acceptance to really take off, at a time when the cryptocurrency tripled its value since the turn of the year.
"Bitcoin appreciation seems to have been heavily driven in recent months by increased buying from Korea and Japan," the report by Morgan Stanley read. "In Japan, the recent legalization of Bitcoin has led to an increase in activity, including the recent opening of new Bitcoin exchanges. In Korea, however, there is not a clear explanation for the surge."
Check out the latest price here. (Image- time.com)
Also read- 10 Bitcoins Facts That Every Digital Savvy Person Must Know!