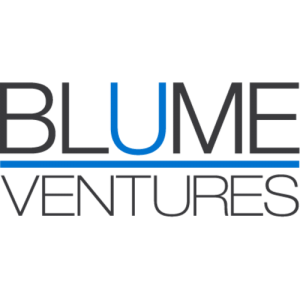 16 July 2018, India:
Blume Ventures has partnered with US-based Venture Firms BGV (Benhamou Global Ventures) and Emergent Venture to launch a B2B accelerator platform-cum-fund – Arka Venture Labs.
The accelerator platform-cum-fund will help facilitate global transition and faster growth of B2B startups in India. It will provide seed and pre-seed capital of up to $200,000 and mentorship, infrastructure and access to the Silicon Valley ecosystem that is critical for scaling up B2B startups in the US, Blume said in a statement.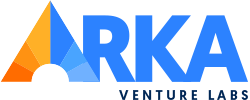 Arka Ventures Labs is only open to B2B technology startups that have a "minimum viable product" with a strong potential in the US or European region, the statement added.
Radhesh Kanumury, CEO and Managing Partner, Arka Venture said, "Indian startups, after operating three to four years in India and having established their client base here, start looking at how to approach the US market."
Radhesh Kanumury added, "Arka Venture Labs will accelerate their presence in the US, which has more breadth and depth in market, lesser sales cycles and higher margins."
Sanjay Nath, Co-founder and Managing Partner at Blume Ventures said, "Enterprise-focused, 'built-in-India for global markets' products and platforms like Inmobi, Freshworks, Browserstack, and Grey Orange Robotics have emerged as new B2B models. We are very excited that Arka – a first-of-its-kind initiative – that will bring together capital, cross-border ecosystem linkages, and access to a global customer base to benefit the next wave of India's innovative B2B startups."
Eric Benhamou, Founder and Managing Partner of BGV. said, "Cross-border technology startups used to be a rare exception. They are now a way of life and the principal source of innovation among VC-backed companies. India is now the most exciting new frontier of this trend."
Ankur Jain, Founder & Partner at Emergent Ventures said, "There are many sub-segments within the Indian B2B cross-border ecosystem. For example, some startups target large enterprises while others sell to small and medium companies. In some cases, founders have substantial international work experience while in other cases, they have none. Arka is designed to provide each company a unique path appropriate for its needs.
(Image – Startup Ranking, Arka Venture Labs)