"Your brand is what people say about you when you are not in the room".
-Jeff Bezos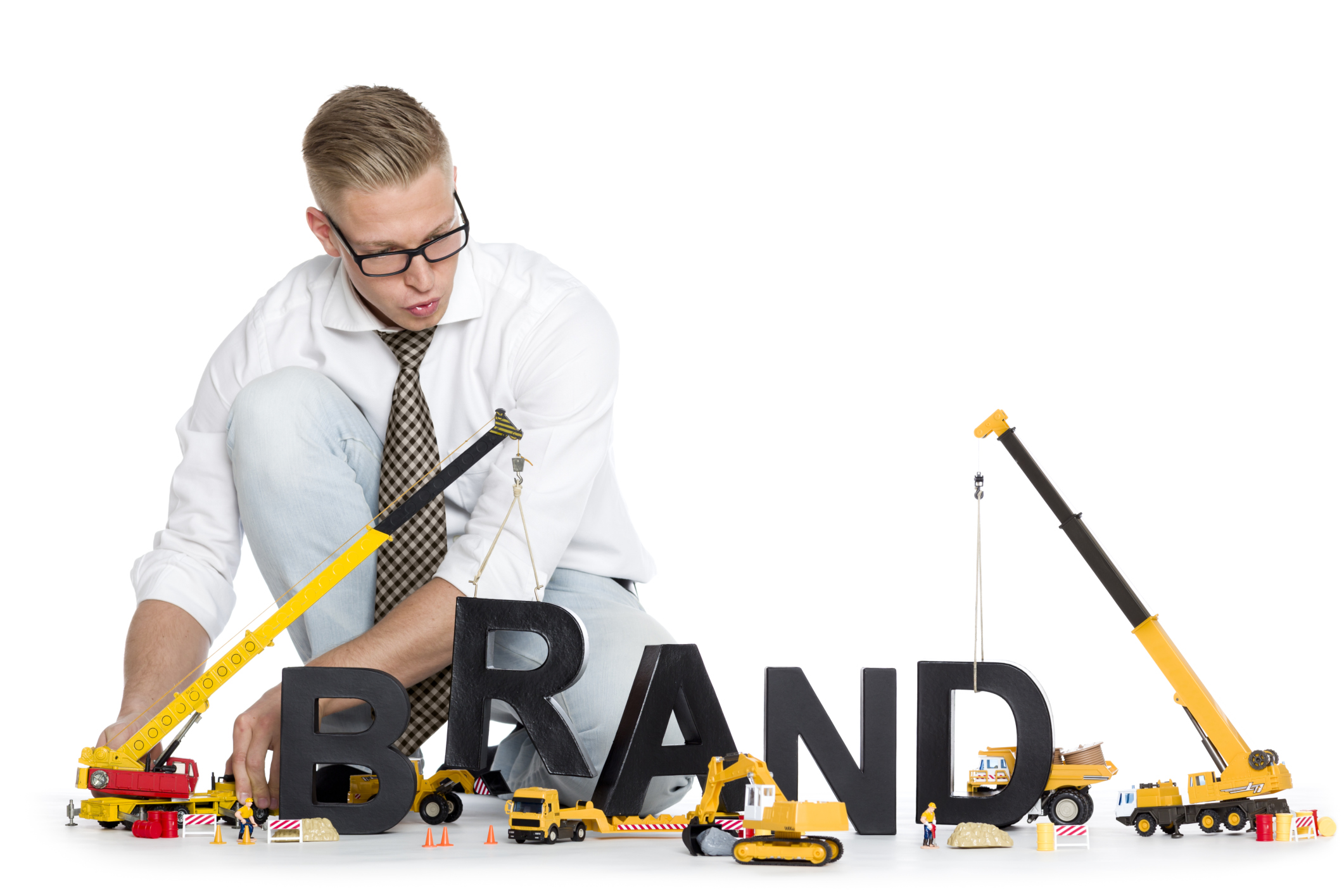 Looking out into the world today, it's easy to see why brands are more important now than at any time in the past 100 years. Brands are psychology and science brought together as a promise mark as opposed to a trademark. Products have life cycles but brands outlive products. Brands convey a uniform quality, credibility, experience and are valuable. The fundamental truth is that consumers do not have long-term relationships with products. They have a long-term relationship with brand towards which they showcase their loyalty.
If I have to state a simple example it would be of Tata Motors, who did not pay USD 2.6 billion to buy Jaguar and Range Rover Cars from Ford Motor. They paid this money to buy a brand. Likewise when Kraft bought Cadbury for 19.5 Billion USD; they bought the brand not the candies or the factories or the recipes.
Branding is fundamental, branding is basic and branding is essential. If there is no branding, there is no differentiator for your brand. With discerning consumers it is important for brands to have that unique identity because no differentiation leads to poor brand recall and low sales; hence it is equal to no profits. In the current era of economic challenges and competition, branded products have a higher chance of survival. In fact, the truth is that brands outlive products and it is not difficult to build brands even in these tough times.
What calls for good branding?
There is no one answer to it – Plenty of models to choose from based on different aspects like culture, physical attributes, emotional appeal, target audience, competition, and so on. However, more and more brands are now looking at popular culture to root branding concepts. The thing with branding is that it is not a onetime investment but rather it needs to be constantly nurtured. So, there may be a macro strategy to which the brand will adhere and over a period of time this will get translated into a zillion micro opportunities. However, the trick is to ensure that all these micro opportunities eventually add up to the macro approaches.
The ultimate branding has got to be Apple. No one spends hours in the freezing weather to lay his or her hands on the first phone that is sold and not many dance when they do so! This is the power of branding. A closed eco-system, limited in its ability to do things compared to Android. IOS lacks the scale of the Android base, and yet it is the biggest brand in the world.
Take the mobile phone market in India or the tragedy of it. There is no one today who is building or even attempting to build a brand that can rival, ok not Apple, but at least Micromax. I am not being derogatory to Micromax but it is the strength of Micromax the brand that prevents others from succeeding. Perhaps Lava has begun the process and the results are already showing and it is today a number three player in the Smartphone market.
Without adequate branding one runs the risk of becoming "just another face amongst a million faces" like a ship in the dark. They face the risk of being banished into the inglorious world of the unknown or become the brunt of the "knock knock, who's there jokes". I am sure there are very few brands who would want to become the butt of such jokes.
Zillion opportunities also call for significant investment and it is here that the skill and experience of marketing comes into play. The whole exercise of prioritization assumes importance like never before. The concept of ROI now begins to look more scientific than ever before. It is the responsibility of the brand custodian to be able to recognise opportunities that may sound interesting from opportunities that will build the brand. Sifting through the plethora of opportunities is what will help make or break the brand in the long run – Close up has continued its quest for youth and closeness for as many years as one can remember and it continues to do so, relentlessly.
Finally, how do you measure the success or failure of branding? There are ways in fact, there are numerous ways but one of the best ways to do so, is to look at and understand what Jeff Bezos has to say about branding – "Your brand is what people say about you when you are not in the room".
We began this article by saying that people have relationships with brands and the quote above is a perfect expression of that.
About The Author :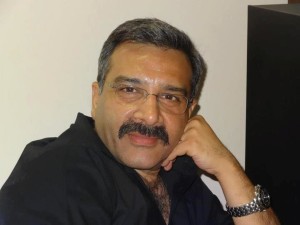 Rajul Kulshreshtha is the Co-Founder of Xposure Media, Media Consulting Company, and has been at the helm of affairs since its inception in March 2013. Rajul has a passion for technology and can be best described as a go-getter.He has seen the media industry go through various phases which has given him the advantage of having a strong media and marketing perspective. An effective leader and motivator, Rajul possesses a strong relationship management quality which allows him to set high standards in his business. 
Rajul can be reached rajul@xposure.co.in .
Alternatively, you could follow him on twitter – @rajulkul.
(Disclaimer: This is a guest article contributed by the above mentioned author on Techstory. Techstory is not responsible or liable for any information mentioned in the article.)
Comments
comments