Indonesia is aggressively pushing for investments in batteries and EVs at home in the country. On Tuesday the agreements with BYD and Tesla were announced in Indonesia to build EV production facilities. A senior cabinet minister from the Southeast Asian country made the announcement.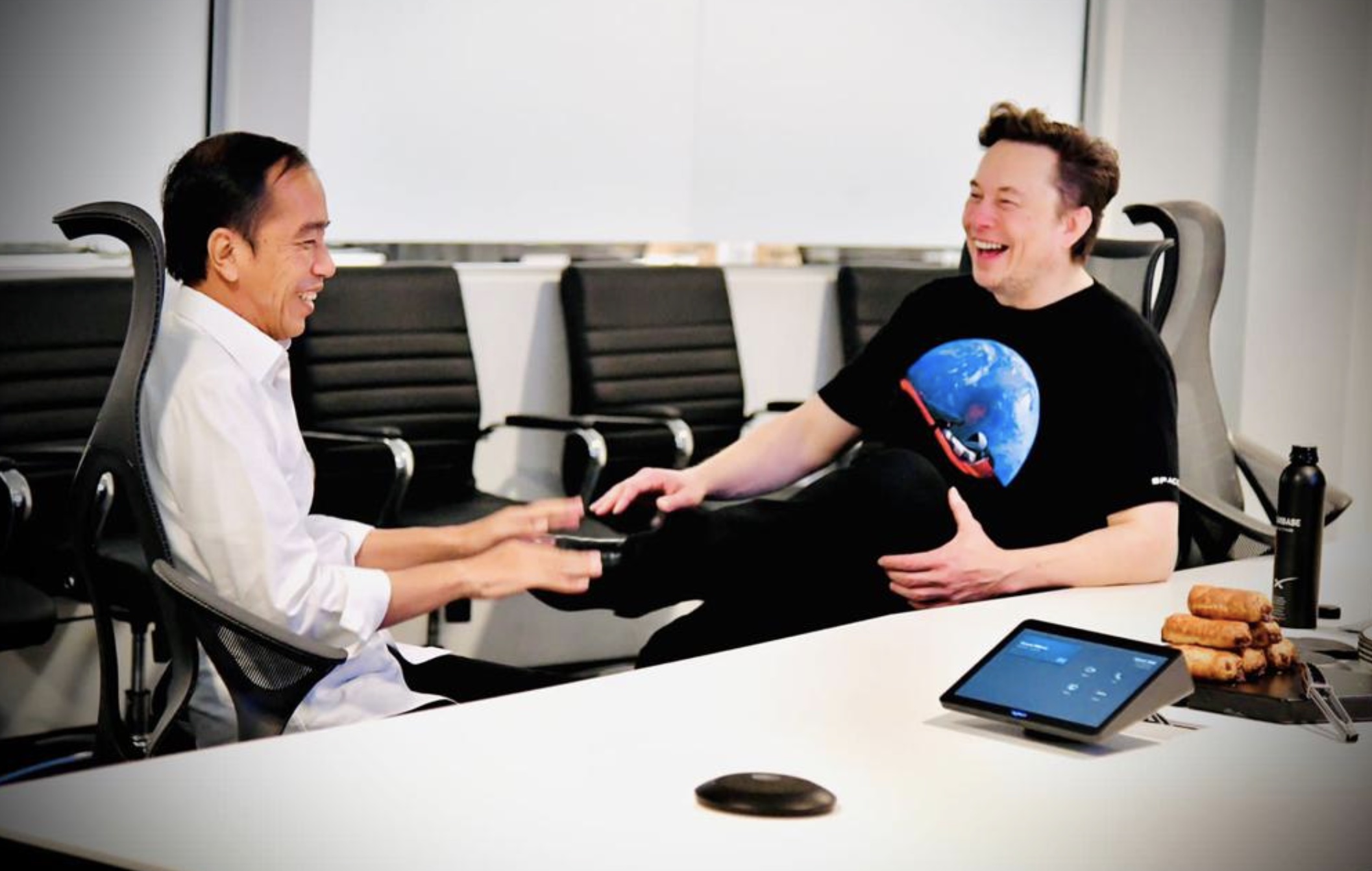 Indonesia was once a major nickel ore exporter, it has banned exports to ensure enough raw materials for investors. "All the biggest (electric) car makers in the world will invest here. BYD Group, the number one in the world, Tesla, the number two, Hyundai, and so on, they are all finalizing deals with Indonesia," coordinating minister Luhut Pandjaitan said in a meeting with provincial governments. South Korean carmaker Hyundai launched its plant in Indonesia in March last year to produce the country's first locally assembled EV.
SGMW Motor Indonesia, part of a joint venture of SAIC Motor Corp Ltd, General Motors, and Wuling Motors Holdings, has built assembly facilities in Indonesia. Now, two of the automotive segment's most prolific electric vehicle makers may be preparing to establish their presence in Indonesia soon. During a meeting with provincial governments, Indonesia Coordinating Minister Luhut Pandjaitan noted that Tesla, BYD, and other automakers such as Hyundai are already finalizing deals with the country.
EV sector growth
As the electric vehicle sector grows, so does the need for more battery materials. Among these materials is nickel, which just happens to be abundant in Indonesia. The country is home to 22% of the world's nickel reserves, thereby making Indonesia an ideal location for any company wishing to make a presence in the EV sector.
It should be noted that Indonesia was a major nickel ore exporter, but it has since banned exports. This was to ensure that those who invest in the country have enough raw materials. It was then unsurprising to see Indonesia looking to secure a deal with Tesla, as the company is among the undeniable leaders in the electric vehicle market. Indonesian officials have met with Tesla leadership over the past year. A delegation from Indonesia has taken a tour of Gigafactory Texas, and President Joko "Jokowi" Widodo also met with Tesla CEO Elon Musk. Last August, Jokowi highlighted that while Indonesia has seen a lot of interest among automakers, he believes that the country should not only be a place where EV battery raw materials are supplied. Instead, Jokowi noted that the country would like carmakers to produce actual electric cars in Indonesia. "What we want is the electric car, not the battery. For Tesla, we want to build electric cars in Indonesia. We want a huge ecosystem of electric cars," the president said.
Comments
comments