Recently a Californian Cannabis nursery implemented blockchain and smart contracts for various uses, such as tracking production, verifying authenticity, and much more. The nursery, Mendocino Clone Company, has also been part of a partnership between the EMTRI project and the Global Compliance Applications firm. They plan to use blockchain to certify clones or baby plants of batches and also give them a certificate.
Blockchain use in the nursery
Cannabis is a premium product among consumers and growing them is no easy feat. The nursery we are talking about here specializes in producing clones, baby plants and seeds of weeds for the wholesale distribution process. They will now use blockchain to document the stages of growth of a cannabis plant till the time it becomes a usable product which is sold in grams of weight of its flowers.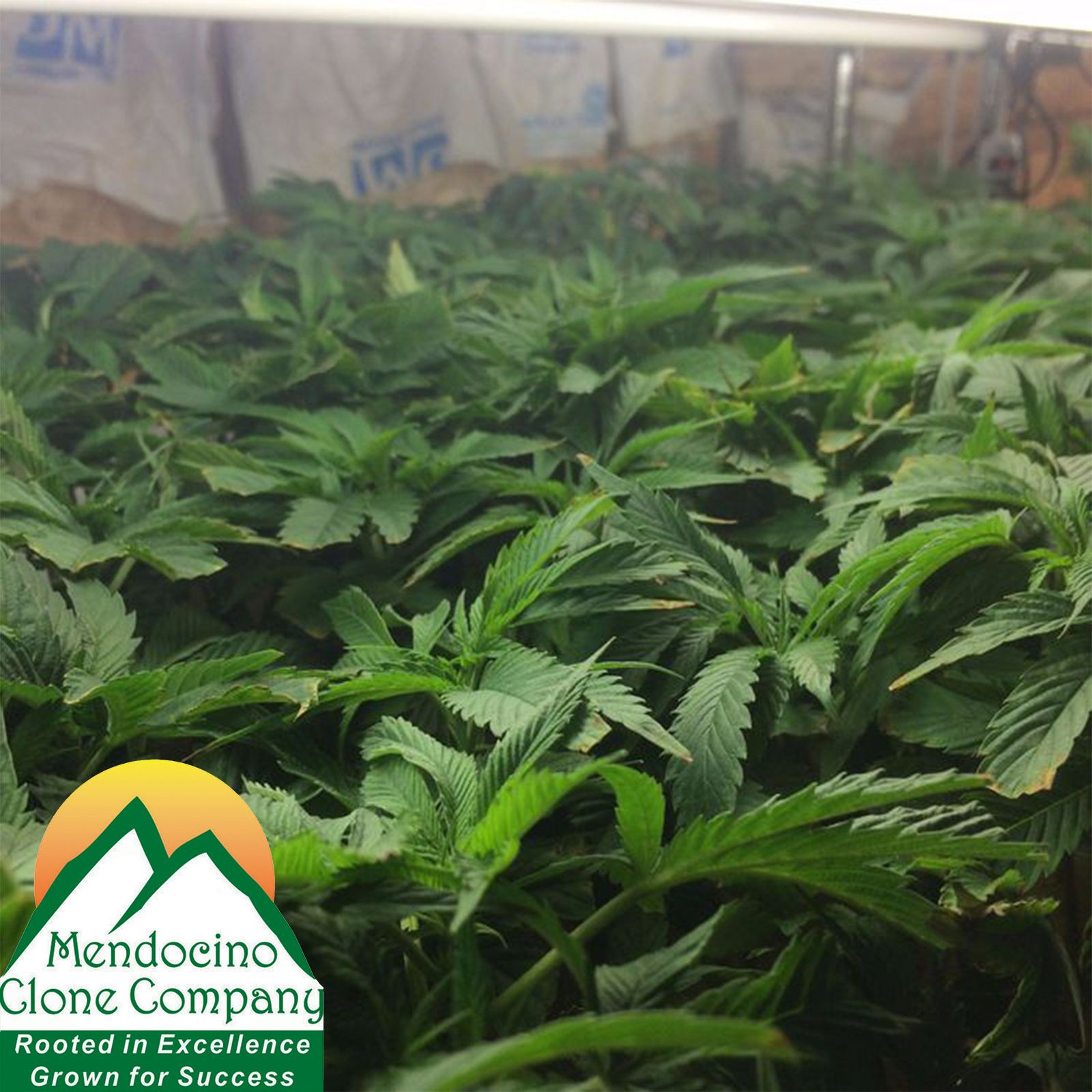 There will be batch certificates for each clone grown by the nursery, and they will also have a unique identity block. All of this data will be present on the Ethereum-based blockchain. But what benefits will the use of blockchain bring? First, it will allow their customers such as pharmacies and commercial companies to verify the authenticity of the weed they are buying.
Secondly, it will also give the licensed buyers additional perks such as better pricing and EMTRI token rewards for being part of this project.
What are EMTRI tokens?
EMTRI is a cannabis marketing and advisory agency and they issue a digital token called EMT. The idea is to give out these tokens as reward when the cultivator that grows the weed shares the batch data on Ethereum L-2 blockchain. It is a project launched by the company and all the data that the cultivator shares with their customers such as lab reports, batch data, authenticity data and more goes through their app.
The ideas is to promote cultivators that provide truthful and blockchain proven information about the cannabis they grow. This is expected to push more authentic sellers in the cannabis market and even buyers will look for them because of the incentives.
---
What are your thoughts as Californian Cannabis nursery uses blockchain to track its weed? And do you think that the use of blockchain in this field will be useful? Let us know in the comments below. And, if you found our content informative, share it with your family and friends.
Also Read: Report says SBF ordered Gary Wang to open a $65B credit line for Alameda. 
Comments
comments