Cardano's founder Charles Hoskinson may be turning his attention to the media world. Reports suggest that he is considering buying the CoinDesk news service. This leading news service covers the cryptocurrency and blockchain space. The platform provides a wide range of content, including market data, research, and educational resources, and it has a strong reputation for its coverage of the blockchain industry.
Charles on buying CoinDesk News service
He is considering doing so so that the news website can be revamped and also be made into a community. This doesn't come as a surprise because Hoskinson has a history of investing in and supporting media companies. He also created the IOHK Media division in 2020. Coming to the CoinDesk news service is currently owned by the Digital Currency Group. However, they are currently in trouble with one of their subsidiaries, Genesis, having filed for bankruptcy.
Charles recently said that he heard that the news site was for sale for $200 million. However, he feels that it is a bit overpriced, but if he wants, he could really buy it.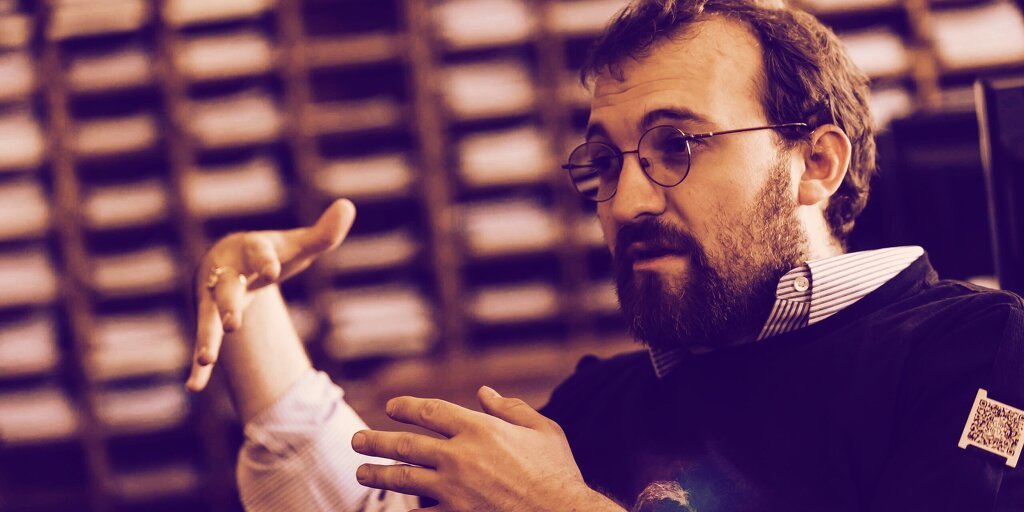 What happens if he buys it?
The acquisition of CoinDesk would be a significant step forward for Hoskinson in his efforts to promote Cardano and the wider blockchain ecosystem. CoinDesk's large audience and reputation for credible journalism would provide a powerful platform for promoting Cardano and other blockchain projects. Additionally, it would give Hoskinson a direct line to the industry's most influential players and investors.
The move would also be a positive development for the cryptocurrency community as a whole. CoinDesk is one of the most widely-read and respected news sources in the space, and its continued operation is vital to the health of the industry. By acquiring the platform, Hoskinson would be taking a step to ensure that accurate and unbiased information about the blockchain ecosystem continues to be available to the public.
It is important to note that while there are reports of interest in buying CoinDesk, there is no official confirmation yet from the parties involved. Bloomberg reached out to CoinDesk on the matter, but they didn't reply.
---
What are your thoughts as Charles Hoskinson plans to buy CoinDesk News service? And do you think the deal will go through? Let us know in the comments below. And, if you found our content informative, do share it with your family and friends.
Also Read: Bitzlato is in trouble, faces enforcement actions from the US.