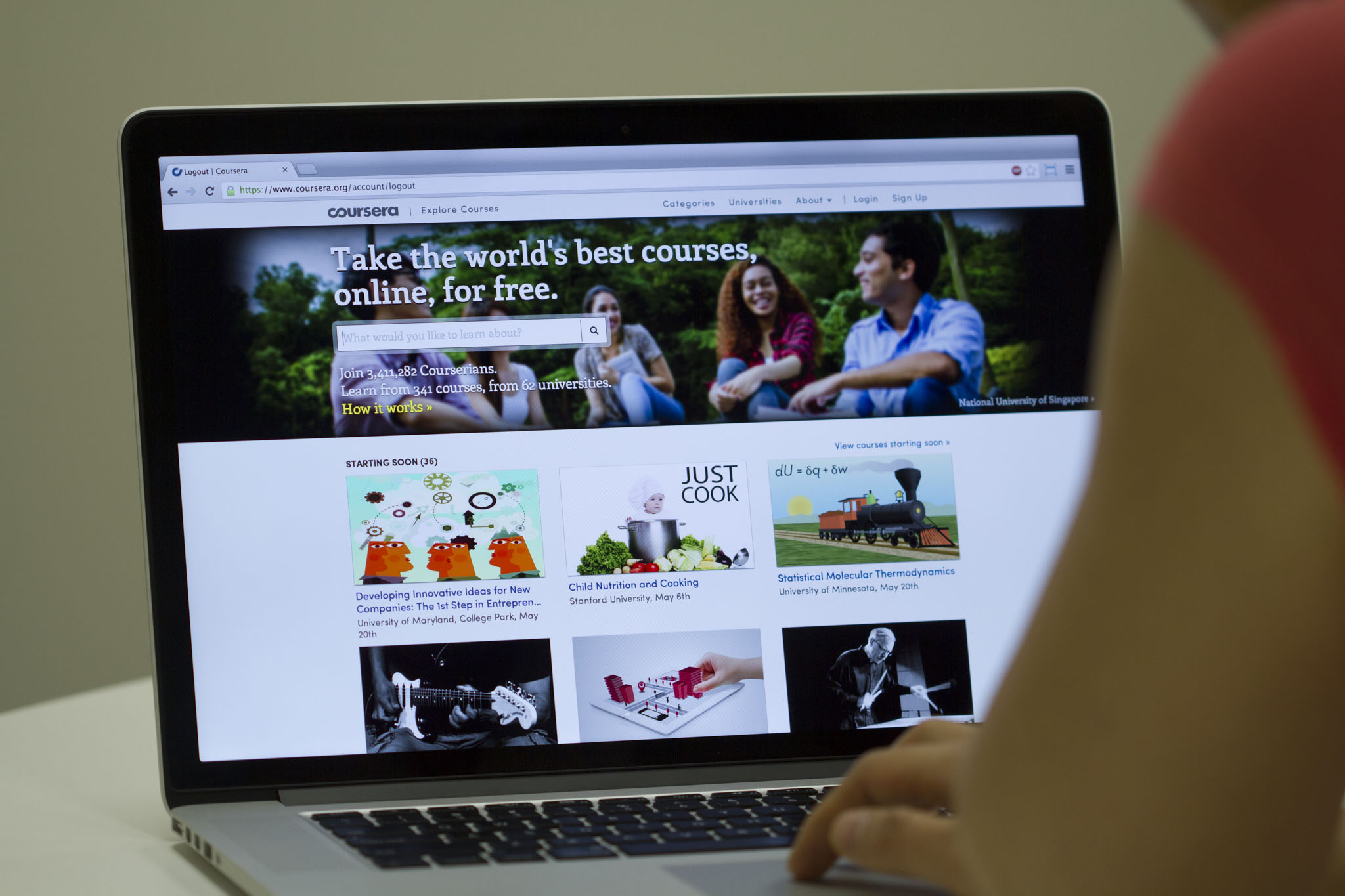 3rd May, New Delhi: Coursera, one of the world's leading online education company, appoints Raghav Gupta as India Country Director. In this role, Raghav will play a strategic role in deepening Coursera's investment in India with a focus on expanding the company's workforce development initiatives and partnerships with the country's top employers.
India is Coursera's largest market outside of the US with over 2 million registered learners. Until recently, Raghav was the India Country Manager at BlaBlaCar, an inter-city carpooling service.
A strategic and entrepreneurial business leader, Raghav comes with nearly two decades of experience across the consumer, internet, and management consulting industries in India, South-east Asia, and Europe.
Related Read: 6 Edutech Startups To Look Out For In 2017!
He helped launched BlaBlaCar in India and previously worked as a consultant at  Booz & Co. and Technopak Advisors. Raghav holds a Master's in Business Administration from INSEAD.
Commenting on Raghav's appointment, Leah Belsky, Vice President of Global Enterprise Development, said, "We are excited to appoint Raghav to lead our growth in India, a country where online education offers tremendous promise. He strongly shares our vision for a world where education is accessible to everyone. Coursera has already touched millions in India, but that number is tiny compared to a vast majority of Indians who have yet to experience our platform. Raghav's experience in helping technology companies accelerate their growth and impact in India will be invaluable."
Speaking about his appointment, Raghav Gupta said, "In a country where education remains one of the most powerful tools of career and social mobility, Coursera brings the world's best education within the reach of most Indians. Young Indians need high quality and affordable avenues to learn high demand skills, and I look forward to working with both companies and the government in helping them manage skills-gap challenges. It's exciting to be part of a company that is impacting the lives of millions through access to high quality education."
Mr. Kabir Chadha who previously headed Coursera's efforts in India has moved to company headquarters in Mountain View.
Image Source: CourseTalk
Comments
comments