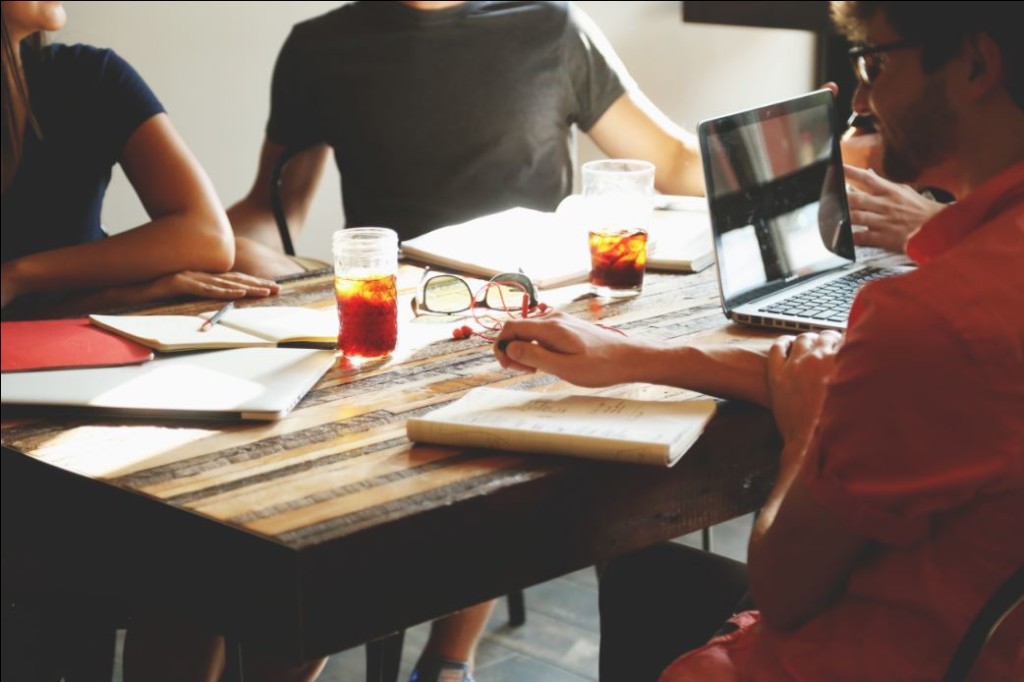 A co-working space is fast becoming a common work hub. Many employers or the employed, in the now established startup phenomenon, must be well-versed with this new style of working. For the uninitiated, a co-working habitat is a shared cubicle, preferred by young enterprises. There are entrepreneurs who find it mundane to work from home, and seek an affordable rented place to maintain their work schedule. They usually opt for a co-working space-which are practically rent-out options at convenient locations-at an equally manageable price point.
Depending upon your requirement, you can rent the shared space for few hours, for 24-hrs, or a week and a month. It is all made possible under the shadow of the idea of doing just-work, without any administrative hassle, or really bothering about a formal workplace demands. Yes, you will find people in shorts, or wearing flip-flops, comfortably seated in a chair with bare minimum office necessities.
[box type="shadow" align="aligncenter" class="" width=""]Related Read:
An Offer You Cannot Refuse: Co-Working Space ![/box]
A shared workplace has been adopted by many young enterprises. It is a paradigm shift from the so-called reserved style of the conventional office space. Here you are working at your fingertips, by choosing your work environment. The work culture here is spiced up with young faces around and work-at-will kind of an environment. You can use it for multi-purpose assignment like conducting a day-long meeting or providing training to a small group of people.
After having been created by startups companies-to create a new work protocol for the entrepreneur work culture; the co-working space has just found itself a new cubicle. Now, the concept of chit-chat in a work environment is happening over a hot cuppa of coffee. Yes, the Cafeteria in your neighborhood is the new co-rented work place. There are renowned cafeterias in your vicinity which offer these services- which includes administration assistance, convenience of working for day-long, and much more. On-demand services like desktop assistance, support desk, conferencing facilities, or any other technology assistance is also being provided.
[box type="shadow" align="aligncenter" class="" width=""]Related Read:
AWFIS Platform Is Aimed At Providing "Affordable Co-working Spaces" To Millenials ![/box]
It is the cafeteria concept which is being taken up to the next level. There are many organised cafes at prime locations now offering these tailor-made services to start-ups. During the office hours, when these cafes are not so busy, the owners are willing to rent the space at different price points. Also, if you are residing supposedly in Delhi-NCR, it is always easy to step out to hold a day-long meeting in your vicinity. Besides, there is clear benefit of sharing ideas with you team. Also, your co-habitants, people from other young enterprises may just bounce off an idea, or make your task easier through discussion. After all they are working in the same scenario, and it is always a good idea to network with your peer group. The mental synergy which one experiences through this informal way of connect is simply unmatched.
It is not surprising that an entrepreneurial journey can be a lonely path in the beginning. Of course, it is backed by an enthusiastic and charged up brain. This mental energy, if reflected in a shared work environment can have a domino effect. It can help you follow your path in multi-dimensional ways.
(Disclaimer: This is a guest post submitted on Techstory by the mentioned authors. All the contents  in the article have been provided to Techstory by the authors of the article. Techstory is not responsible or liable for any content in this article)
About The Author: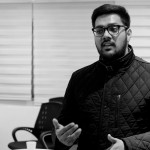 Mr. Himanshu Bindal is the co-founder of One Internet.
One Internet is a startup working to promote startup culture by solving basic startup problems like infrastructure, capital and knowledge.
Comments
comments