Crowdfunding is the practice of funding a project or venture by raising monetary contributions from a large number of people, typically via the internet. We bring you some of the well know crowdfunding sites below.
Kickstarter is home for everything from films, games, and music to art, design, and technology. Kickstarter is full of projects, big and small, that are brought to life through the direct support of people. Since its launch in 2009, 7.8 Million have pledged $1 Billion, funding 77,000 creative projects.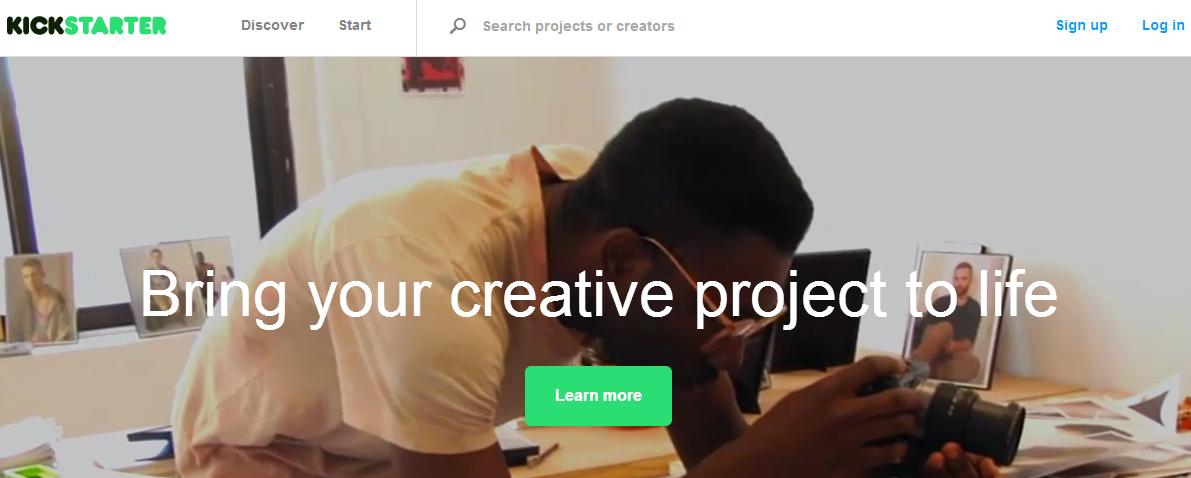 Indiegogo is an international crowdfunding web site. It was founded in 2008 by Danae Ringelmann, Slava Rubin, and Eric Schell in 2008. Its headquarters are in San Francisco, California. The site is one of the first sites to offer crowd funding.Indiegogo allows people to solicit funds for an idea, charity, or start-up business.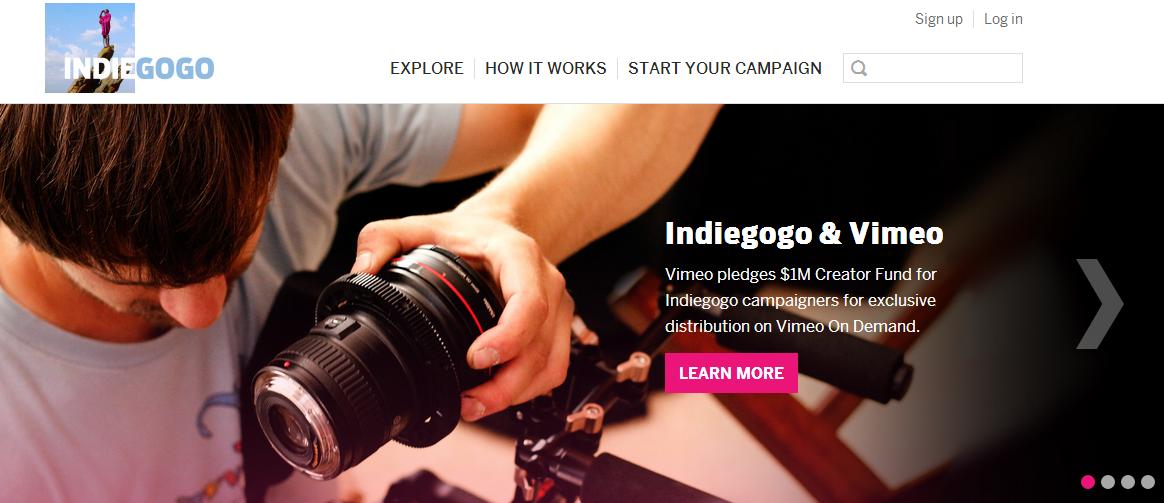 Crowdrise allows you to raise money online for personal causes and fundraise online for charity. CrowdRise was founded by Edward Norton, Shauna Robertson, and the founders of Moosejaw, Robert and Jeffrey Wolfe. CrowdRise's fundraising model is dedicated to the idea that if you make giving back fun, more people will do it, and the fundraisers will raise more money than they would have otherwise.

Tilt  is a technology company that makes it easy for groups and communities to collect, fundraise, or pool money securely and effectively online. James Beshara and Khaled Hussein launched under the name Crowdtilt in February 2012 out of Y Combinator. The company was initially based in Texas and is now headquartered in San Francisco, California.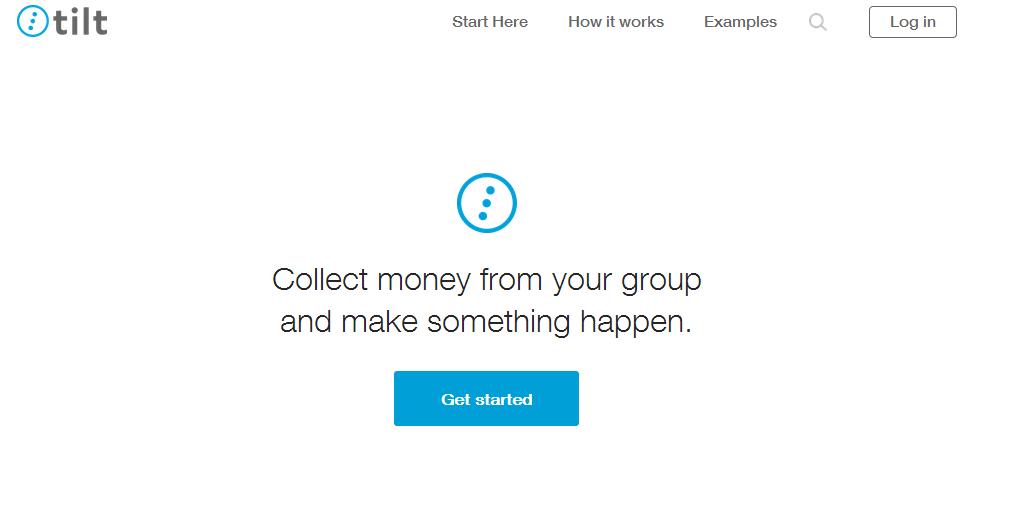 InvestedIn is a crowd funding website for fund raising projects and charity events such as walkathons and celebrity cause-based campaigns. InvestedIn is also a technology provider offering a white label crowdfunding platform for commercial and non-profit use.InvestedIn was founded in 2010 by Alon Goren and Yadid Ramot. InvestedIn raised $45,000 after being accepted to the AmplifyLA accelerator program.