Crypto.com sponsors the 2022 FIFA World Cup in Qatar even though trading cryptocurrencies in the country has been illegal since 2018. This is going to be a massive opportunity for crypto.com as a company to reach out to the masses. At the same time, it will give cryptocurrencies solid exposure to a wide audience from various places.
FIFA's announcement
Recently, FIFA announced that Crypto.com would be their official sponsor for the world cup in Qatar. Their branding will be present both outside the stadium and inside during the tournament. The exchange will be offering its users chances to visit the tournament and also win official merchandise.
FIFA says that the reason for this partnership is the ties that Crypto.com has with other companies and entities around the world. It will bring a lot of exposure to the game and promote it on a global scale. It is not the first time that crypto.com has had such a large partnership. A while back, they signed a $700 million, 20-year deal with a sports and entertainment venue Staples Centre to be renamed as crypto.com arena. They also have deals with Formula 1 and UFC for millions of dollars.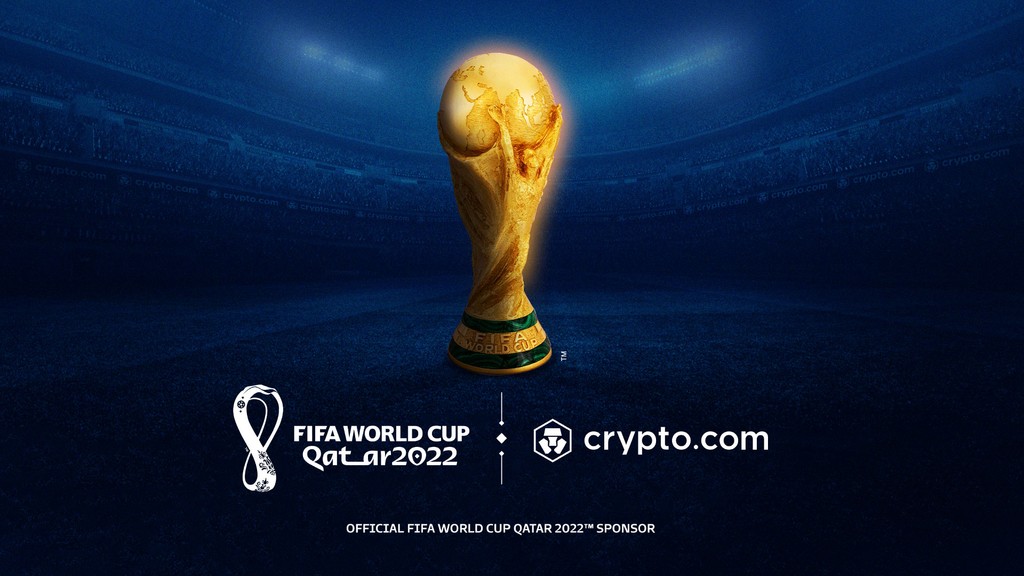 This shows that the company is doing well and is spending a lot on reaching out to the masses so that it can be recalled. FIFA said that in the 2018 world cup, around 3.5 billion people watched the tournament in Russia. So, even this time around, we can expect a large audience in Qatar. Therefore, the company is going to get a huge audience and a lot of new users.
About FIFA
FIFA (International Federation of Association Football) is a non-profit organization that promotes association football, futsal, and beach soccer across the world. It is association football's top governing body. It was established in 1904 to regulate international competition between Belgium, Denmark, France, Germany, the Netherlands, Spain, Sweden, and Switzerland.
Its headquarters are in Zürich, Switzerland, and it presently has 211 national organizations as members. These national organizations must also belong to one of the world's six regional confederations: Asia, Africa, North and Central America, Europe, the Caribbean, Oceania, and South America.
---
What are your thoughts as Crypto.com sponsors the 2022 FIFA World Cup? And do you think that this deal will be worth it for the company? Let us know in the comments below. Also, if you found our content informative, do like and share it with your friends.
Also Read: Cardano pools received $1.4B in staking inflows in 12 hours.
Comments
comments