We know that last year was worst in the history in terms of data stolen from individuals and businesses. This year doesn't look promising either. In just one and a half month of 2017, there have been over 140 data breach incidents with close to 1 million records lost.
With so many cyber threats around, which are the ones with biggest risks? We bring you the best cyber threat predictions with the help of global security analysts.
Digital India Will Need Digital Security
Government of India's ambitious 'Digital India' project is a big step forward. However, the country will face huge challenges unless there is some credible security infrastructure.
"When people built the internet, they forgot about the bad guys," says executive chairman of Alphabet and former Google CEO Eric Schmidt, "We now find ourselves back fixing it over and over again," Schmidt said. "You keep saying, 'Why didn't we think about this?"
India faces a similar situation pushing the economy towards a digital dream. These changes create vulnerabilities that will allow hackers to exploit inherent weaknesses unless the government and companies take responsibility.
Ransom Attacks Will Continue to Grow
TalkTalk, a UK-based telecom group, faced a huge data breach threat last year where hackers demanded $122,000 in bitcoins. This was one of the many ransom threats made by hackers against stolen data and service disruption.
Later in June 2016, Osterman Research confirmed the growing of ransom attacks where every second participant agreed that their company faced a similar ransom threat in the last 12 months.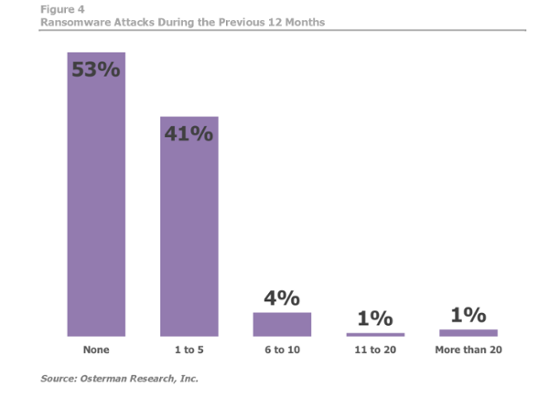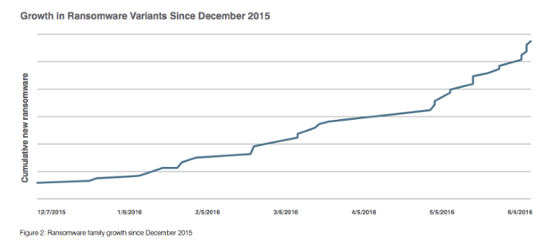 In 2017, hackers will continue to exploit businesses with vulnerabilities and expect huge ransom amount. Hackers will use email, email attachments, web applications, social media and USB sticks to deliver ransomware.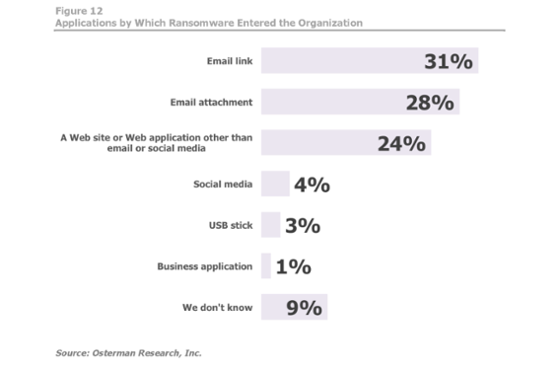 Customers Will Prefer Secure Businesses
With growing number of Personally Identifiable Information (PII), customers are anxious sharing their contact and credit card details. The trend was first identified in a Gelmato Survey, where 64% respondents from 7 countries said that they are unlikely to shop or do business with a company hit by data breach. As a matter of fact, this consumer apprehension in not exclusive to online customers.
In 2015, when Target (leading store retailer in the US) websites were hit by a data breach, their earning dropped by 16%. In 2017, as more consumers get cyber-aware, 'insecure' businesses will lose customers.
Related Read:
Top 10 Hacks of 2016: The Largest, The Deadliest And The Craziest !
The Move Towards Digital Transformation – Highlighting Importance Of Cyber Security For India In 2017
(Disclaimer: This is a guest post submitted on Techstory by the mentioned authors. All the contents and images in the article have been provided to Techstory by the authors of the article. Techstory is not responsible or liable for any content in this article.)
About The Author:
Venkatesh Sundar is the founder & Chief Marketing Officer of Indusface. Venky has built the entire application security product suite ground-up at Indusface.  Currently he looks at driving technology direction and overall marketing and brand building initiatives at Indusface. He has 10+ years of experience working at Entrust, another security product based out of the United States.