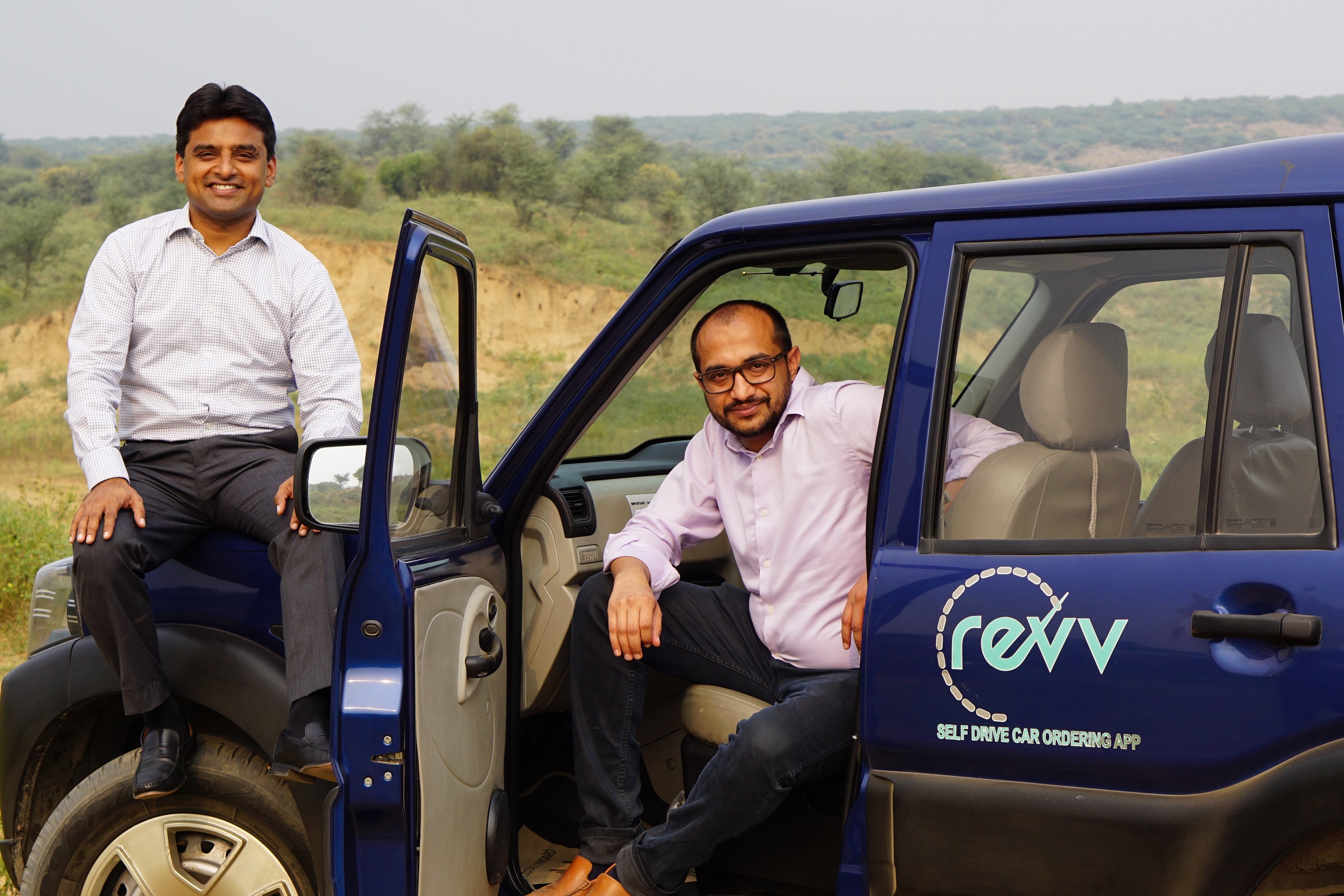 07 December 2016, India :
Shared mobility solutions platform Revv has announced $9 Million of funds raised, across equity and debt. The Series A equity funding round was led by Edelweiss Private Equity, and debt funding from financing partners such as Mahindra & Mahindra Financial Services and car leasing partner LeasePlan India.
Founded in July 2015 by Anupam Agarwal and Karan Jain, Revv started out with car-sharing as its first product, and has spent the last 15 months in establishing it as a mainstream mobility option, while building a profitable and scalable business model around it.
Anupam Agarwal and Karan Jain of Revv said, "We have witnessed a continuous uptick in the acceptance of our first product (car-sharing), with very encouraging repeat rates. More than half of our revenues come from repeat users. Users are realising that a combination of hired mobility options can be a true and practical alternative to owning a car."
They added, ""Our ambition is to change India's '2% car ownership penetration' to '50% car usage penetration', with a vast majority of urban Indians getting affordable access to safe and comfortable mobility. We want to be accessible in almost every million-plus city in India."
The fresh funds will be utilized for building technological capabilities on two-sided sharing platforms, predictive inventory management, dynamic pricing and driver behavior monitoring, the duo said in a statement.
Having successfully scaled its operations across four cities in the last 15 months, Revv intends to leverage the freshly acquired capital to launch its services in newer markets, create new products to address untapped and potentially mainstream use-cases, and to build proprietary technology to enhance customer experience.
Also read-