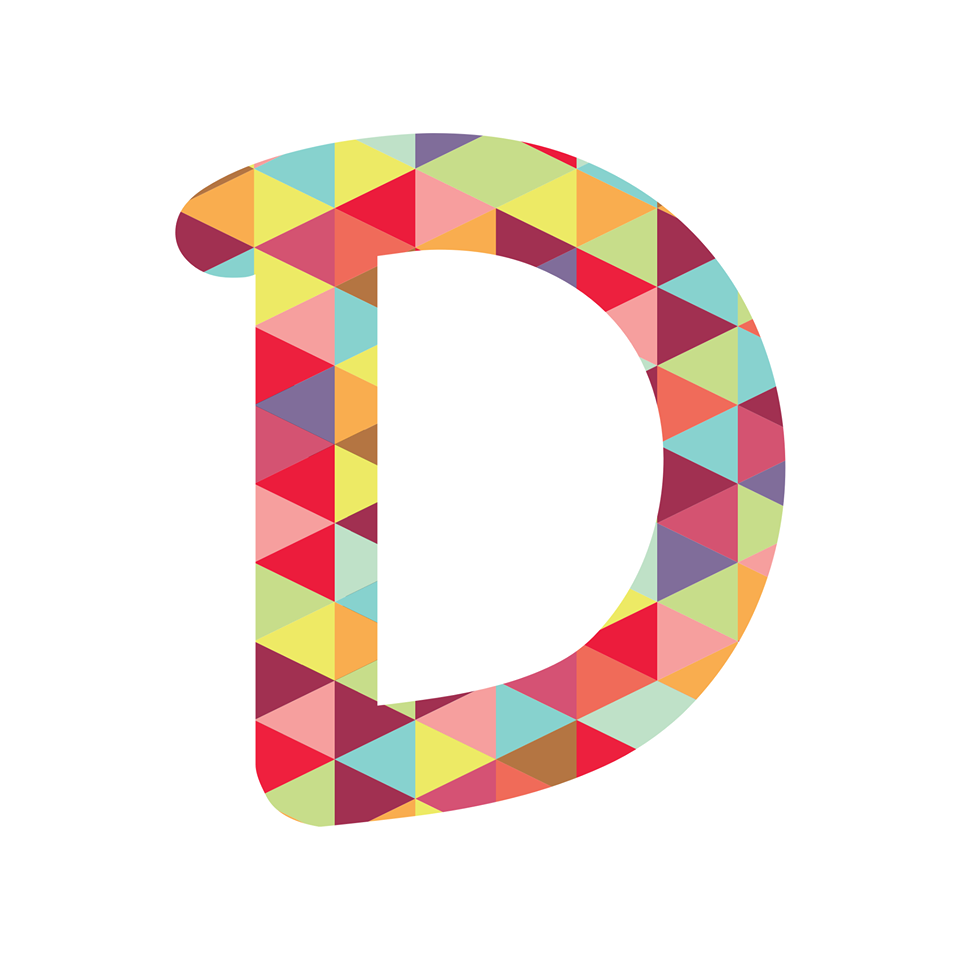 The lip-synching app, Dubsmash, that allows Android and iOS users to recreate movie scenes and create dubbed music videos has become a smash hit around the world and has been downloaded more than ten million times. Only days after officially launching on November 19th 2014, the app had reached a number one spot in its home country- Germany. The app is now available in multiple countries including India and has been a smash hit in every country in which it has been launched. Dubsmash was founded by Jonas Drüppel, Roland Grenke and Daniel Taschik.
The app is extremely addictive and a lot of fun. Once you start enjoying using this app it is so difficult to stop or not let someone else know about it. It is therefore no surprise that the app has been so successful !
Dubsmash allows you to lip-synch over your favorite songs, speeches or film dialogs and TV show quotes and share your videos online.  All sorts of sounds and quotes are available for users to use. Dubsmash also allows users to create their own voicefiles that can be uploaded to a central database called Dubloader. You simply select from the app's list of available sounds, browsable by category, and tap to begin recording your Dubsmash-styledvideo selfie. Users can then share the clip they have created via Whatsapp, Facebook or in a text message.
The app has gone viral and a large number of friends, families and coworkers have been exchanging their Dubsmash videos with each other. The most fun part about Dubsmash is how short videos can be shared privately just like having a conversation.
We didn't know we had the capacity to learn or have a giggle on a Monday…until we saw this https://t.co/YY1DQzyNyQ #Dubsmash #protip

— Dubsmash App (@dubsmashapp) February 16, 2015
Video creation is super fast and easy with minimum efforts required by the to create and share a video.Part of the app's appeal is its simplicity. The app has become very famous with the kids as well and a large number of Dubsmash's hundreds of thousands of videos have been posted by children.
The app is now available in India as well. In a movie crazy country like our, the app is expected to become an even bigger hit. Happy Dubsmashing !
Comments
comments