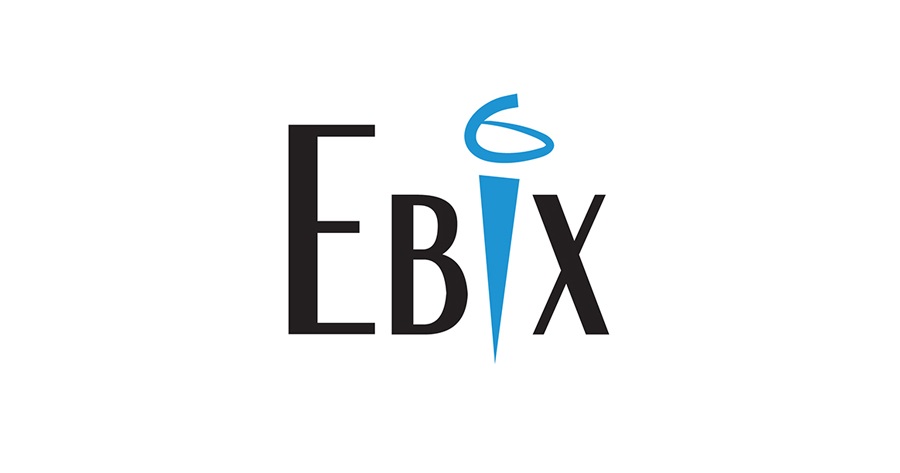 05 September 2018, India:
Ebix Inc today announced that one of its Indian subsidiaries has signed the agreement to acquire Mumbai based asset and wealth management software company Miles Software for an amount of approximately $19 million, with an additional contingent earn out of up to $8.5 million payable after 2 years.
After acquisition, Miles Software will serve as Ebix's Investment, Wealth and Asset Management Division with its products being interfaced across both EbixCash financial exchanges and EbixExchange insurance exchanges.
All key Miles business executives have been retained by Ebix with the Miles Founder Milan Ganatra and his team being entrusted with leading Ebix's global efforts in these niche competence areas. Milan will be also become a key member of the EbixCash senior leadership team in India, to have an enhanced focus on the global fast-growing wealth and asset management industry.
Milan Ganatra, Founder and CEO of Miles Software said, "We are immensely pleased to have become a part of a Company with an extremely rich domain focus and a who's who financial institution client base. Ebix today is the only on-demand Exchange in the world that aspires to bring true convergence between financial, insurance, asset management, lending and wealth management."
Milan Ganatra added, "With 7,500+ employees servicing clients in India, Ebix offers us expansion possibilities that are truly exciting. Ebix's expanse across the world and more specifically in North America, Australia, UK and Brazil has the potential of opening up immense new opportunities for our products, as we interface them to Ebix CRM and other Exchange solutions in these markets."
Milan Ganatra further added, "We strongly believe that there is great synergy and mutual shared DNA between Ebix and Miles's focus on globalization, domain focus and the culture of innovation and excellence. I am confident that the Miles team has the talent and ability to take Ebix to even greater heights."
Robin Raina, Chairman, President and CEO, Ebix, said, "Miles's wealth management, asset management, collateral based lending management and custody businesses complement Ebix's existing offerings to financial institutions, Banks, asset managers and wealth managers across the world. It also opens up cross selling opportunities for Ebix solutions to Miles's customer base in 18 countries."
Robin Raina added, "The addition of Miles to our EbixCash portfolio not only makes our financial exchange offering even more comprehensive, but also provides us with a senior management team that is proven and highly respected in the industry. I look forward to working with Milan in helping him expand the Miles footprint to United States, Australia and Brazil, while utilizing our domain focused sales and relationship oriented folks in these markets."
Miles Software was incorporated in 1999. It is India and Mauritius's Leading wealth and asset management on-demand software provider to banks, asset managers and wealth management firms, besides having 300+ financial service customers across 18 different countries in Europe, Middle East and South-East Asia. The Company is currently also working on developing a B2B Wealth Exchange between wealth managers, distributors and originators using blockchain technology.
(Source – Ebix, Image – Ebix)