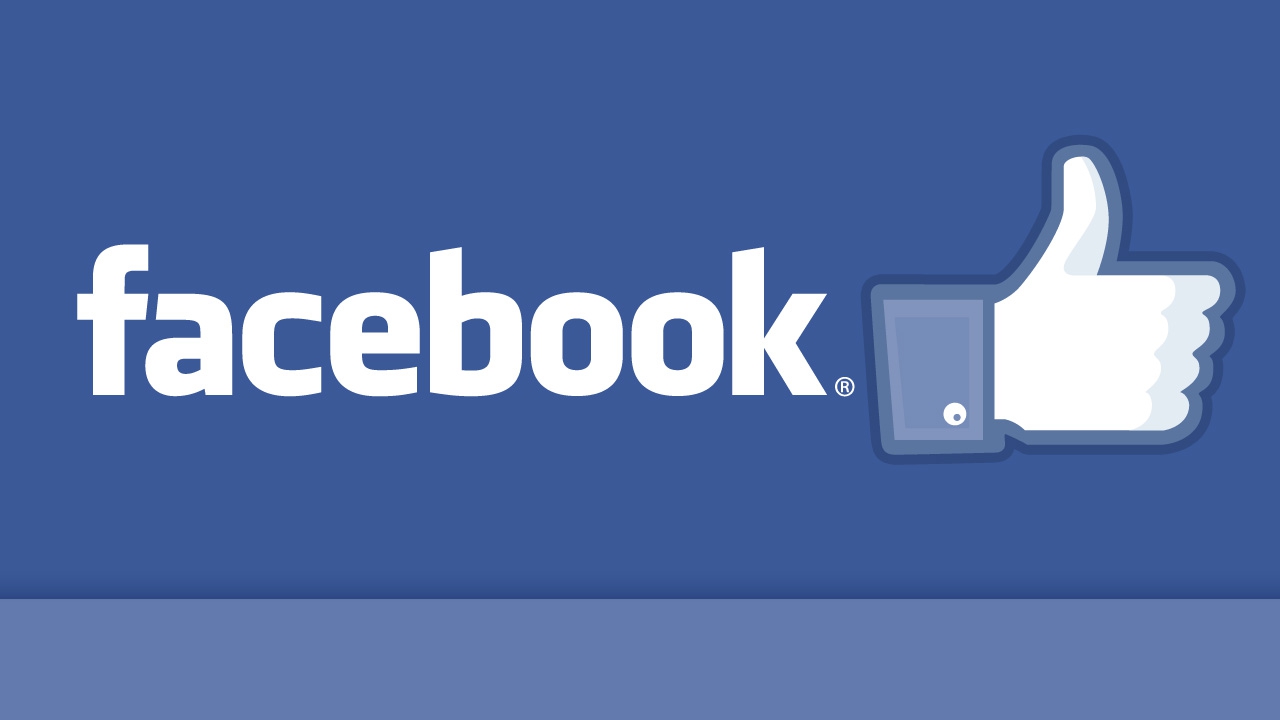 18 February, 2016, USA: Facebook is all set to launch its Instant Articles program on 12 April, 2016. The development came within a year since the company launched its pilot program with a handful of large media outlets.
With this initiative, the social media giant enables its user with a facility through which, Publishers can post their content directly on the Facebook page rather than posting a link which directs the reader to the main site.
During its pilot run in May, Facebook tied up with less than a dozen publishers including the New York Times, BuzzFeed and NBC News. However, the company in return had made a promise to the publishers that it would significantly speed up load times for mobile users. The program had since expanded to a few hundred publishers.
Company stated in the statement, "Slow loading times on the mobile web created a problematic experience for people reading news on their phones. This is a problem that impacts publishers of all sizes, especially those with audiences where low connectivity is an issue. Our goal from the beginning was to open up Instant Articles to all publishers and we're excited to be able to do that."
This new facility will certainly going to stretch the reach of Facebook and the user will spend more time on the site. With the wide variety of content available, the site will look more attractive and informative at the same time.
Also Read-
Facebook Outruns Google In Driving More Traffic To Media Sites
A Day After Free Basics Is Withdrawn, Facebook India's MD Kirthiga Reddy Steps Down
Zuckerberg Plans Facebook To Reach 5 Billion User Target by 2030