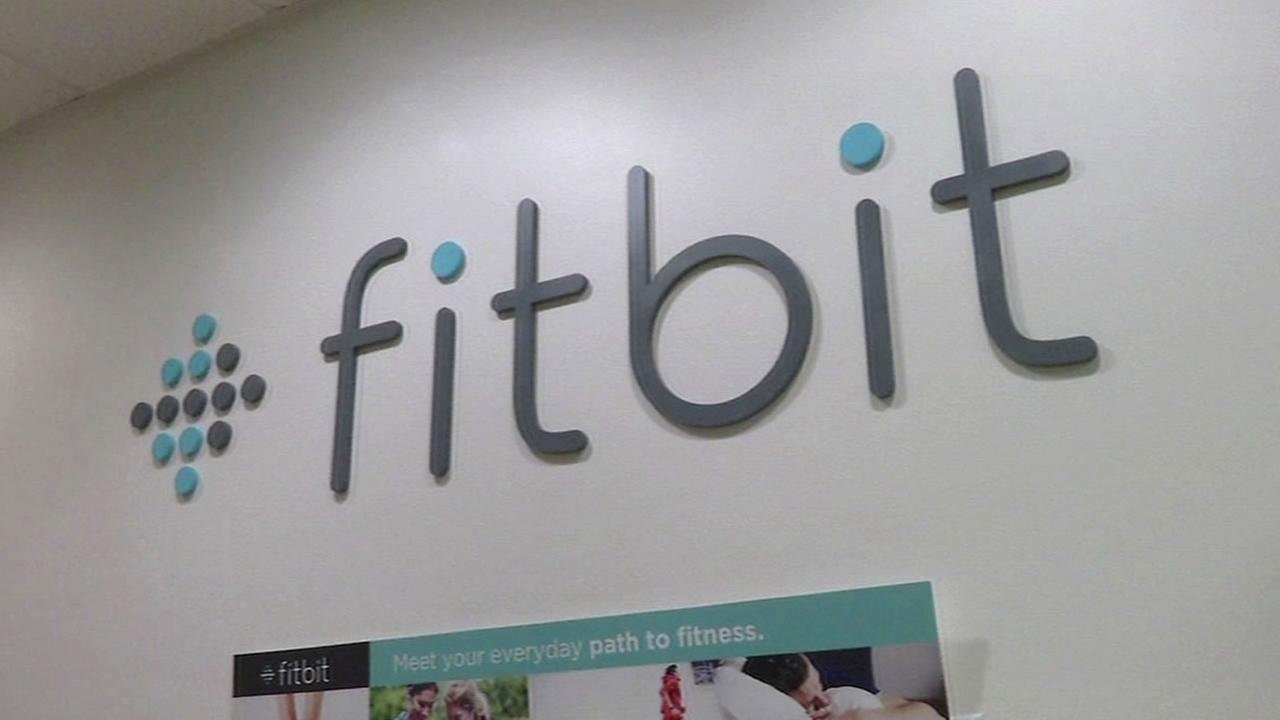 24 February, 2016, USA: Fitbit is leading the race of wearables and it's been a long time since the company's position wasnchallenged by anyone. But now, Xiaomi is quickly closing up to shorten the gap. As per the IDC report, Fitbit is still crowned as the most preferred wearable company across the globe.
According to the report, company shipped around 21 million devices in 2015 which marks as 93 per cent increase in company's marketshare as compared to 2014 in which, it shipped around 10.9 million units. But, the experts still feel that its position is taken for a toss by Xiaomi. Though the company's share grew by almost 100 per cent, but it was outperformed by Xiaomi as its share grew by almost 1000 per cent.
In 2015 Xiaomi shipped 12 million wearable units, according to IDC. That earned the company a 15.4 per cent marketshare, second only to Fitbit with Apple, Garmin and Samsung trailing behind them. The previous year, in 2014, Xiaomi only shipped 1.1 million units and had just 4 per cent of the worldwide marketshare. Fitbit when floated into the market, it captured one third of the global wearable market but when the other companies started streaming in, it lost its hold.
Also Read-
Indian Company Creates High End Wearable Device For Football Players In India !
Wearable Tech Startup, GOQii Receives Funding From Edelweiss
Comments
comments