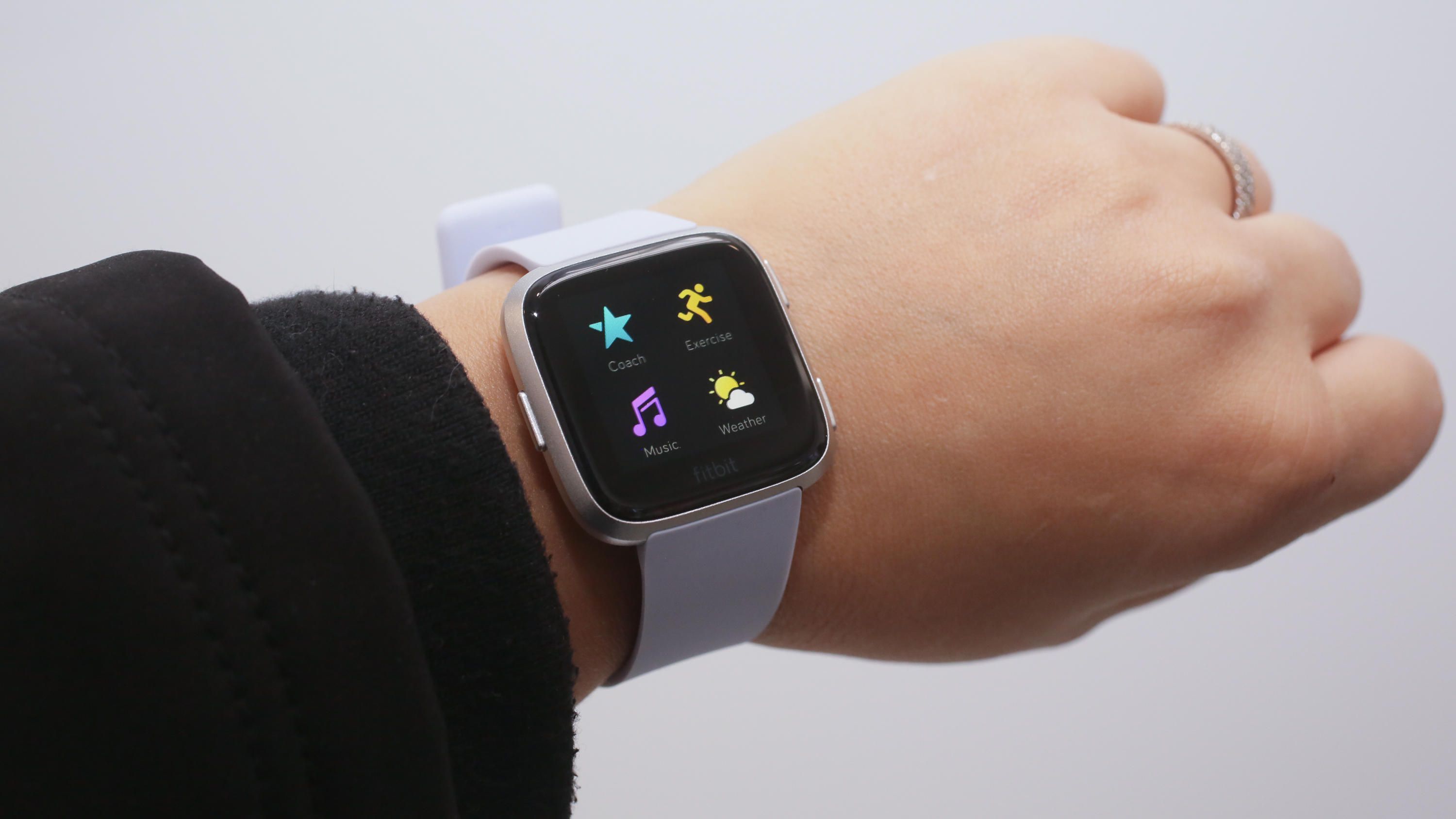 Yesterday, the shares of FitBit Inc. got pumped by some of the investors after the company reported its quarterly earnings. This enabled the fitness-focused electronics maker to make profits for the first time in the last two years.
Fitbit reported earnings of 4 cents a share. In the 3rd quarter, the revenue of the company was $394 Million, which was more the company's expectations of $381.2 Million, according to a report. The company has also revealed the full year revenue guidance of $1.5 Billion.
By the end of 31st October, the stocks of Fitbit have increased to more than 7% and they continued their climb, increasing with an addition of 20%.
The company has sold around 3.5 Million devices in the third quarter, an up from the 2.7 Million in the previous quarter, i.e., 2nd quarter. Its average selling price has also increased to more than 3%, "driven by a growing mix of smartwatches," the company said in a statement.
Picture Credits: Fitbit
Comments
comments