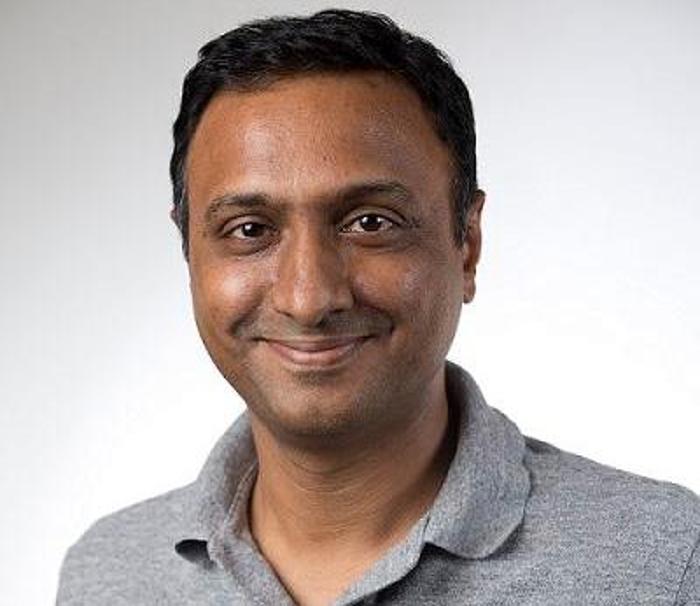 09th January, 2017: Indian e-commerce giant Flipkart will be lead by former Tiger Global executive Kalyan Krishnamurthy as the new CEO as per ET report. The change in the CEO position comes after a year since its founding CEO Sachin Bansal was replaced by his co-founder Binny Bansal.
Kalyan Krishnamurthy, the Managing Director at Tiger Global, was originally the Head of Category Design Organization. The latest replacement comes as a move to charge ahead Flipkart's growth against fierce international rival Amazon.
Kalyan Krishnamurthy, Tiger Global's knight in shining armour, initially took charge of several key functions in August of 2016 as the company was struggling to retain its pole position.
As per recent report, the new administration team consisting of Krishnamurthy, along with fashion unit Myntra-Jabong CEO Ananth Narayanan and payments unit PhonePe CEO Sameer Nigam, will report to Binny Bansal. Under the new role Krishnamurthy will be responsible for Flipkart P&L.
"This newly formed group organisation will focus on creating future value through a portfolio of new, high growth businesses, manage capital allocation across group companies, and ensure each business has a strong CEO in place," said Flipkart in a statement.
Related Read: Will Walmart's Speculative Investment Act As A Powerful Armor In The Battle Between Flipkart And Amazon India?
The Indian e-commerce giant has been facing a series of blows since last year with multiple top level exits and struggles to raise the next round of funding to stay afloat. The last funding was raised back in July 2o15 for a sum of $700 million, whereas Amazon India recently secured over INR 2000 crores from its parent company to capture the Indian market in 2017.
Flipkart has been facing numerous mark downs in valuations with Morgan Stanley leading from the front for consecutive nine times, Vanguard Variable Insurance Funds slashing the value of shares by 33%, SoftBank too has marked down and the company has doubled its losses last year.
Also Read: Amazon India – The Rise Of Amazon.in(dia) !!
Source/Image: Economic Times