Techstory brings you this week's top stories which you might have missed! So start your Sunday by updating your knowledge with these top news that happened this week across the globe! And Yes it'll take just few minutes to go through this! Get Wisdomatic!
This week Flipkart opened up about its losses, SpaceX grabbed a huge contract from NASA, Mark Zuckerberg came up with a plan to counter fake news and much more.
Flipkart Losses Double in FY 2015-2016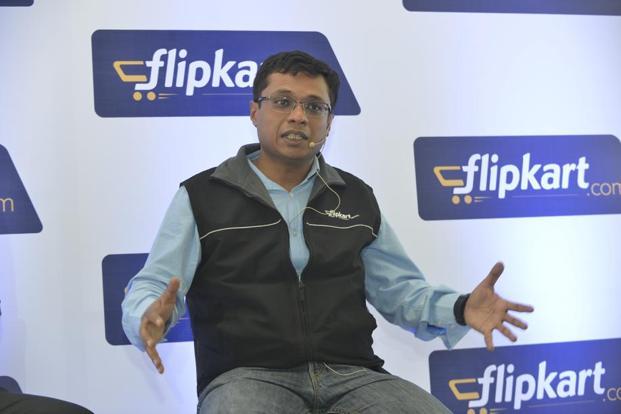 Flipkart Internet Pvt. Ltd, which operates e-commerce major Flipkart, has reported loss of Rs 2,306 crore in the financial year 2015-16 which ended 31 March.
Last financial year the company reported Rs 1,096 crore loss and it has doubled this year. This adds upto the worries of raising funds. Flipkart has been marked down by SoftBank, Morgan Stanley; Valic marked up. It conquered the mega sale and did a gross sale of about Rs. 3000 crore in a five-day event.
According to the report, for financial year 2015-16, Flipkart Internet reported total revenue of about Rs 1,952 crore, which also rose more than two times from Rs 772.5 crore in financial year 2014-15.
SpaceX Wins NASA Contract to Survey Earth's Water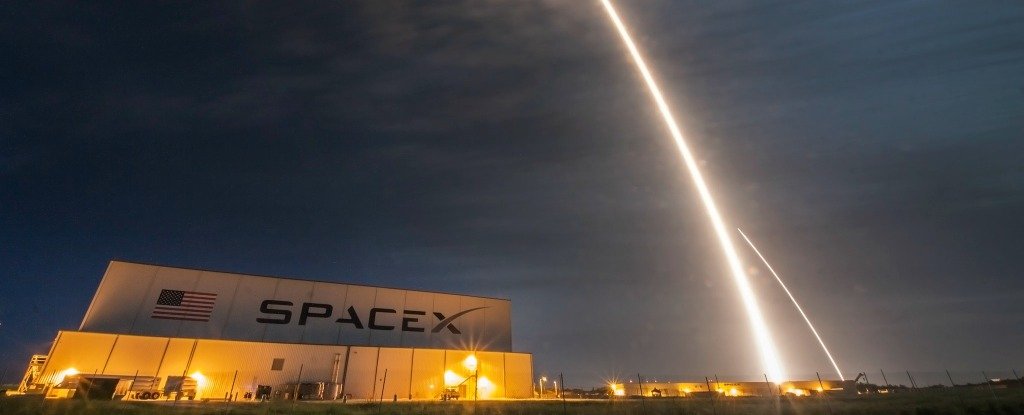 NASA has selected Elon Musk's SpaceX to provide launch services for the agency's Surface Water and Ocean Topography (SWOT) mission. Launch is targeted for April 2021 on a SpaceX Falcon 9 rocket from Space Launch Complex 4E at Vandenberg Air Force Base in California.
The total cost for NASA to launch SWOT is approximately $112 million, which includes the launch service; spacecraft processing; payload integration; and tracking, data and telemetry support.
Mark Zuckerberg Comes Up with a Plan to Counter Fake News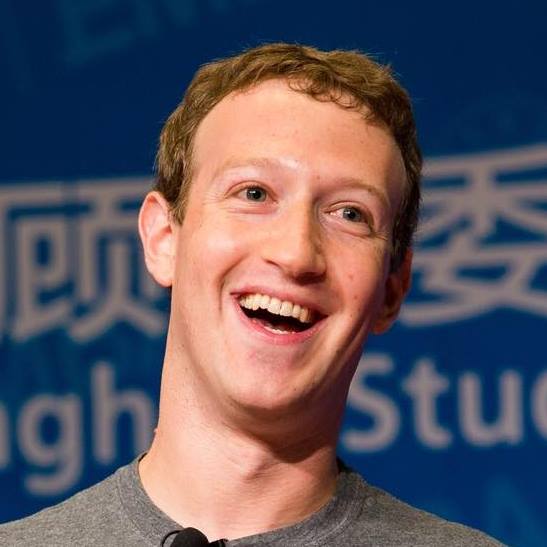 Mark Zuckerberg is not in a mood to settle down regarding the whole fake news scene. Facebook is taking severe measure in coming days to drastically overcome this flaw.
Almost everyone is pointed towards Facebook as an easy means of communication to report anything- no need of authenticity. Just go online and upload anything you want! facebook is now taking these measures.
ShareChat Raises $4 mn from Lightspeed Partners, Exisiting Investors
ShareChat, a regional language social networking app has raised $4 million in a Series A round of funding led by Lightspeed India Partners. Existing investors SAIF Partners and India Quotient, as well as from Delhi-based early-stage venture capital firm Venture Highway also participated in the round.
"The fresh round of funds will be employed majorly for going deep into the vernacular ecosystem. Having multi-lingual interfaces is just not enough. We have literally just touched the surface of our target audience. These are early adopters. A lot of work is required on our part to make ShareChat a household brand, digging deep into the user base, and to bring even more interesting infotainment and utilities for our ever-expanding Indian market," said Farid Ahsan, Co-founder and CEO of ShareChat.
SEBI Mends Few Rule, Makes It Easier for Startup Funding
To boost startup funding in the country, the Securities and Exchange Board of India (Sebi) on Wednesday eased norms for angel funds, allowing them to invest in up to five year old startups.
In order to further develop the alternative investment industry and the startup ecosystem in India, SEBI, in March 2015, constituted a Committee of experts drawn from the across market participants called the "Alternative Investment Policy Advisory Committee" ("AIPAC") under the chairmanship of N.R. Narayana Murthy.
93% Indians Support Demonetisation : NaMo Survey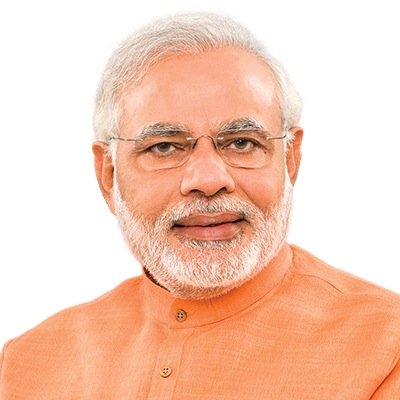 More than 93 per cent of the five lakh people who participated in a survey on Narendra Modi App have supported demonetisation, the PMO said today a day after the Prime Minister sought public feedback on the issue.
"I thank people for the historic participation in the survey. It's satisfying to read the insightful views & comments," the Prime Minister tweeted along with the results of the survey conducted on Narendra Modi App.