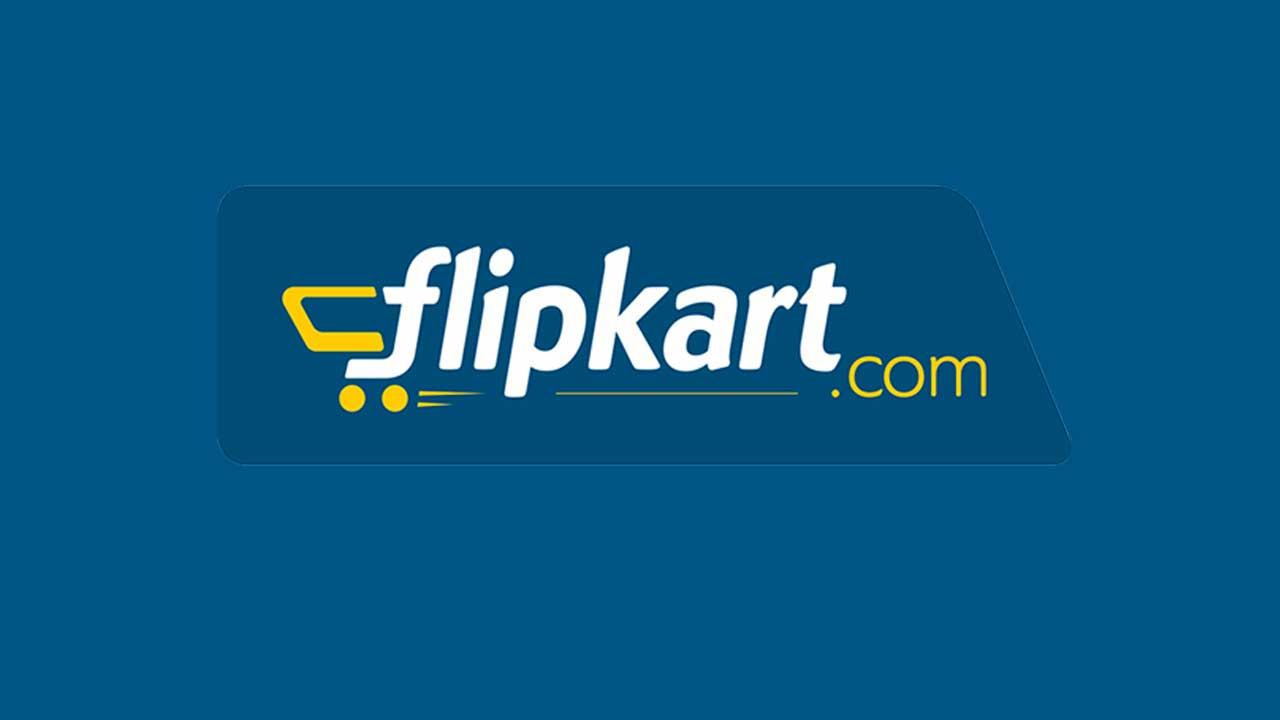 29 November 2016, India :
Flipkart is going through some rough phase. The company's losses are doubled, top level executives have quit, they're unable to raise fresh funds and now Flipkart's valuation is markdown!
A mutual fund managed by Morgan Stanley has slashed the value of its Flipkart shares by another 38.2%, pegging the valuation of India's most biggest retailer at $5.54 billion in the most significant markdown till now.
This was a consecutive sixth time that Flipkart is marked down by Morgan Stanley since June 2015. Recently SoftBank Group also marked down the e-commerce giants. It will definitely have adverse effects while raising the fresh funds.
A Flipkart spokesperson said in an emailed response, mutual fund mark-to-market is a purely theoretical exercise and is not based on any real transactions. "We are seeing a strong traction in our business momentum and operating performance. We continue to be focused on innovating for the customer, growing the market and executing on our long-term growth agenda," the statement said. Source- ET
Also read-
Comments
comments