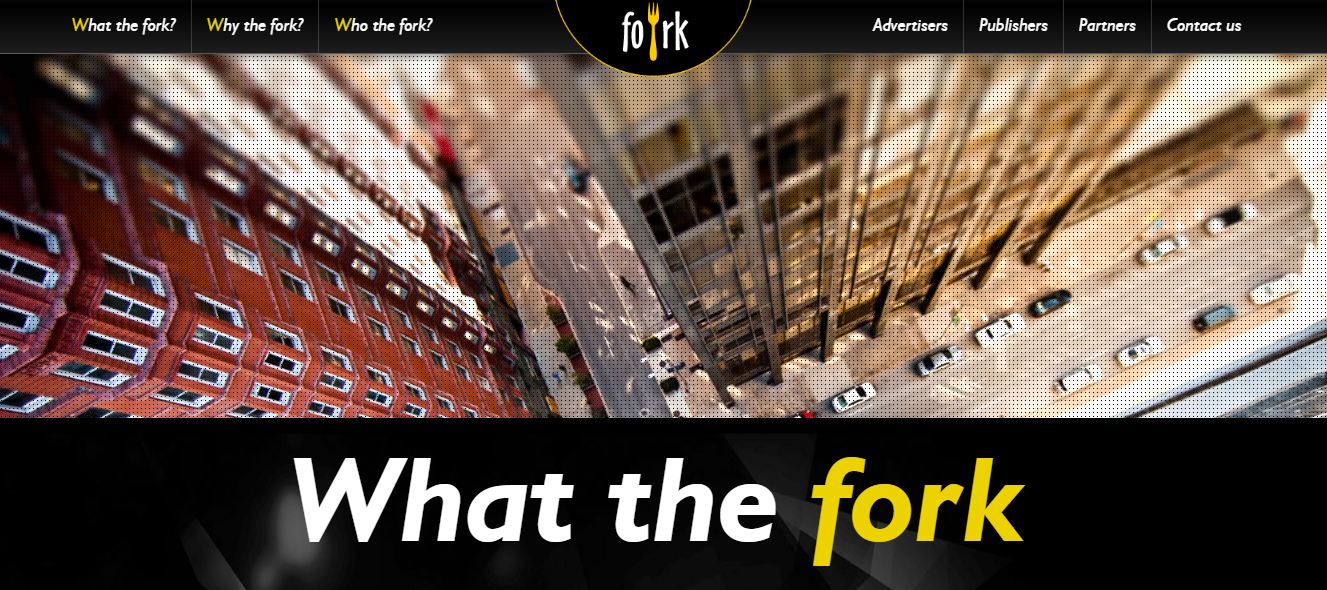 01 August 2017, India:
Digital ad-tech company Fork Media has acquired a majority stake in Rappio Advertising, a startup that has a unique platform for digital audio advertising.
Rappio, founded in 2016, is a platform that enables brands to use their audio advertising formats, like ad jingles, promos, announcements, etc. to be played back as ringtones on end-user smartphones. Users can select from a variety of "ad ringtones" provided by Rappio and set it as their ringtone. Users are incentivized each time their phone rings playing out an ad tune.
Nirav Shah, co-founder of Rappio said, "Fork Media and Rappio have a common vision for innovating and driving the advertising experience through alternate inventories in the digital medium. With their experienced leadership, innovative products and proven expertise, we think it's a perfect fit to take Rappio to the next level".
Also read- Bezos Tops the Wealthiest Man List, Amazon Quarterly Profit Falls by 77%
Speaking on the deal, Samar Verma, Founder and CEO of Fork Media said: "At Fork Media, we have always believed in collaborating with the best minds in the ad-tech space and have been able to deliver many differentiated offerings to brands through our past acquisitions. We believe Rappio can cause a disruptive opportunity for brands to take their radio spends into the digital medium with high degree of measurability, targeting and transparency".
Fork Media was founded by Samar Verma and Upen Rai in 2013 and incubated at Mumbai-based, Rishi Khiani-led digital media and consumer Internet incubator Ant Farm, Fork Media, through its flagship platforms, provides a suite of native advertising solutions for publishers that enables them to activate, deploy and manage ad placements across media properties.
Also read- Upcoming 2 Episodes of Game of Thrones Leaked by Hackers