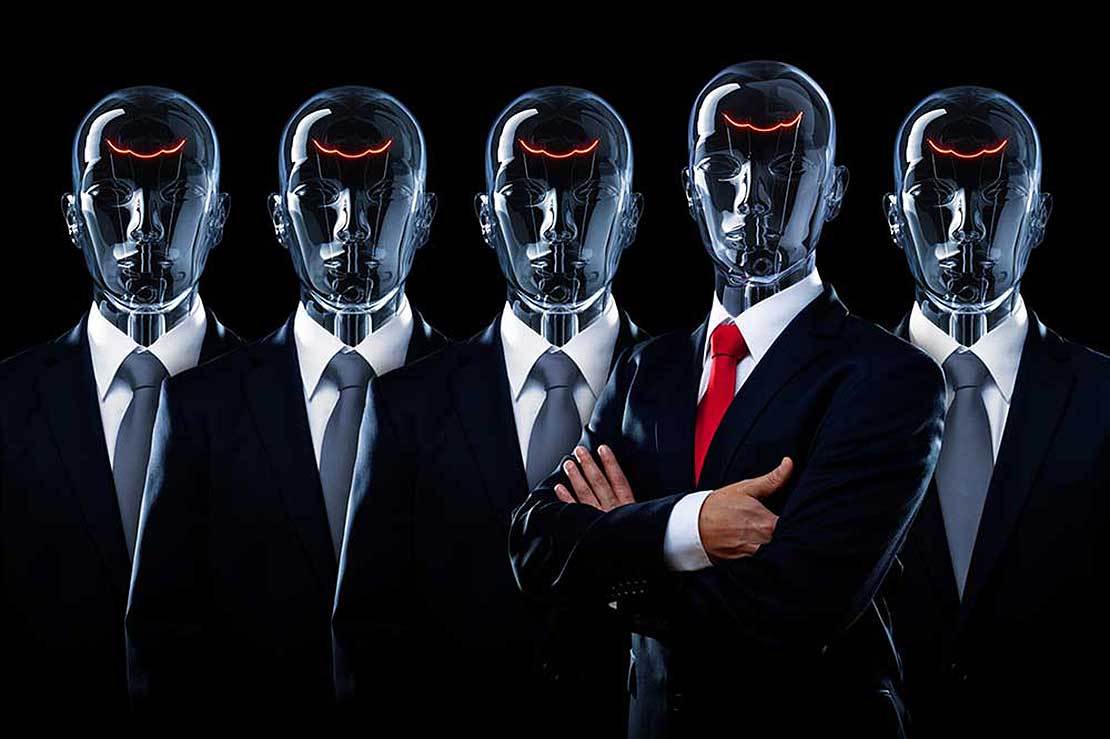 Have you ever wondered why our previous generation vouches for investments in FDs and PPF accounts? Of course, in our parents' hey days, these were two of the most convenient investment options offering high returns (not anymore though) and tax benefits.
The other often overlooked benefit was that of doing investments on your own without the need of a financial agent and letting those investments turn gold in their own time. Let me explain. In an FD and PPF, you invest a fixed amount that stays put for a certain period (aka lock-in period) and your investment matures once this time is over.
For this, our elders didn't really need a financial agent to deconstruct and explain investing to them. They could manage their money by themselves (also because there were fewer options) and reap good returns via effortless investing. And, believe it or not these two attributes still hold true.
Even we want exactly these two features — good returns and effortless investing. With the advent of more and more investment instruments, effortless investing has only cemented its importance further.
How do you decide where to invest from the myriad of options available and will your financial advisor give you the best unbiased advice always? This brings me to robo-advisors.
Robo-advisors are companies offering automated investment services. You can set up a customized investment portfolio in a matter of minutes and benefit from unbiased financial advice from algorithms. So, how does this work?
When you are setting up your account, the tool will ask you several questions to ascertain your investor profile, investment goals and risk appetite. Based on your responses, it will then chart out your investment options so that you achieve your goals in the best possible manner.
Essentially, at the last step, the robo-advisor might also suggest how much to invest in which fund. If you follow these suggestions, your investments are on track.
Let's take an example of a 30-something individual earning between Rs 5 lakhs and Rs 10 lakhs (refer screenshots). His investment goal is to save up to Rs 4 lakhs in the medium term at moderate risk. Based on these responses, the tool will guide him on how much to invest in which funds and on what frequency.
Related Read: Why Are More & More Indians Taking Their Financial Lives Online ?
In total, he would have to invest a total of Rs 6,800 only in monthly SIPs for a period of 4 years to meet his goal. And, you get this advice within seconds of entering your responses and free of cost.
What's more interesting is that you can change your goals anytime and receive suggestions accordingly. As a result, you are only minutes away from restructuring your portfolio and achieving your goals!
The following could be listed as the advantages of adopting Robo-advisory
1. Suggestions not driven by commission
When roping in a financial advisor to help you with your investments, your options get limited. This is because advisors tend to promote only those funds for which they earn commission. Now these funds could range from underperforming funds to new fund offers (NFOs) and even ULIPs.
As a result, you may not get your money's worth in the long-term. Contrary to this, robo-advisors use algorithms, thereby ensuring absence of commission-driven advisory.
2. Bias-free recommendations
We are all prone to biases, and financial advisors are no different. Whether these biases are driven by commissions or other reasons, the bottom line is you, an investor, don't get to see the full picture.
Your decisions are based on the recommendations of the financial advisor, and therefore, may be only partially successful. Robo-advisory, on the other hand, shows you the full the picture, lays out your options in front of you and lets you decide.
3. Profile-aligned advice
Robo-advisors' recommendations are based solely on your inputs. The answers you provide enable them to give you suggestions keeping the end goal in mind. So, if you happen to be a risk-averse investor, you will be shown "low risk" suggestions. But if you are a risk-taker, the recommendations will accordingly change direction to "high-risk, high-return."
Also Read: Robots in Law: Can a Robotic Lawyer Interpret the Law Reliably?
So, in short, the robo-advisor will be fully aligned with your needs. However, this cannot be said for certain for financial advisors. Consider this, you are a risk-averse investor but your advisor is a risk-taker or even vice versa.
Personal biases will creep in and there would be times when both of you would be running in opposite directions with respect to investments. Or, you may not be happy with the advice you are receiving. In either case, your investments may not be in line with your risk profile.
4. Same-day NAV
As robo-advisory is an online affair, you can instantly take advantage of market timing or market dips. The moment you complete your transaction online, your mutual fund units will instantly credited and enable you to make the most of market turbulence.
But if you were planning to do the same through your financial advisor, chances are you may lose out on the opportunity given the paperwork involved.
The processing of your application form in Registrar and Transfer Agents (RTA) offices or mutual fund branches may take a day or two, if not more, preventing you from capitalizing on a market opportunity.
5. Anytime, anywhere advice
With the spread of smartphones and internet services, mutual fund investments are no longer restricted by infrastructure. Mutual fund houses no longer need to open shop in every nook and corner to help the masses with their investments.
In this regard, robo-advisors are a solution not just for keen investors but also fund houses. This also highlights the convenience offered to users by robo-advisors. You don't need to spend hours with financial advisors and instead can start your investments from the comfort of your home or office within minutes.
6. Instant portfolio tracking and rebalancing
With the convenience extended by robo-advisors, one can become a more hands-on active investor. With all the post-investment services at your fingertips, you can track your account statements and returns earned. Further, you can update your personal details or alter your investment portfolio within minutes.
Currently, in India, robo-advisory essentially acts as a great way to get your investments started. We have a long way to match our global counterparts who provide the full spectrum of robo-advisory – from client onboarding to making transacting and servicing clients. But I am sure the Indian fintech industry will break that barrier as well.
Also Read: Improving Customer Engagement Using Big Data/Predictive Analytics With Examples
(Disclaimer: This is a guest post submitted on Techstory by the mentioned authors.All the contents and images in the article have been provided to Techstory by the authors of the article. Techstory is not responsible or liable for any content in this article.)
Feature Image: theysay.nz
About The Author: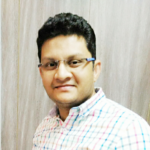 Rajiv Jain, seasoned analytics professional, currently heads the Credit Intelligence & Analytics for Paisabazaar.com.
In this role, he is setting up 'Analytics' as a different capability to enhance the customer experience and identify hidden business opportunities within acquired data from multiple sources.He has spent 10 years in this field particularly in Credit & Risk Modelling, Scorecard development and Sales Analytics.
Comments
comments