Former attorney Jazmen Jafar's decision to leave her legal career behind and become a full-time OnlyFans creator is making waves in the news. Jafar has recently shared that she has earned over $180,000 on the platform in the first three months of 2023.
Her decision to leave her legal profession, where she made $75,000 a year working nearly 10 hours a day, highlights the growing trend of professionals turning to alternative careers for greater satisfaction and income.
Accoring to Jazmen Jafar she had followed the path set out by her conservative American-Iranian family, despite lacking interest in the legal profession. She even passed the bar exam and landed a job at a law firm, even though she thought she would not get the job.
While working as an attorney, she had already launched her OnlyFans account and was moonlighting as a content creator to supplement her income. After six months in the legal profession, she left her job to become a full-time OnlyFans creator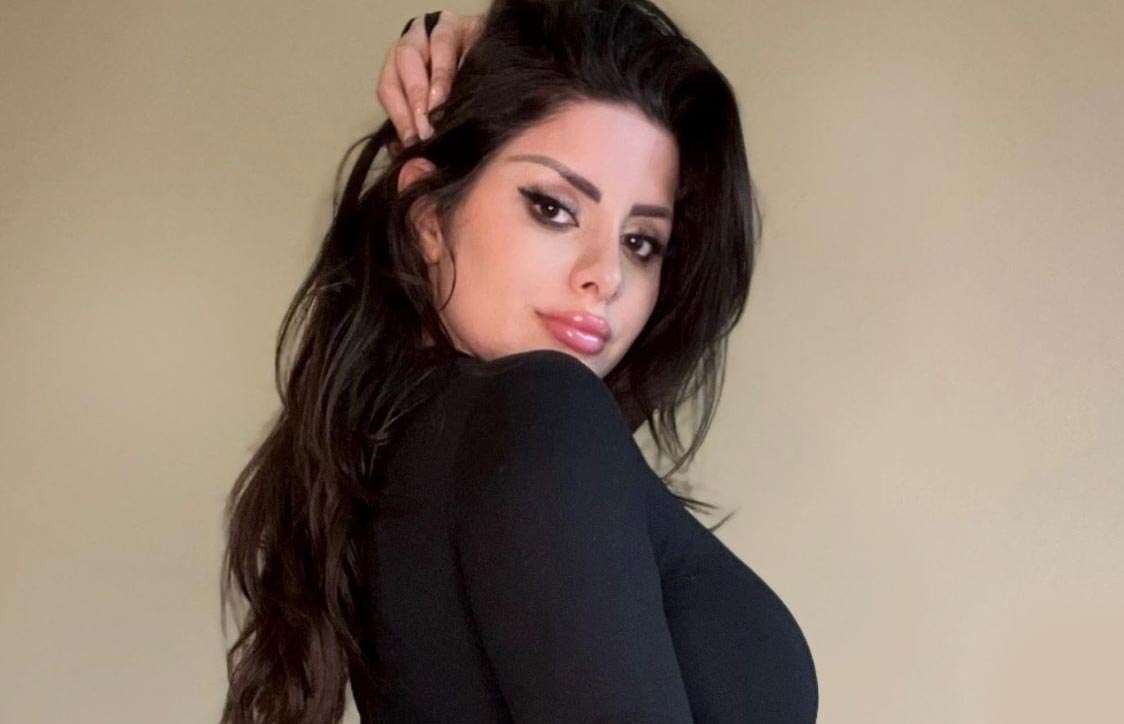 In an interview with Insider, Jazmen revealed that her family was taken aback when she informed them about her OnlyFans venture. However, despite their disapproval, they still hold affection for her.
Jazmen expressed that the world is evolving, and conventional career choices are no longer the sole means to financial stability. She stated that in the past, jobs like lawyer, doctor, and engineer used to provide financial security, but with the advent of the internet, limitless prospects have arisen.
Making the decision to become a full-time OnlyFans creator wasn't an easy one for Jazmen Jafar, as she revealed in an interview with Grazia Magazine. Initially, she thought it was unwise to switch from being a lawyer to online sex work.
However, she eventually realized that she could either continue on the safe path of climbing the corporate ladder in a job she didn't enjoy or create a life that she truly loved, regardless of others' objections.
Jafar believes that many people assume women who turn to online sex work have no other skills or talents and that it's their last resort. However, Jazmen Jafar is a living example of someone who chose it over a well-respected and high-paying career as a lawyer
Jazmen Jafar now wants to use her legal knowledge to help other OnlyFans creators by reviewing their contracts if they have agents. She also aims to advocate for sex workers' rights and break the stigma surrounding sex work through her YouTube channel.