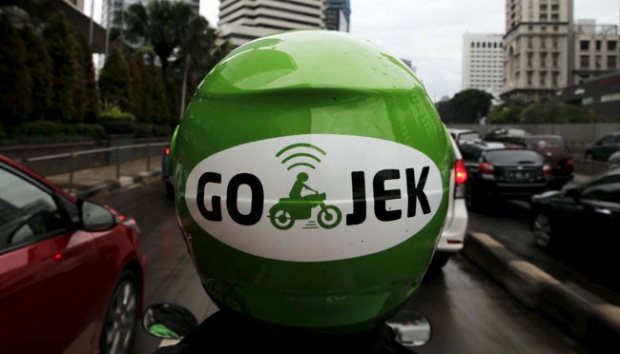 19 February, 2016, Jakarta: The start-up which has made its name in personal transportation and hyperlocal shopping business, GO-JEK has made its first move to expand its reach to other countries. In its recent development, company has acquired two Indian startups C42 Engineering and CodeIgnition. C42 Engineering, as the name suggests is the software engineering firm whereas, CodeIgnition is an infrastructure and automation company.
Company said in a press release that GO-JEK will tap into India's product development talent by setting up a R&D centre in Bangalore. The company plans employ almost 100 employees for its Indian unit in the next 12 months. However, the founders of C42 Engineering and CodeIgnition will now be a part of JEK's global management team.
GO-JEK is one of the world's fastest growing startups and it has been backed up investors such as Sequoia Capital India and Yuri Milner's DST Global. With the network of 200,000 motorcycle drivers, company provides bike taxi rides to its customers in Indonesia.
Also Read-
Sequoia Invests About $6 Million In MobiKwik