The investment banking company, Goldman Sachs, says Bitcoin is so far the best-performing asset in 2023. Bitcoin is up by 38% this year and is currently trading at $23,000 for a while now. It opened the year at a price of $16,580. Do note that Goldman Sachs has ranked Bitcoin on top after risk-adjusting the returns. Other assets on the list were gold, NASDAQ 100, real estate, and S&P 500.
The top performer of 2023 so far
All well, that ends well! So, even though Bitcoin has started the year with a bang, it will be important to see how the year plays out for the industry. It's great to see that Bitcoin is ranking in the top spot in Goldman Sachs ranking, but again the time period for the same is just not enough to conclude anything. Goldman Sachs list shows that Bitcoin has given a total return of 27% and a Sharpe ratio of 3.1, which is followed by MSCI Emerging Markets at an 8% return and a Sharpe ratio of 2.8.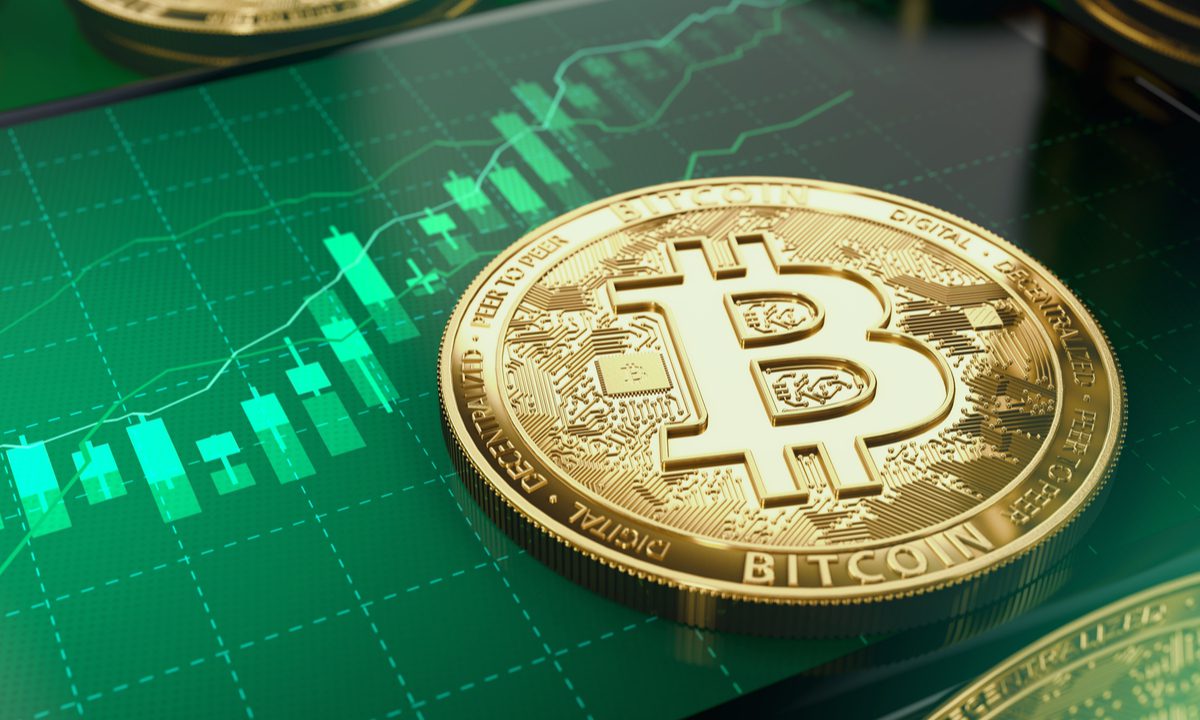 Other important assets in the list were Gold at number 4 with a return of 5% and real estate at number 6 again with a return of 5%. NASDAQ 100 and S&P 500 haven't performed that well till now and have given 3% and 2% returns, respectively. They are also placed much below in the list.
Bitcoin > Gold?
The age-old question of whether Bitcoin is better than Gold still persists. However, in 2023 Bitcoin has gotten a lead by offering better returns and a higher Sharpe ratio. While many analysts and economists might disagree with this, just like Peter Schiff. He said that Bitcoin and Gold are rising for opposite returns. While Gold is rising because it's a hedge against inflation, for Bitcoin, the reason is speculation that the Feds will pivot and the cryptocurrency will yield higher returns.
We must also note that Goldman Sachs believes Gold to be a better portfolio diversifier as compared to Bitcoin. That's because it has lower risk and isn't easily manipulated by market conditions. But again, a higher risk gives investors a better chance at returns with Gold.
---
What are your thoughts as Goldman Sachs reports Bitcoin as the best-performing asset so far in 2023? And do you think BTC will be able to maintain this lead over other assets this year? Let us know in the comments below. And, if you found our content informative, share it with your family and friends.
Also Read: AMAZON WANTS USERS TO PLAY CRYPTO GAMES AS IT ENTERS THE WEB3 SPACE.