The largest e-commerce company globally, Amazon, wants users to play crypto games as it enters the WEB3 space. It is going to offer users free NFT rewards for playing blockchain games. The company is planning to launch this initiative in the spring of 2023. Amazon is still working on the project and has set a deadline to launch it by April 2023.
Amazon in the WEB3 space
The WEB3 space is vast, and Amazon is among the first companies to plan something in this space. The e-commerce company has chosen crypto gaming and NFTs as the way to go as their first step in this industry. Reports from Blockworks suggest that Amazon employees that are working on the project are reaching out to family offices. The initial plan was to drop a single NFT collection, which has now evolved into a gaming venture.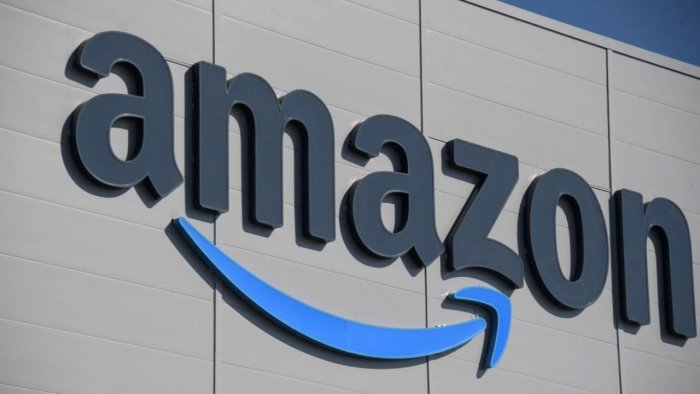 Amazon entering the blockchain gaming industry will be a challenge for all the other competitors in the space. It is important to note that the gaming industry in crypto has been struggling, so it could also be a chance for Amazon to revive the space. That will be in case Amazon does it well.
The e-commerce giant is not going to use AWS (Amazon Web Services) to host the blockchain gaming ecosystem they are building. Rather it will be launching it on something called "Amazon proper."
They are quite positive about it
Amaz0n's CEO, Andy Jassy, made a statement regarding NFTs and the project they are working on. He said that NFTs would grow quite significantly in the future. And even though, as a retail business, they are not working on adding crypto payments now, crypto has the potential to take that space over time.
Even in general, Amazon's entry into WEB3 shows that they are positive about its future. It is also good for the companies in the space right now, as they will have more competition and incentive to do more. It will also pave the way for other major companies to enter the industry and do something creative.
---
What are your thoughts as Amazon wants users to play crypto games as it enters the WEB3 space? And do you think Amazon's entry will propel the industry's growth? Let us know in the comments below. And, if you found our content informative, share it with your family and friends.