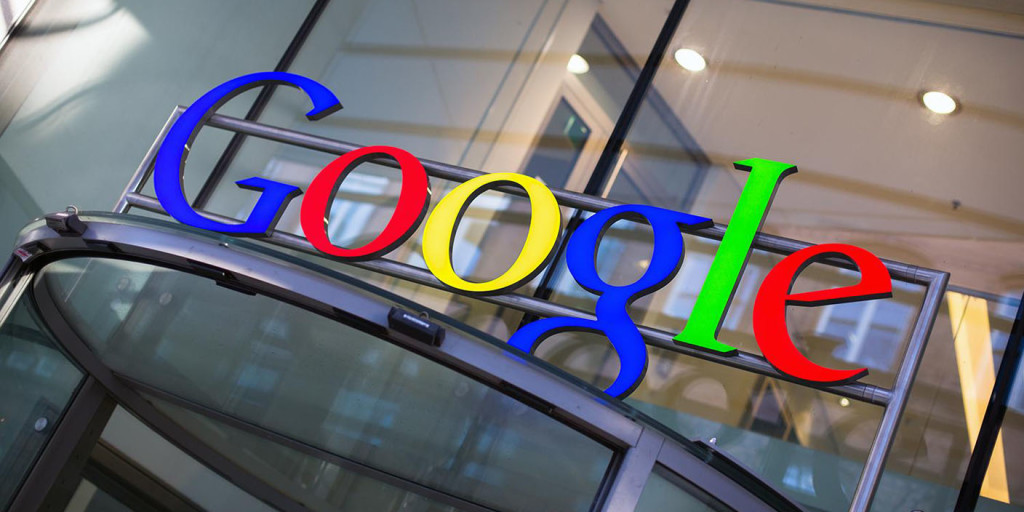 18 May 2016, SAN FRANCISCO: Google is expected to dig deeper into virtual reality and artificial intelligence during an annual conference that serves as a launching pad for its latest products and ideas.
The three-day Google I/O conference in Mountain View, California, will start from Today (May 18, 2016).
Although Google is keeping its agenda under wraps, the conference plans clarifies that virtual reality and artificial intelligence, or "machine learning," will be among the focal points.
This has also led to raise in thoughts that Google will unveil a virtual-reality device to compete with Facebook's new Oculus Rift headset and Samsung's Gear VR. Experts also believe Google might also release an artificial-intelligent gadget to compete with Amazon's Echo, a cylinder-like device that includes a virtual assistant named Alexa.
Also Read: Android VR Launch Seemingly Confirmed at Google I/O
Comments
comments