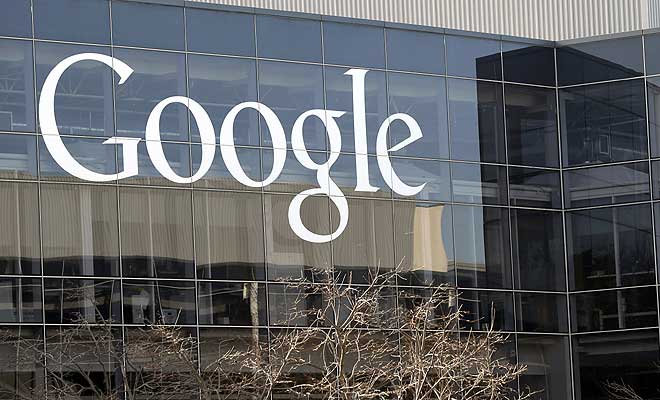 23 March, 2016, USA: Goggle's technicians have been working closely on a keyboard for Apple's iOS devices. As per the media reports, the new keyboard will be equipped with additional features that will make it stand out from its Android counterparts. The team has been working on the device from months now and this move clearly indicates that Google wants utilise the Apple's platform to the fullest.
Google's keyboard for iOS is 'visually distinct' from the Android keyboard app, and also includes gesture-based typing support. This feature is similar to what third-party keyboard apps like Swype offer. One of the highlights will be a Google button, which will pop up the Google Search when clicked on. Other features that are likely to be included are buttons to search for pictures and GIFs on Google, reports BGR.
There are number of iOS keyboards available in the market such as Swype, Flesky, TouchPal and SwiftKey. These keyboards were launched right after Apple's introduction for third-party keyboard apps on iOS 8. However, the media reports also state that Google's keyboard is still under development and the company has not revealed any information on when and where it will be launching its keyboard app.
Also Read-
Google Backs European News Tech Companies; Invests $30 Million
Google Doubles The Reward For Security Bounty Hunters
Google Is Experimenting With A Tool That Assists Brand And Public Figures To Publish Directly To Search
Comments
comments