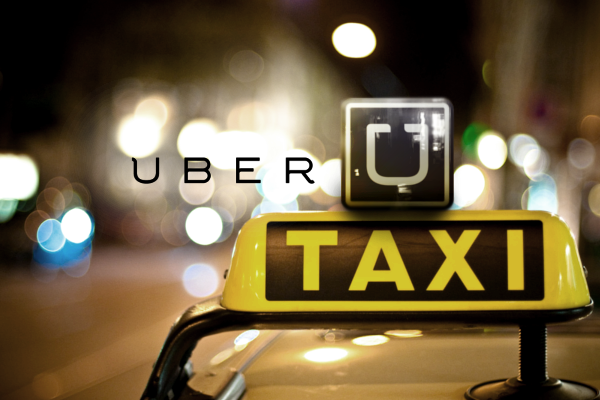 22 April, 2016, San Francisco: According to the report in Reuters, cab service provider, Uber has agreed to pay up to US $100 million to settle the lawsuit over the employment status of its California's drivers. With this settlement, company will manage to retain its California and Massachusetts' drivers as independent contractor.
Out of that money, $84 million is guaranteed to drivers and $16 million is contingent on an increase in Uber's value, according to a statement from lawyers representing the drivers. The lawsuit had claimed that Uber drivers are employees and thus entitled to reimbursement of expenses.
The class action had been scheduled for a trial in San Francisco federal court in June. "We realize that some will be disappointed not to see this case go to trial," said Shannon Liss-Riordan, an attorney for drivers, reports Rueters.
Apart from that, company had also given its node to make drivers' association in both the states. Liss-Riordan said that while such groups are not officially a union, they can act like a union in bringing grievances to management's attention.
Also Read-
The Government Might Waive 30% Sourcing Norm For Apple As It Plans To Open Stores In India
New 'Twitter Seva' By Commerce Ministry Will Address Issues Of Startups, Exporters And Importers