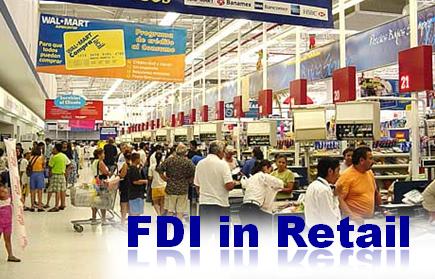 11 February, 2016, India: If sources are to be believed, marketplace ecommerce sites such as Snapdeal, Flipkart etc. will get the biggest new year gift from the government. The Indian government is planning to permit 100 per cent Foreign Direct Investment (FDI) in the marketplace format. In order to allure more foreign investments, government is preparing to pin down 100 per cent FDI norm.
The norms on FDI in the sectors of e-commerce, and IT and ITeS are expected to be part of detailed guidelines, which would be rolled out soon by the government, sources said. In a recent concluded meeting, senior officials from departments of DIPP, corporate affairs and economic affairs, among others, had a detail discussion on the issue. During the course of meeting, DIPP had put forth the idea of 100 per cent FDI for ecommerce marketplace.
[box type="shadow" align="aligncenter" class="" width="600″]Related Reads:
Top Leaders Mukesh Bansal, Ankit Nagori Quit Flipkart
Alibaba Now Eyes At Flipkart To Acquire Stake In India's Largest Online Marketplace
Amazon Is Marching Ahead For A Complete Dominance
Amazon On The Move To Further Back Up Its Indian Unit
[/box]
Currently, there are two global online marketplace giants Amazon and Ebay operating in the country. While on the other hand, India's domestic players such as Flipkart and Snapdeal though they have foreign investment, but still they don't have proper guidelines on various online retail models. An e-commerce firm carry its business either through marketplace model or inventory based model. In the inventory based model, a company owns and keeps the goods in warehouses.
At present, 100 per cent FDI is allowed only in business-to-business (B2B) e-commerce and not in the retail segment, reports PTI.
Immage-bookpar.com
Comments
comments