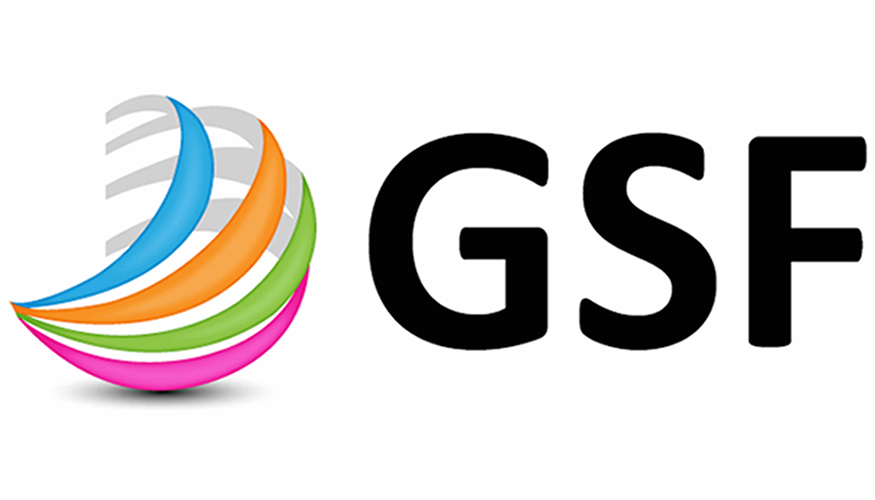 20 November 2017, India:
Gurugram based startup accelerator-cum-early-stage fund, Global Super Angels Forum (GSF), has announced the launch of the sixth edition of its incubation program (GSF Accelerator). The forum is currently inviting applications from tech startups across the country. As a part of this program, GSF will invest $1 million (₹ 6.5 crore) in five startups, that means $200,000 in each of the five startups.
"Additionally, GSF will provide $1 million as co-investment in seed/Series A round. Startups can send applications till November 30 and the programme will start in December," GSF said in a statement.
Last edition of GSF Accelerator offered startups access to the global tech community with mentorship by over 300 mentors and startup founders.
"This iteration of GSF has been redesigned to be an intense and intimate experience for a small group of startups. GSF 6.0 is designed as a life transformational experience for the five selected startups with programme spanning Bengaluru, San Francisco, Tokyo and China. Fundamental ethos of GSF has always been for the founders by the founders. Each startup will be assigned a chief mentor from amongst the six founders that have come together this time", said Rajesh Sawhney, founder of GSF Accelerator and co-founder of InnerChef.
The accelerator program is crafted chiefly for tech startups specialising in AI, Blockchain, Sharing Economy and Machine Learning. Under this program, startups get immersive learning experience in both Indian and International markets.
Selected startups will spend the first three months in Bengaluru, during which they will refine their products. After that, they will be flown to San Francisco, Tokyo and china to get immersed in the global tech ecosystem.
Investment team for GSF Accelerator's sixth edition includes Rajesh Sawhney, Hiro Mashita (founder of M&S Partners, Singapore), Anand Chandrasekaran (who is driving Facebook's messenger platform), Sumesh Menon (founder of U2opia Mobile ), Dinesh Agarwal (founder of Indiamart), Ashish Toshniwal (founder of Y Media Labs, San Francisco), Sri Peddu (founder of Powerhouse Ventures), Murugavel Janakiraman (founder and CEO Matrimony.com) and Boris Ryabov (managing partner at Bright Capital).
GSF was founded in 2012. It laims to have incubated and accelerated 45 startups in Delhi, Mumbai,
Bengaluru. The key objective of GSF is to spur innovation and entrepreneurship. GSF aims to provide an opportunity to the best and brightest entrepreneurs to solve the most important problems for current and future generations.
(Image – www.gsfaccelerator.com)