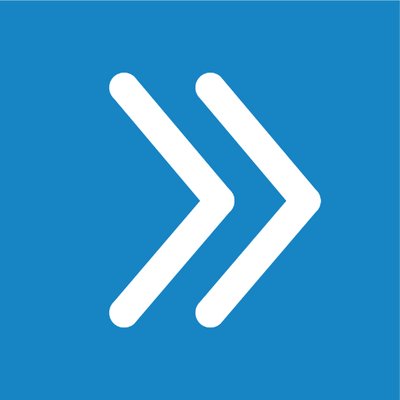 08 August 2018, India:
Product Operation Startup Hansel has raised $4 million in fresh round of funding. The funding round was led by Vertex. Exisitng investors IDG Ventures India and Endiya Partners also participated in the funding round.
The startup will use the fresh capital for accelerating its expansion in international markets. The startup will also use the capital to accelerate the hiring in engineering and sales team.
Piyush Kharbanda, Executive Director at Vertex Ventures said, "Historically, companies have struggled to emulate the rapid pace with which the top four tech giants test and personalize product experiences. Hansel's technology helps its customers drive new product experiences without getting bottlenecked at code."
Venkatesh Peddi, Managing Director, IDG Ventures India, said, "Companies need to figure out a way to bring the tech and business teams together, to execute on the personalization roadmap, without all the dependencies that exist today."
Varun Ramamurthy Dinakar, Chief Executive Officer of Hansel.io said, "It is all about time to market. The problem we are solving for is how to enable business teams to move fast without breaking things."
Abhishek Srivastava, Director with Endiya Partners said, "Hansel's presence in more than a quarter billion unique smartphones is only a testament to the growing need for hyper-personalized experiences with faster and cost-effective turnaround."
Hansel was founded by Varun Ramamurthy, Parminder Singh, and Mudit Mathur in 2015. It provides the infrastructure that companies need, in order to personalize product experiences. It's Product Ops Framework helps companies modify, test and personalize product experiences faster.
(Image – Hansel.io)