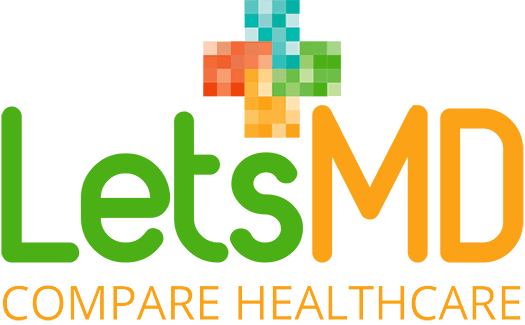 29 December 2016, India:
LetsMD, an Online Healthcare Services Portal has raised an undisclosed amount of funding with the participation of WaterBridge Ventures, techcircle reported.
The fresh funds will be utilized to develop technology, build the team, and for marketing.
LetsMD compares costs of various treatments at various Centers in India. Yo can pay for treatment in monthly installments with LetsMD. It is a marketplace for elective surgeries that assists prospective patients in choosing a healthcare service provider and connects the patient to the concerned representative at the hospital.
"Most medical lenders partner with the hospitals to source patients and interact with the patient in the last mile. Our goal is to interact with the patient upstream while he is still searching for a healthcare service provider so we can help him get financed before he enters the hospital," said co-founder Nivesh Khandelwal.
"The startup is at an intersection of healthcare and fintech, and is working on a lack of transparency in pricing in high-value elective procedures, like IVF, knee joint replacement, etc. We think the team is the best in class to execute this strategy in India," said Ravi Kaushik, Partner at WaterBridge Ventures.
LetsMD hopes to change the way people access healthcare in India. With no price transparency, healthcare pricing in India is a black hole. The company aims to provide an avenue for prospective patients to connect with ethical healthcare service providers offering transparency in pricing.  Founded and advised by people with decades of experience in healthcare, LetsMD wants to be the go-to destination for people seeking high-quality healthcare at affordable prices.

Entrepreneurs in Pune, want to know how to pitch to the right personnel to build global companies? Come visit us on 7th Jan 2017  at The Mesh, Bungalow No 15, S B Road, Pune.
Limited seating, tickets selling out soon!