Hero MotoCorp, India's largest two-wheeler manufacturer, announced a new investment in electric vehicle startup Ather Energy of up to Rs. 420 crore. The investment will be done in one or more tranches and has been approved by the company's board.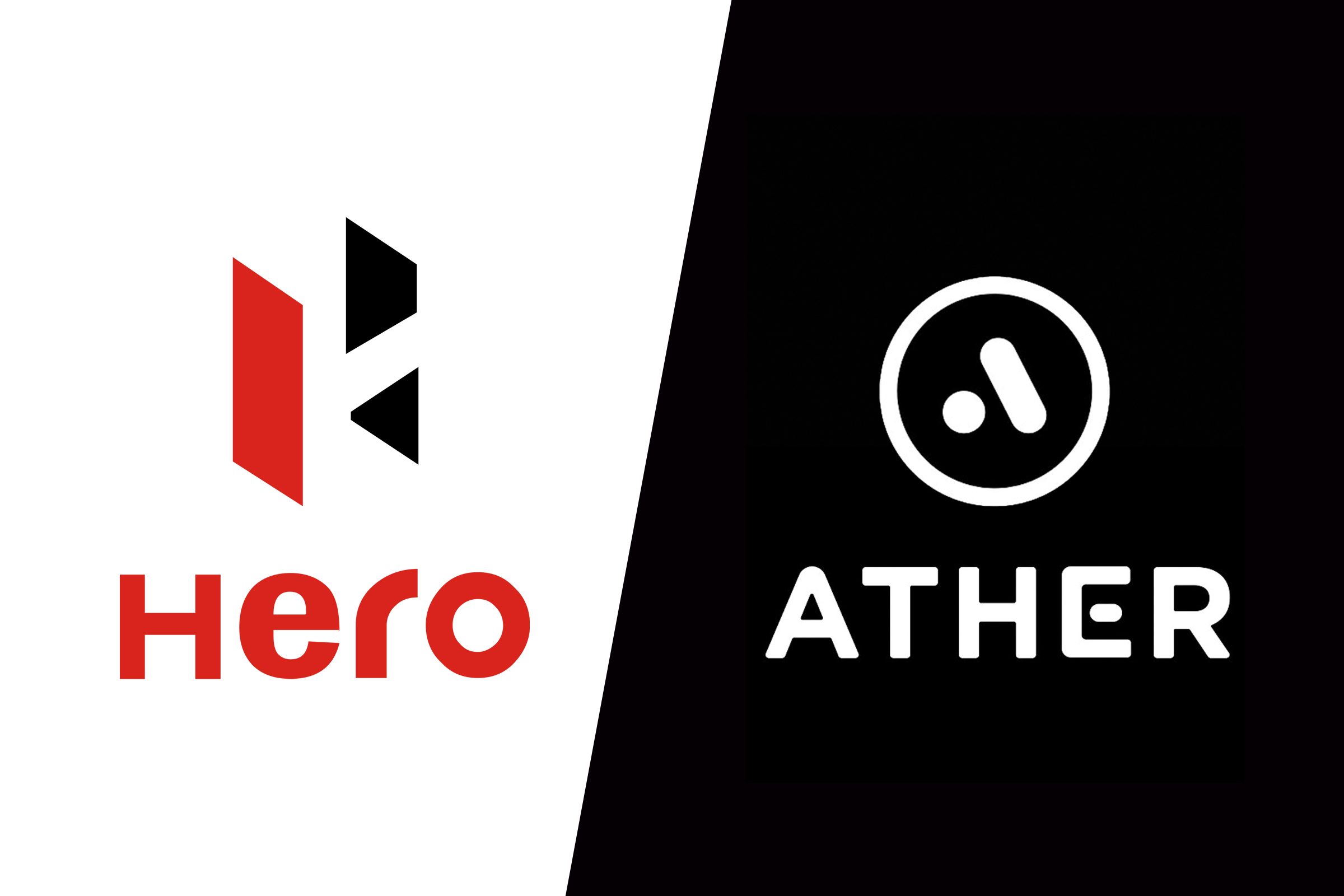 Hero MotoCorp's stake in Ather Energy was 34.8 percent prior to the proposed investment (on a fully diluted basis). Following the investment, Ather's shareholding will ramp up, and the exact shareholding will be announced once the capital raise round is concluded. The deal is likely to be completed by April of 2022.
The investment comes on the heels of Ather Energy's announcement of a price hike for its e-scooters. Ather had announced a hike of around Rs 5,500 for its electric scooters earlier this week, citing growing input prices as the reason.
Swadesh Srivastava, Head of Hero MotoCorp's Emerging Mobility Business Unit, in a statement, said, "We are excited to see the growth of Ather Energy in recent years. Our aim is to expand the Hero MotoCorp brand promise and make EV ownership a convenient, hassle-free, and rewarding experience for customers across the world."
This is Hero MotoCorp's fifth investment in Ather Energy, which has yet to debut the electric two-wheeler market. It made its first investment in 2016 when it joined the EV startup as a strategic partner. Hero MotoCorp will be the first company to integrate Ather Energy's fast-charging technology for its own electric scooter, which will be introduced in March 2021. The company is also looking at potential collaborations with Ather Energy in areas including technology, charging infrastructure, as well as sourcing. It has also partnered with the Taiwan-based battery swapping firm Gogoro Inc, and it claims to be working on "building the entire EV ecosystem."
The Bengaluru-based EV startup founded in 2013 by Swapnil Jain and Tarun Mehta, has recently announced its second manufacturing facility in Hosur to meet the increasing demand for its electric scooters, the 450X and 450 Plus. The company expects to produce 400K units per year, a huge increase from its present capacity of 120,000 units. In October of last year, the EV startup reported having generated a revenue run rate of $100 million as well as a 12-fold increase compared to 2020.
The electric two-wheeler market is gaining traction, with new vehicles being released by both startups and major automobile companies. Ola Electric, which claims to have erected the world's largest two-wheeler factory, has begun delivering its first e-scooters, the Ola S1 Pro. Bounce has also launched its Infinity scooter, which operates on a battery-swapping model.