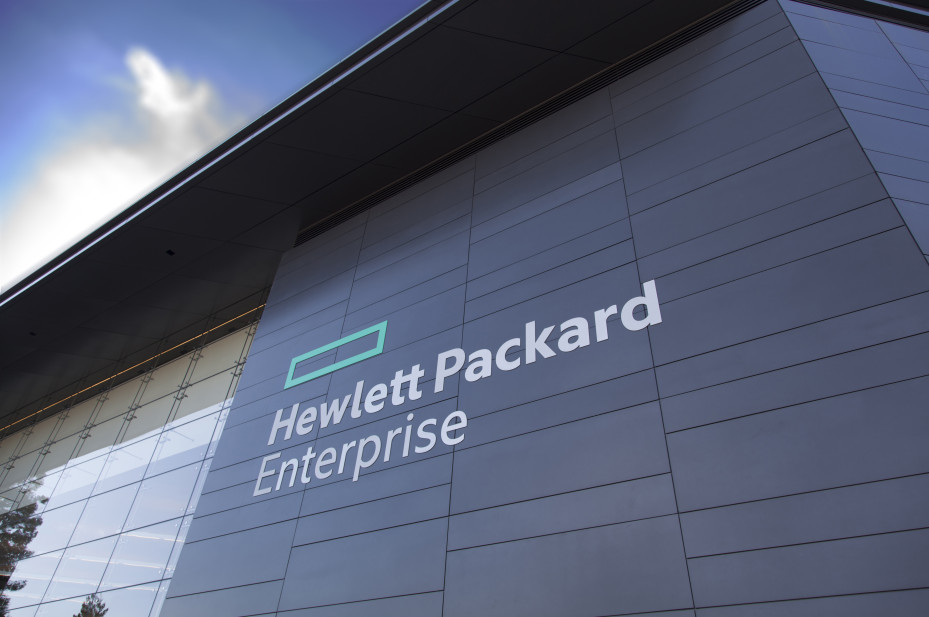 23 September 2017, India:
Hewlett Packard Enterprise is planning to cut about 10% of its staff, or at least 5,000 workers as per the report by Bloomberg.
The job cuts will reportedly affect those in the US and abroad. Some managerial positions will also be in jeopardy, the sources said. HPE has around 50,000 staffers worldwide. Since Meg Whitman took the top job at HPE in late 2011, she has laid off more than 100,000 of her people, carved off the PC and printer businesses into HP Inc, and spun off the outsourcing and software businesses to DXC and Microfocus.
Hewlett-Packard split into two publicly traded companies in November 2015, with its printer and PC business becoming HP Inc. (HPQ). HPE has focused on selling computer networking, data storage gear and servers to corporate customers. HPE shares rose 0.6% to 13.88 in late trading on the stock market today. Some analysts had anticipated a workforce reduction amid a company review of operations. HPE stock is about even in 2017 amid large gains in many technology stocks.
Related Read: Uber Confirms Dara Khosrowshahi as New CEO
Whitman's commitment to leading HPE was in question recently when her name was associated with Uber's search for a new CEO. Whitman publicly shot down the rumors with a LinkedIn post in July. Uber went on to select Expedia CEO Dara Khosrowshahi as its new chief executive. "Uber was not the right fit, and had nothing to do with (my situation at) HPE," Whitman told USA TODAY earlier this month while discussing HPE's third-quarter results. "We have a very special opportunity here. I've devoted six years of my life here, and we have plenty of work to do."
Bloomberg noted that earlier this month HPE's CFO said the company is hoping to find $1.5 billion in savings, which is typically the justification for cutting employees in large numbers. Those initial savings, however, are typically harder to prove down the line. (Image- Techspot India)
Also Read: Vishal Sikka Might Join Hewlett-Packard Enterprise as CTO