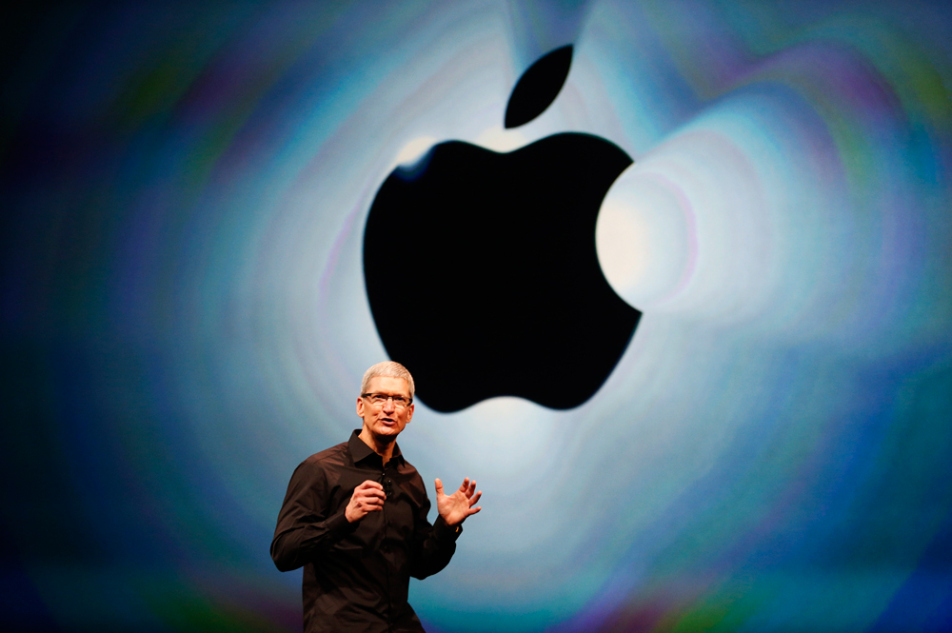 At the event in San Francisco's Yerba Buena Center, Apple today made a number of exciting announcements. While Apple Watch remained the highlight of the event as expected, the introduction of the new interaction of Macbook and specially the Macbook in gold was quite a show stealer. Apple also announced HBO Now for the first time.Below are the details of the products introduced during this event.
Apple Watch
As expected, Apple Watch remained the highlight of this event. The wrist-based wearable device was first introduced in September last year. And although many particulars about the watch were already known, this was the first time that users got a closer and comprehensive look at the worlds most powerful smartwatch.
Pre-orders for the device will begin on April 10th and it is expected to start shipping on April 24th. The watch will cost anywhere from $349 to $10,000 depending on style.
Apple Watch will come in three different models namely Apple Watch Sport, the Apple Watch, and the Apple Watch Edition. All three are available in 38mm and 42mm sizes but differ in terms of materials, finishes and band options.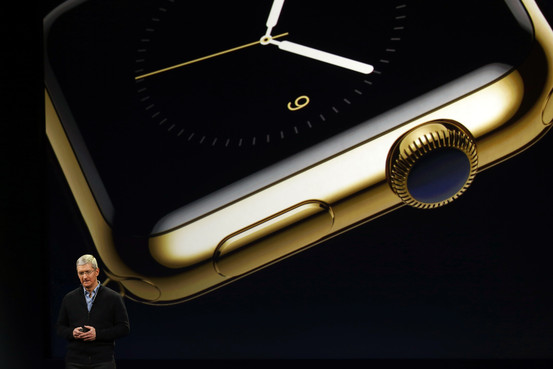 MacBook Air
In its San Fransisco event, Apple also unveiled it latest iteration on Macbook with 12-inch Retina laptop that's thinner and lighter than Apple's previous designs.
The new MacBook also now available in Gold is 13.1 millimeters thick, 24 percent thinner than the the previous thinnest MacBook model, and weighs just two pounds. It has a 12-inch 2304×1440 Retina display, with 3.3 million pixels total. The company also redesigned the trackpad and the keyboard to fit this ultrathin notebook, which comes in gold, grey and and silver.
The new MacBook costs $1,299 to start and ships April 10.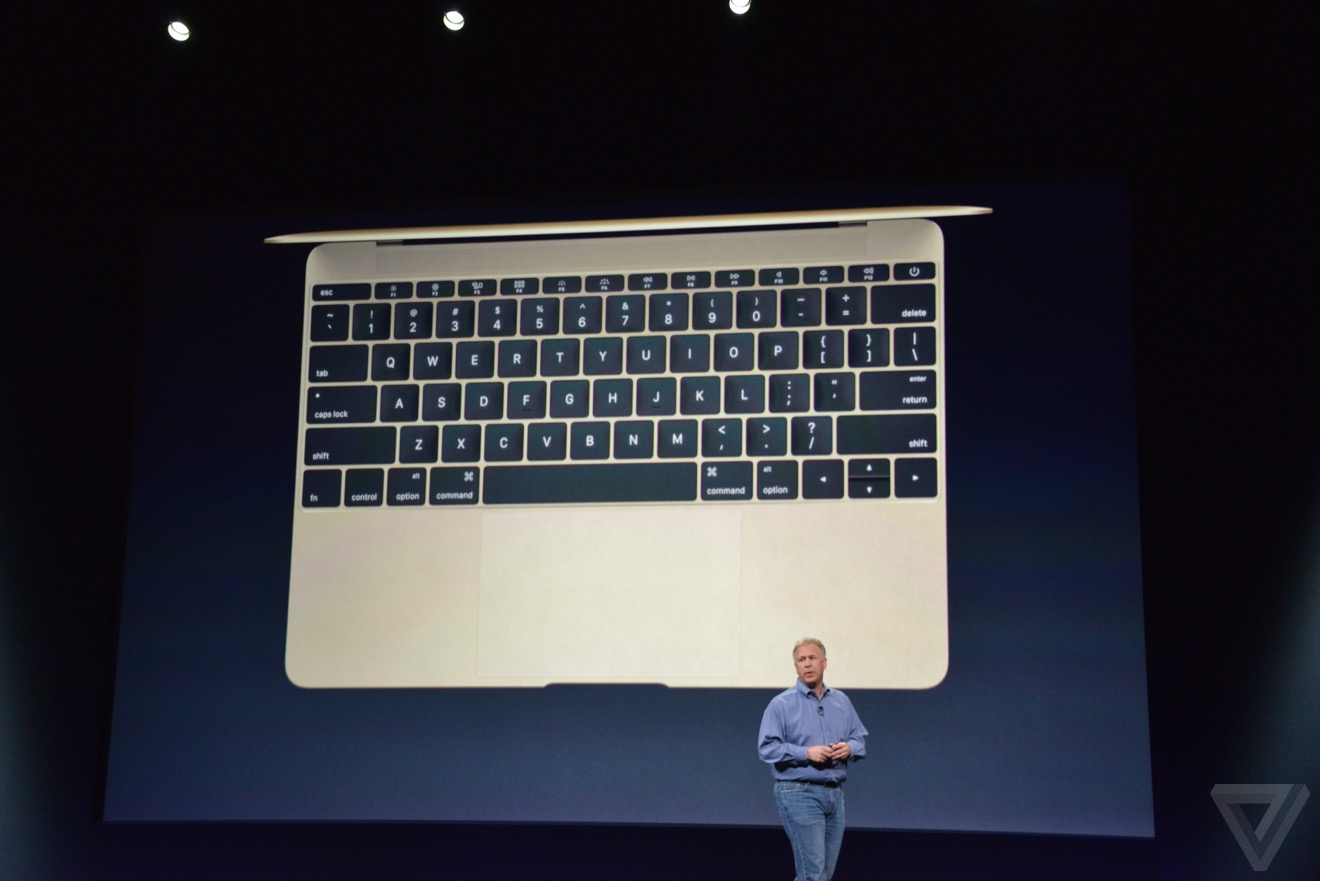 HBO Now
Tim Cook announced HBO Now for the first time, bringing HBO Now to Apple TV exclusively and allowing users to pay for standalone service for $14.99 a month. The service is expected to premier in April. He announced during the event that till now 25 million apple TV have been sold. He also announced the price of Apple TV to come down to 69$.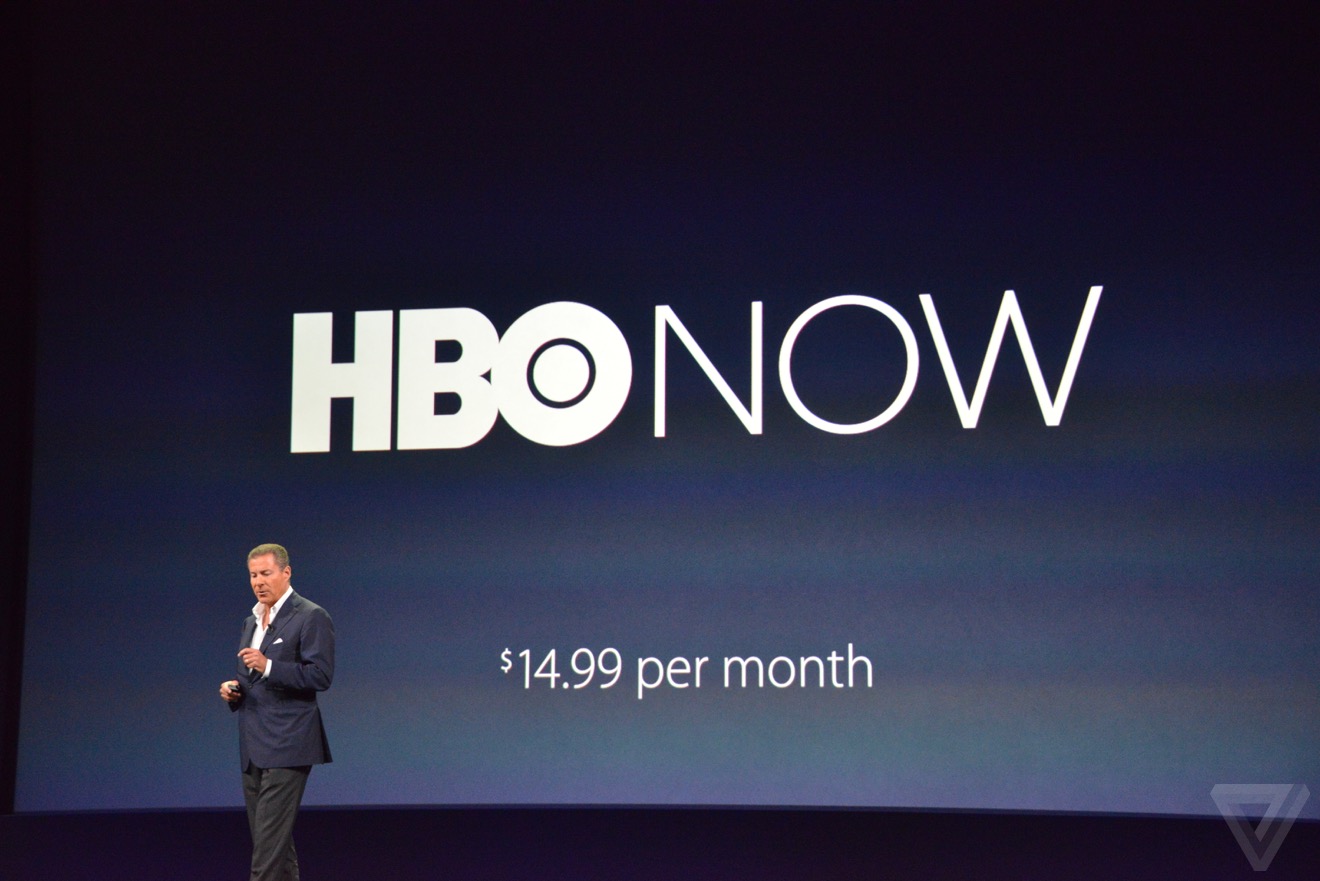 Other Big Facts Announced
Apple has sold over 700 million iPhones till now since launch. Apple Pay , the contact-less mobile payments service is now available at 700,000 locations, including 40,000 vending machines.
Comments
comments