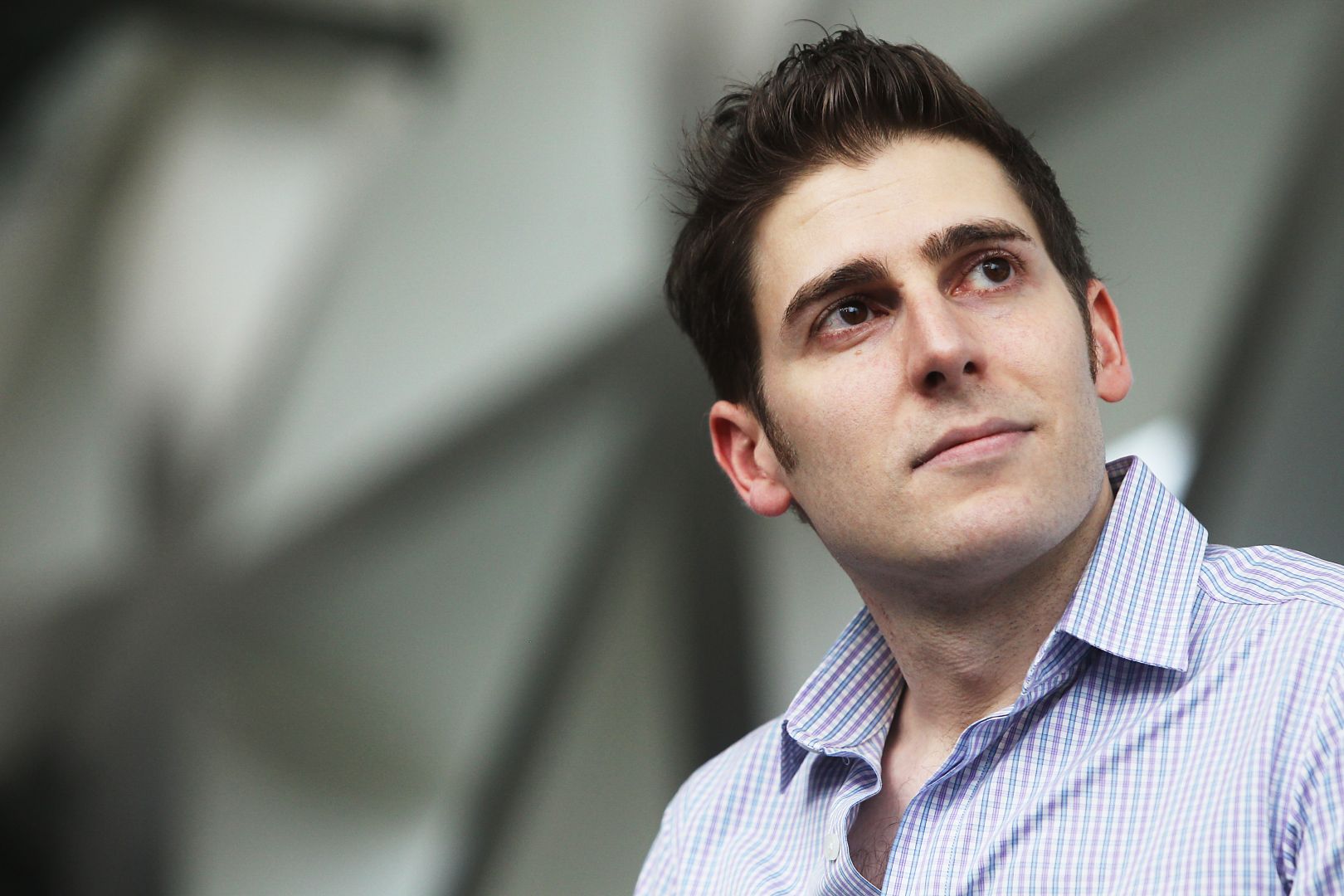 29 February, 2016, Mumbai: Mumbai based online retailer of babycare and children's product, Hopscotch has become the centre of attraction. The startup again gets the backing from the co-founder of Facebook, Eduardo Saverin as he invests US $13 million in the company.
In his earlier move, the co-founder had invested around US $11 million in the same company a year ago and had also marked his debut as an investor in India. Singapore-based Saverin, with a net worth of $6.5 billion, has been a prolific angel investor in technology startups in Southeast Asia and North America in the past few years.
"Hopscotch's steadfast focus on this vision has paid off, resulting in an exponential growth of over 700 per cent year on year. The market opportunity is massive and Hopscotch is still in its nascent stage. The team is frugal, cost conscious, and persistently focused on continuing to deliver strong unit economics while investing in scaling the business," said Saverin who is also the chairman of the advisory board at Velos Partners, which primarily invests in consumer and technology companies.
However, company plans to utilise the funding in enhancing its technology and increasing its product line. The company ventured into the children apparel segment in 2012 after seeing its huge potential. According to the experts, kid's apparel market of India which is hovering around at Rs 95, 000 crore, is growing annually at a rate of 20 per cent which is a very positive sign. But still this segment is mostly dominated by the unbranded units. In order to get the segment on the right track, Hopscotch focuses on lifestyle products that offer significantly higher margins and a bigger basket size.
"We are into highly differentiated lifestyle categories and not low-margin ones. While others indulge in price wars that evaporate profit, we are investing in technology that will help expand our consumer base,"said Rahul Anand, Founder, Hopscotch.
Also Read-
Facebook Gets 3 Months Notification From France
Facebook's New Reactions Give Wow Feeling To The Users And Also Speak Pirate
Facebook Now Has New Emojis – Rolls Out Love, Haha, Wow, Sad, Angry Buttons !
Comments
comments