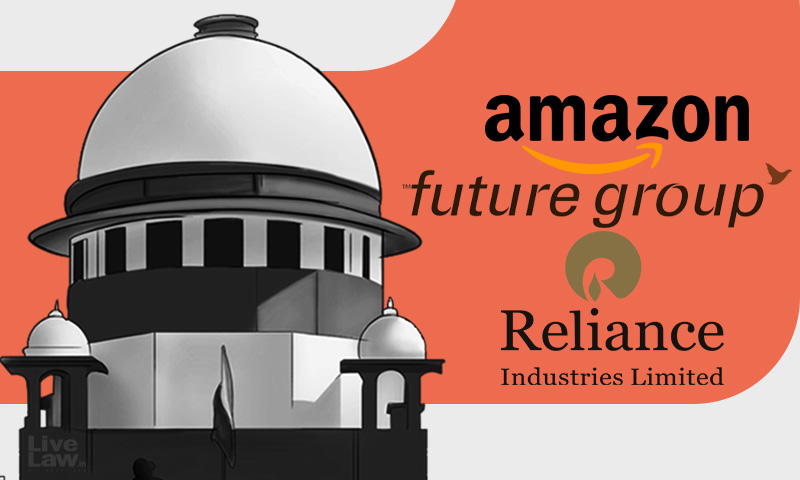 Future Retail Limited (FRL), which is known to operate a couple of India's popular retail chains, including Big Bazaar, on Friday informed the Supreme Court that it is hanging by a thread and is in a really bad position. Not just that, the statement from Future Group also states that Amazon is the one who has destroyed them.
In order to have a much better understanding of the topic, let's start from the very beginning, shall we? So, firstly, Future Group is nothing but simply a popular Indian conglomerate founded by Kishore Biyani and is known to be based out of Mumbai, Maharashtra. In addition to this, the company is said to have rather significant prominence in the fashion as well as Indian retail sectors, with popular supermarket chains like Food Bazaar, Big Bazaar, and Lifestyle stores like Central, Brand Factory, and more.
Now, as far as the recent decline of the Future group goes, the gist of it is that nearly twenty months after announcing that it would actually purchase Future Group's logistics, wholesale as well as retail businesses for 24,713 crores, Mukesh Ambani's Reliance Industries is reported to have backed out of the deal.
For this, Reliance said that the deal cannot actually be implemented after the secured creditors of the Future Group's flagship firm Future Retail voted against it. What once was recognized to be the country's second-largest retailer with more than 1500 stores nationwide, Future Retail along with other group companies are now expected to soon go out to the National Company Law Tribunal as lenders in order to seek recovery for their dues of about 29000 crores under the Bankruptcy and Insolvency code.
Having said that, if some of you are wondering as to what role does Amazon has to play in the entire scenario? Let me tell you that, in August 2019, amazon had actually invested a sum of nearly Rs. 1500 crores for a 49 percent stake in Future Retail's promoter entity Future Coupons, indirectly gaining a 4.8 percent stake in the former of course.

Furthermore, Amazon boldly says its 2019 deal came with an agreement that explicitly bars Future Group from selling its so-called retail assets to Reliance without its permission. Apart from this, it is probably worth noting that, Amazon was looking to expand its foothold in India's vast retail market during this time.
In 2019, private equity firm Samara, as well as Amazon, bought grocery and food retail chain 'More' from Aditya Birla Group supporting their statement. However, when it comes down to tapping India's consumer base, companies just like Amazon have hurdles.
It is seen that Foreign Investment in offline multi-brand retail is controlled tightly and as a matter of fact, India is a country that allows only 51 percent FDI in Multi-brand retail under the government route, which is obviously subject to the investors fulfilling several conditions. Also, states in the country have the power to decide whether to allow foreign-owned multi-brand stores.
As covered in a report by the Business standards, India's retail market was worth $883 billion in 2020, according to Forrester Research. The market size is expected to grow to $1.3 trillion by 2024, dominated by the grocery segment and With the Future Group's retail, wholesale, logistics, and warehousing units, Reliance was aiming to bolster its JioMart app and increase its presence in the online grocery delivery space.
Now, even though the deal fell through, Reliance can be seen in a really sweet spot after taking over bout 947 stores of Future Group, citing non-payment of rent, after transferring the lease to itself of course. these surely includes 112 Brand factory and Central outlets of Future Lifestyle Fashion.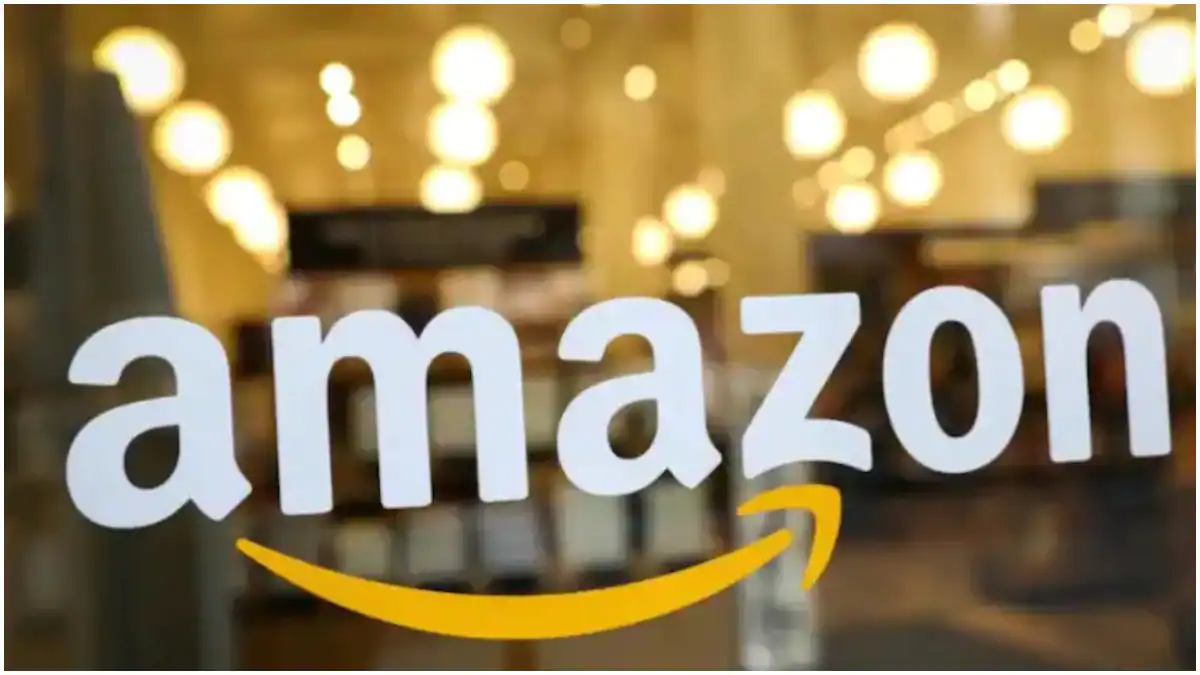 Not just that, shares of crisis-hit Future Group companies plunged up to twenty percent in early deals as of Monday after Reliance Industries (RIL) called off the Rs. 24,713 crore deal with Future Retail. Weighted down by the development, RIL's share price dropped by nearly 1.75 percent to hit an intraday low of Rs. 2,710.15 on the BSE, in line with the weak broader market, as noted in a report by Fortune.
As discussed, Billionaire Mukesh Ambani's RIL, in exchange filing said that the so-called deal with Future Retail cannot be implemented as lenders to the Future group company voted against the whole proposal.
"The Future Group companies comprising Future Retail Limited (FRL) and other listed companies involved in the scheme have intimated the results of the voting on the scheme of arrangement by their shareholders and creditors at their respective meetings. As per these results, the shareholders and unsecured creditors of FRL have voted in favor of the scheme. But the secured creditors of FRL have voted against the scheme. In view thereof, the subject scheme of arrangement cannot be implemented," RIL said in a filing on Saturday.
Following the said announcement, the shares of Future Lifestyle Fashions hit a lower circuit of about 20 percent at Rs 29.40 apiece on the BSE, while on the other hand, the Future Supply Chain Solutions locked at a twenty percent lower limit at Rs. 37.30.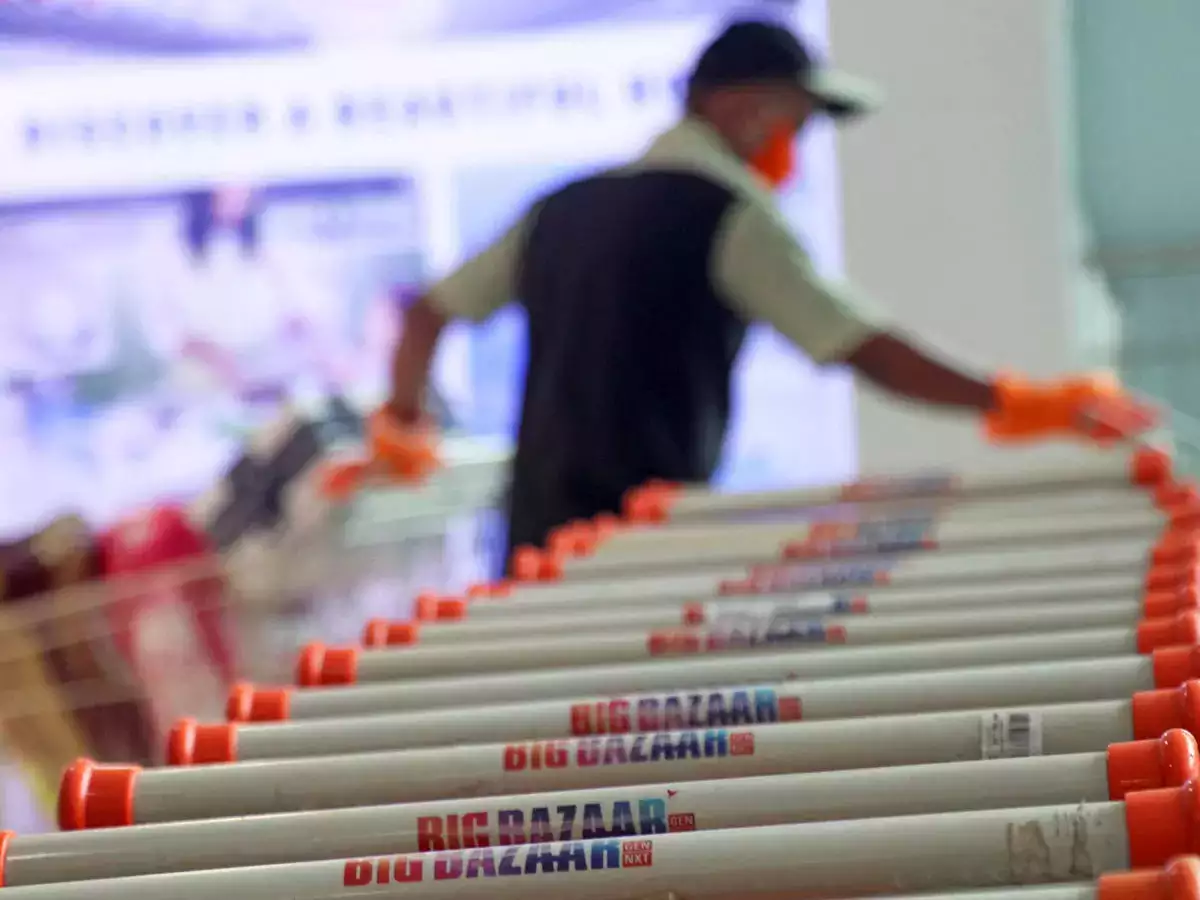 On a similar note, Future Retail dropped by five percent to Rs. 27.8, while Future Enterprises dived at about ten percent to Rs. 5.66 apiece. However, know that, the majority shareholders as well as unsecured creditors of six listed Future Group companies- Future Enterprises, Future Consumer, Future Lifestyle Fashions, Future Market Networks, Future Retail, and Future Supply Chain Solutions are said to have voted in favor of the said deal to sell their assets to Reliance Retail, a Retail arm of RIL, during the meeting on April 20.
Though the major lenders to the Future Group companies had rejected Reliance Retail's takeover bid, stating that Reliance lowered the deal value. State Bank of India (SBI), Bank of Baroda (BoB), Union Bank of India, and IDBI Bank are among the key members of the consortium.
This decision is said to have been taken in a so-called meeting of unsecured creditors of Future Retail Limited held on April 21, in accordance with the directions issued by the National Company Law Tribunal, Mumbai Bench in an order dated February 28, 2022.
So, we know by now that, Future Retail told the Supreme Court that "Amazon wanted to destroy us, and it succeeded," as the bitter and long-running legal battle continues, with the next hearing scheduled for April 4.
Know that, after the talks between Amazon Inc. as well as the Future Retail Ltd. (FRL) in order to resolve and come to a settlement outside court, failed, and as Reliance Industries Limited took over about hundreds of stores of the Kishore Biyani-led group last month on unpaid rents summing up to nearly ₹4,800 crores, the accusing-and-the retort continues.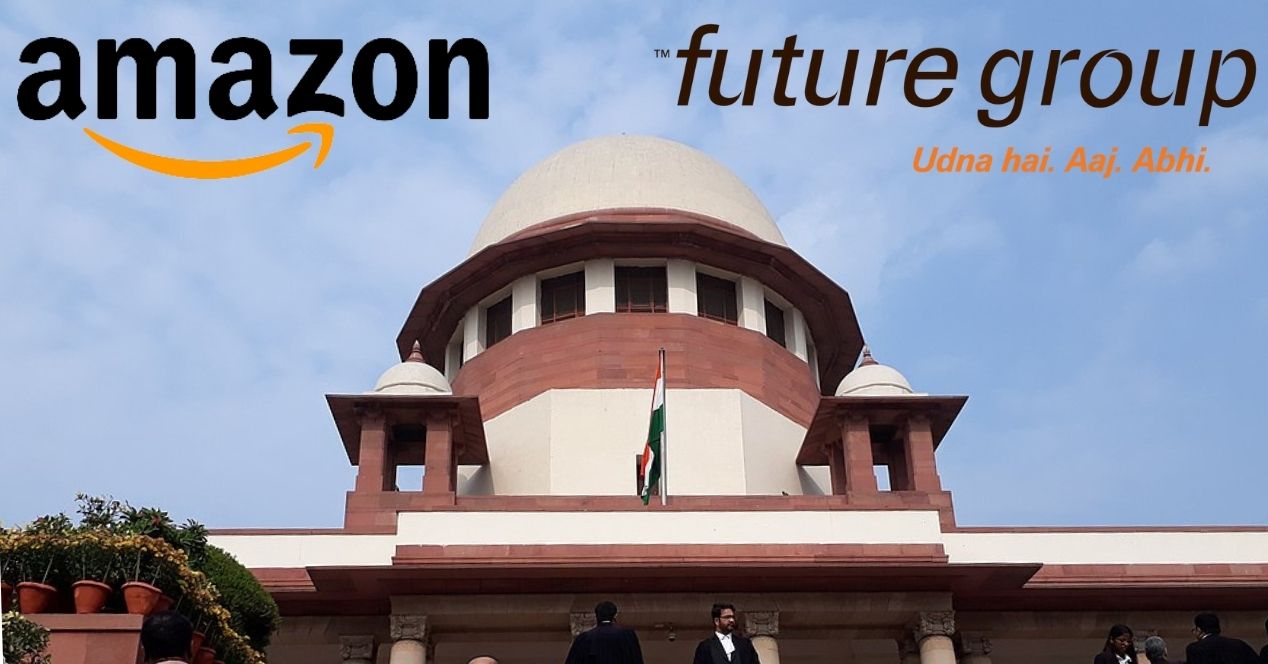 Also, it has been stated by reporters that, while Amazon has also managed to accuse Future Retail and RIL of "fraud", Future group said on Thursday, "for ₹ 1,400 crores (worth of the Amazon-Future disputed deal), Amazon has destroyed a ₹ 26,000 crores company. Amazon has been successful in what it wanted to do."
The company also made a statement recently saying that, "Our bank accounts are frozen and I can't even pay rent. Due to the second wave of covid infection and other associated issues, the retail sector has taken a solid knock. Amazon wanted to destroy us, they have destroyed us. If reliance doesn't extend our scheme after three months then what will we do? We are on oxygen now. We have only 374 stores and over 800 have shut down due to non-payment of rent," senior advocate Harish Salve appearing for Future retail submitted before the court.
He further added that it had not transferred its stores on its own accord but was done on the insistence of the landlords who hadn't received their rent and Amazon has destroyed a Rs 26,000 crore company for Rs 1,400 crores, as mentioned previously as well.
Reading so far, I believe that, you now have gotten a fair insight into the whole deal and what is going on between these two industry giants and I think now you will be able to decide on your own whether or not you think it was the right thing to do and who's side you are on!
In conclusion, what are your thoughts on How Amazon destroyed a 26000cr company? Do let us know in the comments area below. To know more about such reports, do check out other articles we have on our website. Thank you for your time & if you found our content informative, do share it with your investor friends!
Also read: How does Ola make money? Ola's business model is explained!