Street Fighter 6 is one of the most highly anticipated fighting games, and players are eager to get their hands on the open beta. Capcom has revealed exciting details about the game, including the character roster and various game modes. In this guide, we will walk you through the steps to download the Street Fighter 6 open beta.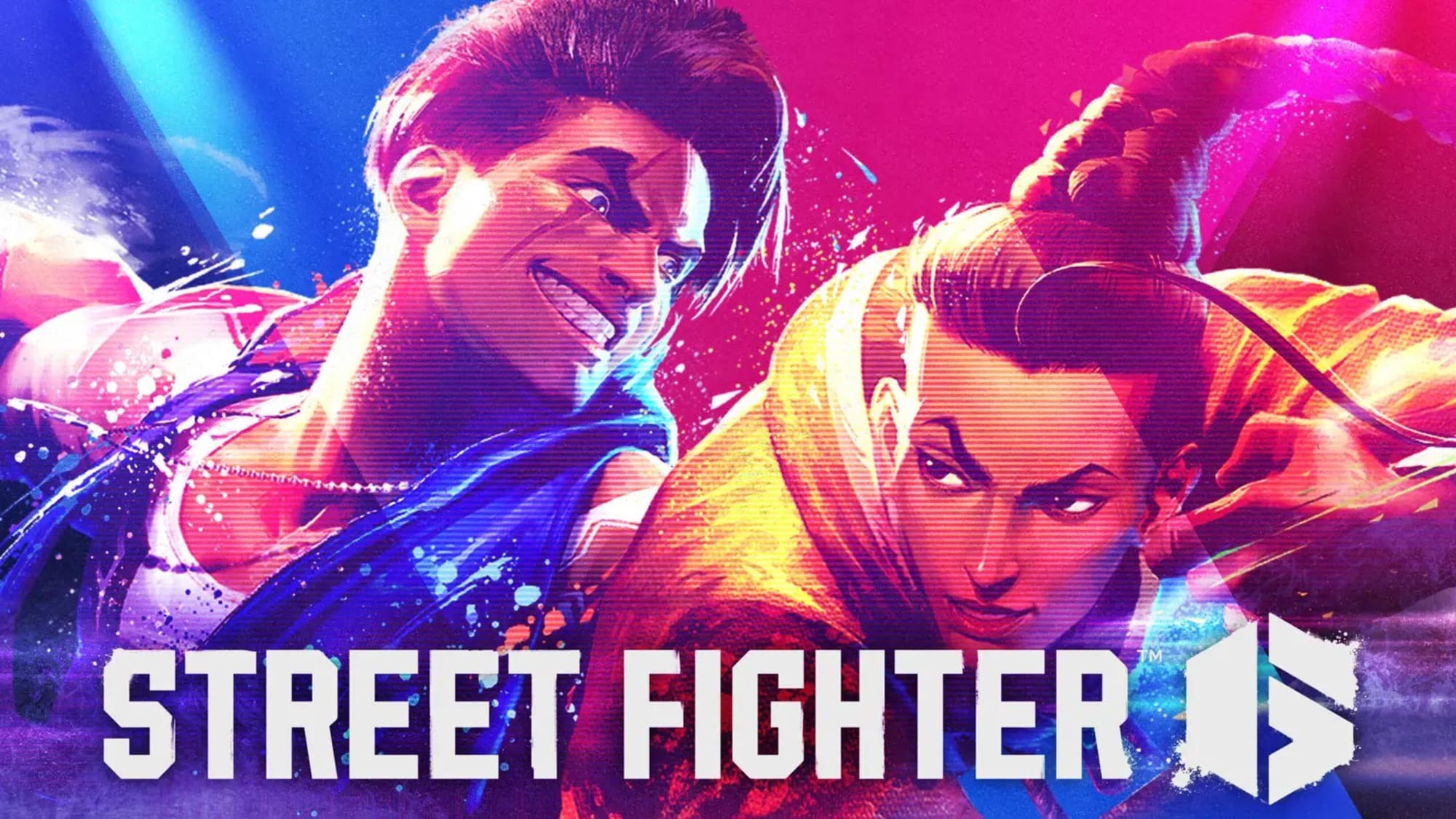 Street Fighter 6 Open Beta Schedule The Street Fighter 6 open beta will begin on Friday, May 19, at 12 am PDT / 3 am EDT / 8 am BST / 5 pm AEST and will run until Monday, May 22, at 12 am PDT / 3 am EDT / 8 am BST / 5 pm AEST. This gives players a whole weekend to enjoy the game and explore its features.
Step 1: Access the Open Beta Page To begin, visit the open beta page. You can use the provided link to access it conveniently.
Step 2: Log in or Create a Capcom ID To proceed, log in to your existing Capcom ID. If you don't have one, create a new Capcom ID by following the registration process. This step ensures that you have an account to access the beta.
Step 3: Link Your Platform Accounts Scroll down the account settings page until you find the "External Account Links" section. Here, you will need to link your Steam, Xbox, or PlayStation accounts. Click on the respective platform's button and follow the instructions provided. This linking process allows you to download and play the open beta on your preferred platform.
Step 4: Download the Open Beta Once you have completed the previous steps, you are now ready to download the Street Fighter 6 open beta. Visit the associated marketplace for your platform (PS5, Xbox Series S, Xbox Series X, or Steam) and search for the open beta. Download it and wait for the installation to complete.
Street Fighter 6 Open Beta Content During the open beta, players can enjoy several game modes and access a limited character roster. Here's a breakdown of what you can expect:
Playable Characters: The open beta features a selection of fighters from the Street Fighter 6 roster. While the full game will have a larger roster, the open beta allows players to experience the following characters:
Luke

Jamie

Ryu

Chun-Li

Guile

Kimberly

Juri

Ken
Playable Stages: Players can engage in battles across various stages in the open beta. The available stages include:
Metro City Downtown

Genbu Temple

Carrier Byron Taylor

Tian Hong Yuan

The Macho Ring

Training Room
Game Modes: The open beta provides access to several exciting game modes, allowing players to test their skills and experience different gameplay options. These include:
Ranked Matches: Engage in competitive matches against other players of similar skill levels.

Casual Matches: Enjoy more relaxed matches with friends or other players.

Battle Hub Matches: Interact with other players in the Battle Hub area, challenge them to fights, or engage in other activities.

Open Tournaments: Participate in tournaments and test your abilities against a range of opponents.

Training Mode: Practice your moves and improve your skills in a controlled environment.

Extreme Battles: Experience special battles that update daily, providing unique challenges.

Game Center: Explore the virtual hub filled with interactive elements such as a DJ booth, Hub Goods Shop, and Photo Spot.

Challenges: Take on various challenges to earn rewards and unlock additional content.
For the open beta, PlayStation Plus and Xbox Live Gold subscriptions are not required. However, these subscriptions will be necessary once the official release version launches in June.
Prepare to Experience Street Fighter 6 With the Street Fighter 6 open beta just around the corner, players have the opportunity to dive into the game before its official release. By following the steps outlined in this guide, you can gain access to the beta, explore the available characters and stages, and engage in a variety of game modes.
Street Fighter 6 is set to launch on June 2, 2023, and promises an exciting fighting game experience. Whether you're a seasoned Street Fighter player or new to the series, the open beta is the perfect opportunity to get a taste of the intense action and competitive gameplay that awaits you. Get ready to unleash your skills and join the battle in Street Fighter 6!