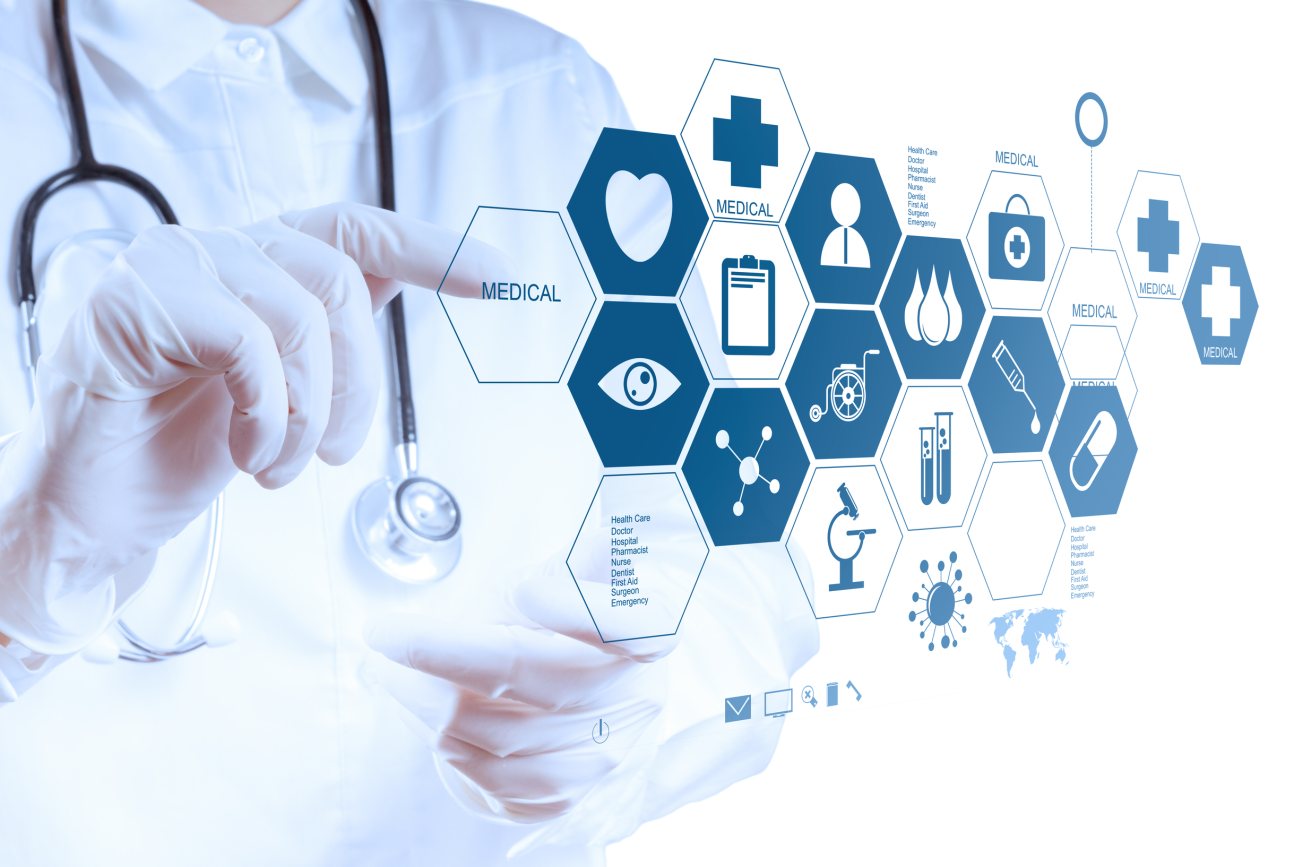 Washington, April 2: IBM and Apple have partnered together and announced the addition of eight more apps focused on healthcare and industrial products industries and more, which are designed for iOS devices.
This brings the total number of MobileFirst apps to 22.
The partnership between Apple and IBM was first revealed last year.
According to the TechCrunch, one app named Hospital RN app for iPhone, is working to reduce operational costs associated with the managing of patient information by connecting with a hospital's own systems, while also allowing its users to manage patient info, including discharges, right from the iPhone. It works with Apple's iBeacon technology in order to identify patient rooms then display the relevant patient data based on proximity.
The apps Hospital Lead app for iPad and the Hospital Tech app for iPhone will focus on organizing and prioritizing task assignments.
A fourth app, the Home RN app for iPhone, is aimed at supporting nurses who work outside the hospital offering home care services.
Comments
comments